Oh where O my beer?
If you're popping open a can of ice-cold refreshment this weekend, spare a thought for the beer-deprived people of Cuba. The combination of a hotter-than-average summer and a shortage of malt barley has resulted in a perfect storm…
Cuba's largest brewery – Bucanero, was said to have suffered from delayed imports of malted barley during the months of Jan-April. This shortage led to a sharp fall in production, and numbers haven't been enough to sustain a healthy supply chain in what's been Cuba's third-hottest summer since 1951.
Bucanero produces four of the island's main beer imprints, namely: Bucanero, Cristal, Cacique and Mayabe.
As a joint venture between the Cuban state and brewing giant Anheuser-Busch InBev – you could say Bucanero has something of a monopoly on beer in Cuba.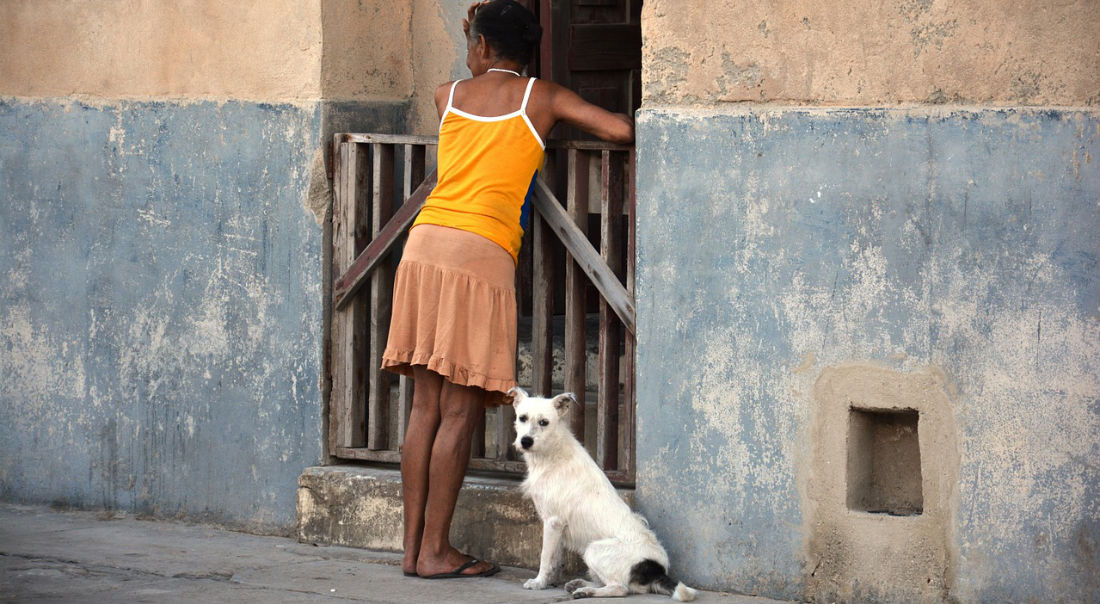 Demand for beer has far outstripped supply, bringing vastly-inflated prices with it, as eager drinkers scour the island for the last remaining dregs. In-fact, figures revealed that Bucanero produced just 55 per cent of the expected output during the affected period. Other imported beers were said to be available to the thirsty hordes, but Cuba's 'paladares' (private restaurants) have been quick to take advantage of the dry-spell.
Hip hops
Meanwhile in the United States: the hop industry is struggling to keep up with surging demand from the craft brewing community.
The average price for hops has grown from just $1.88 a pound back in 2004, to $3.59 in 2013. But craft brewers use more of the hoppy stuff than traditional breweries (1.25 vs 0.2 pounds), thereby putting a strain on hop supplies.