Great category management is like a killer TED Talk – it's strategic, it's well researched and it's delivered with true passion.  Have you got what it takes?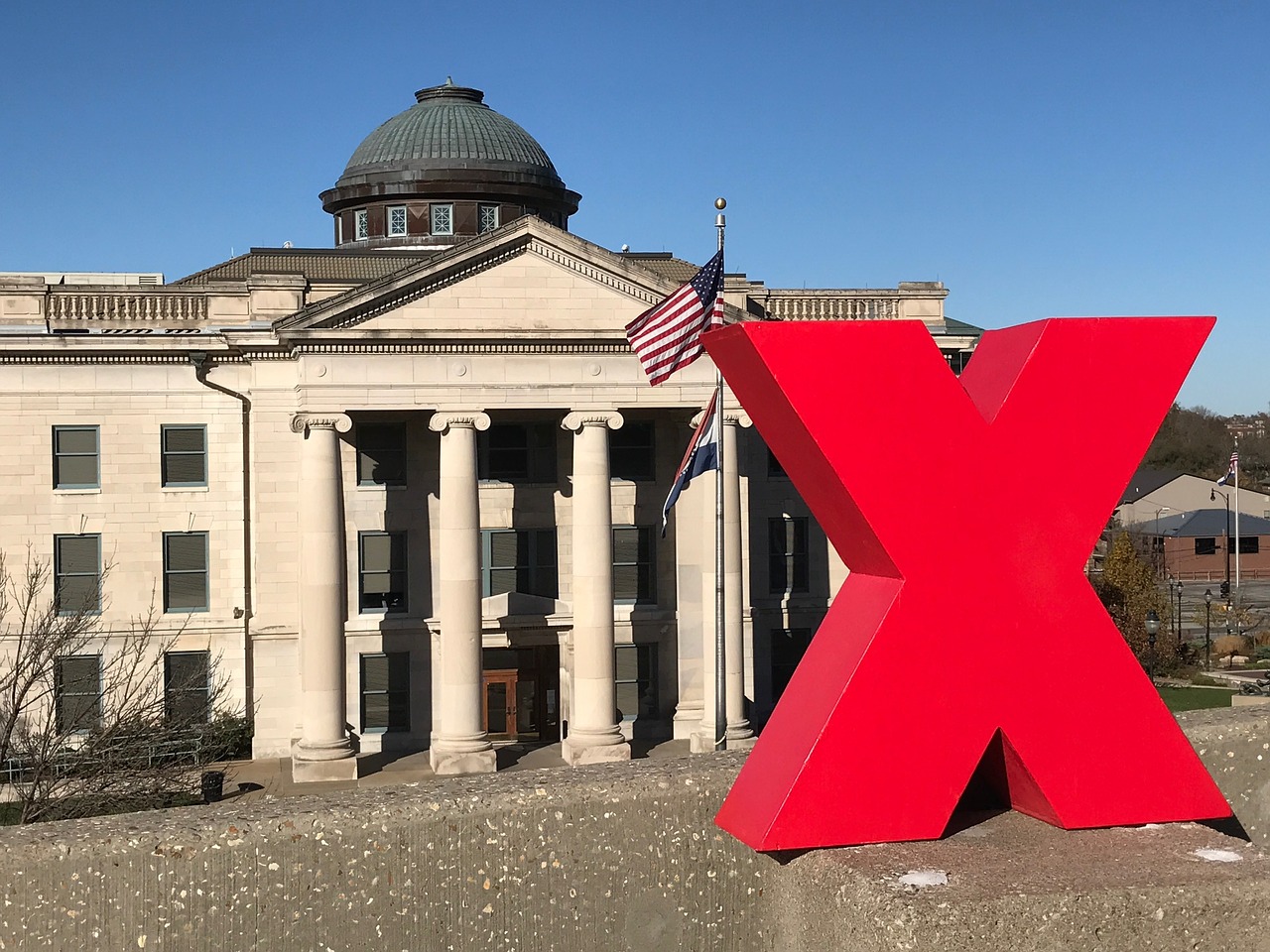 Our webinar, Breaking the Groundhog Day Mentality: Enabling A True Category Management Mindset takes, takes place at 1pm GMT on 29th November 2017. Register your attendance for FREE here.   
There are over 2,500  TED talks available online, each dubbed with the organisation's tagline "ideas worth spreading" or "talks to stir your curiosity".
But, what makes these bitesize videos so universally appealing? What common traits do the talks share that piques the curiosity of the general public and guarantees thousands upon thousands of views?
We've delved in to the intricacies of a winning TED talk and, it turns out, some of the key qualities of a killer TED talk can also be applied to category management.
Christopher Eyerman, Senior Director, Denali – A WNS Company explains, "Category management is not just a process, it's not just a set of tools. It takes on-going focus and the development of key skill-sets, just like any function or discipline within an organisation, in order to be the best that you can be."
So, what are the things category managers need to do well as per the TED talk rulebook?
Keep It Snappy And Strategic
TED talks never, ever exceed 18 minutes of content, no matter what the subject matter, level of complexity, importance or fame of the person delivering the talk. By insisting speakers cut content from a talk they might normally deliver, TED guarantees audiences a level of discipline, focus and a clear thought process behind the key point delivered. The process encourages presenters to take a strategic approach.
Christophe Ysebaert, Partner, Transitive Management, explains, "Procurement organisations need to switch from being 20 per cent strategic to 80 per cent strategic. A key skill set for your team of category managers is to have a strategic mindset."
Much like producing a TED talk on a complex subject, "To build strategy, you have to work from a huge amount of data," Christophe continues. "You're going to gather data from the market, your internal stakeholders, spend data etc. At some point, you need to analyse that data and come up with something that makes sense in terms of strategy."
Tell Your Story
It goes without saying that communication and story-telling are key elements of any TED talk. Presenting key messages, an argument or a lecture in an accessible and insightful way to a diverse audience widens the appeal of topics that might have previously been alienating.
Christophe explains,  "When you do category management, you talk to internal customers, business people etc. and you have to be able to sell your case and your strategy.
"At my company, we've put together a package of information about how to tell a good story because that's something you need to do all the time in this profession. "
Category managers must be able to present their case to a wide range of stakeholders.
Find Your Passion
It's rare to watch a TED talk and not get a sense of the speaker's passion for their subject. They are the experts in their chosen topic, its greatest advocates and their extensive knowledge on the subject reflects this.
Chris explains why passion and curiosity are at the heart of category management, "Getting very deep with your category, getting deep with the data, deeply understanding the external market place, and having that sense of true curiosity [is important]. The best category managers never seem satisfied, they never think they know everything they need to know, they're always pushing and trying to find additional information and additional ways to better understand their categories."
Ask yourself, Chris says,  "Could you as a category manager give the TED talk on your category?"
Know Your Audience
When dealing with internal or external stakeholders in category management, you need to know what makes them tick or how to engage them, what you want to achieve from talking to them and what are you selling them!
"This doesn't mean – 'I know Joe we play basketball together!' " says Chris. "It's about really understanding them. From their business, their needs, co-aligning with them in terms of their objectives and yours, developing a strategy, and sharing your vision with them."
Just like in a TED talk, category managers need to leverage their sales skills.
Chris concludes "Selling your vision, building a strong business case and being able to influence stakeholders and align stakeholders to a strategy" are crucial to make it as a great category manager.
Want to hear more on this topic from Christopher Eyerman and Christophe Ysebaert? Tune in to today's webinar, Breaking the Groundhog Day Mentality: Enabling A True Category Management Mindset at 1pm GMT. Register your attendance for FREE here.