Well, maybe not quite. But they should be! And we should all be focusing on our digital footprint now…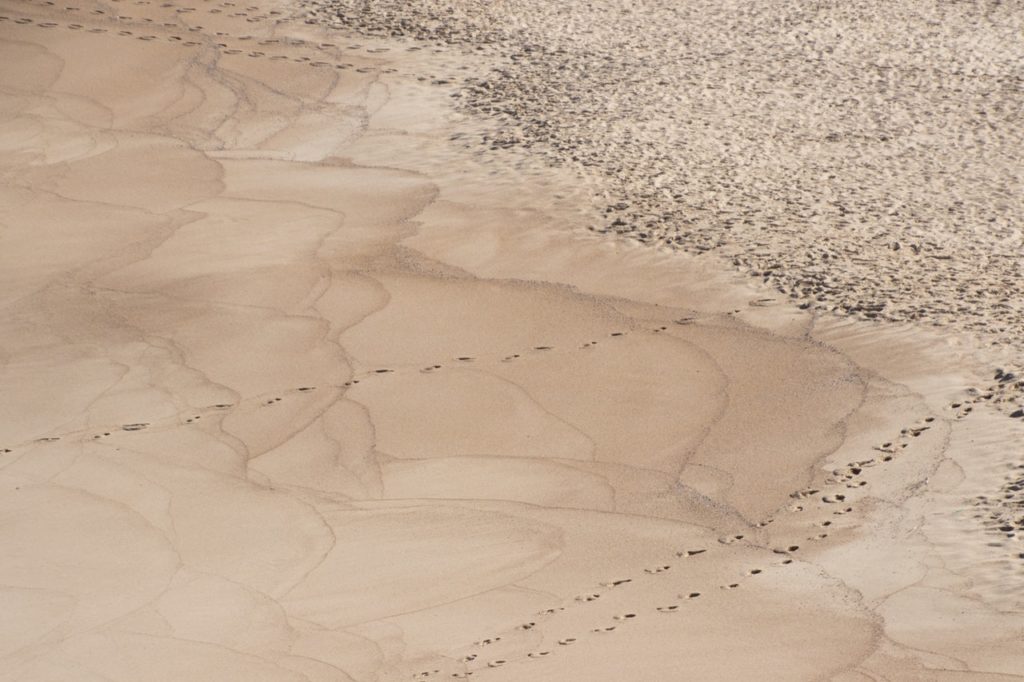 I am often asked about feedback on resumes. I'm always happy to help but if you want my true feeling on the topic RESUMES ARE REDUNDANT! Well, maybe not quite yet but they should be – here's why…
We live in an era where most people have access to many more creative ways to present themselves. In my opinion, if you're not using one of them you won't truly stand out no matter what you do. Resumes are also super subjective, what's perfect to the person you ask for advice could be worst practice in the eyes of someone else.
Your digital footprint is where it's at!
Your digital footprint is more important than you might think. Creating a good one involves more than deleting your best friend on Facebook and asking them to make sure all of your drunken photos are locked away using the privacy features. If anything, your aim should be to become more transparent digitally so you take the guess work out of getting to know you.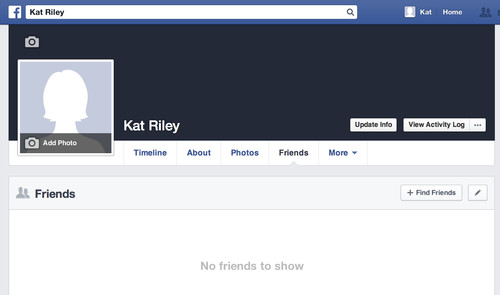 As someone who has recruited in candidate short markets, I have a few pearls of wisdom for candidates (and you're all candidates) regardless of whether you're open to new opportunities right now or not.
Use your digital footprint to make your brand known!
Everyone has a personal brand whether we realise it or not. I may be preaching to the converted given we're on LinkedIn but the creation of your personal brand is what will see you snag the 'dream job' you have been hoping for. There's a few reasons for this, the most important being, most awesome jobs aren't advertised.
In the age of social media some of the most interesting (niche) jobs are never advertised. They don't need to be because superhero talent scouts and hiring managers are well connected or well versed in finding top talent.
Here's some of the ways recruiters like me are finding people just like you every day:
1. Keyword searches for role titles, job tasks, education, previous experience:
Some organisations have very creative titles and that's great (is anyone else noticing the increased amount of ninjas around??). This being said, you can't always expect your network to know who you are or how to find you if you don't give them clues. Make use of key words, mention parts of your role, interests and achievements which can be searched even if your title really is "The People Whisperer" or something equally as unique.
2. Following articles/posts in your industry to find people who write and engage with relevant content:
So important! Add value through content – yours or shares. By engaging with content, you are subliminally letting people in your network know what you're passionate about and building a profile. You don't need to be a content creator for this to work. Your recent activity will show posts you have created, liked, shared, and commented on. These actions represent you when someone visits your profile or scans articles in your industry for potential candidates.
This kind of ongoing activity and profile building is FAR more powerful than any fluffy list of skills on a resume. This shows your character and is likely to result in a tap on the shoulder telling you about opportunities you're well suited for. This is because consistent activity will keep you and things you're passionate about front of mind for people in your industry.
3. Looking for authenticity and cultural alignment:
We want everyone to want to reach out to us with job offers right? WRONG! We're not all purple squirrels (rare candidates in high demand) but even those who are should let organisations opt out! Be yourself in your personal description and interactions. One of the biggest mistakes you can make is portraying yourself in a way you think you should to be considered for certain roles.
If you're not being yourself and someone offers you a role, chances are you won't enjoy the environment/role they have identified as a good fit. If you're authentic in the look and feel of your profile and your interactions, you give people the chance to opt in or out of reaching out.
Whether you're comfortable with it or not, you're arguably always a "passive candidate" so be a good one! Instead of spending time perfecting your resume when you're looking for a job (which is exceptionally subjective by the way)…work on being yourself and amplifying your message and digital footprint! At the risk of sounding very 1984, George Orwell or Big Brother, Gretel Killeen, your network is watching!
This article was written by Catherine Triandafilidis and originally published on LinkedIn.