Whole Foods: it's fresh, it's organic and it comes with a hefty charge. So where on earth does Amazon fit in? Procurious investigates…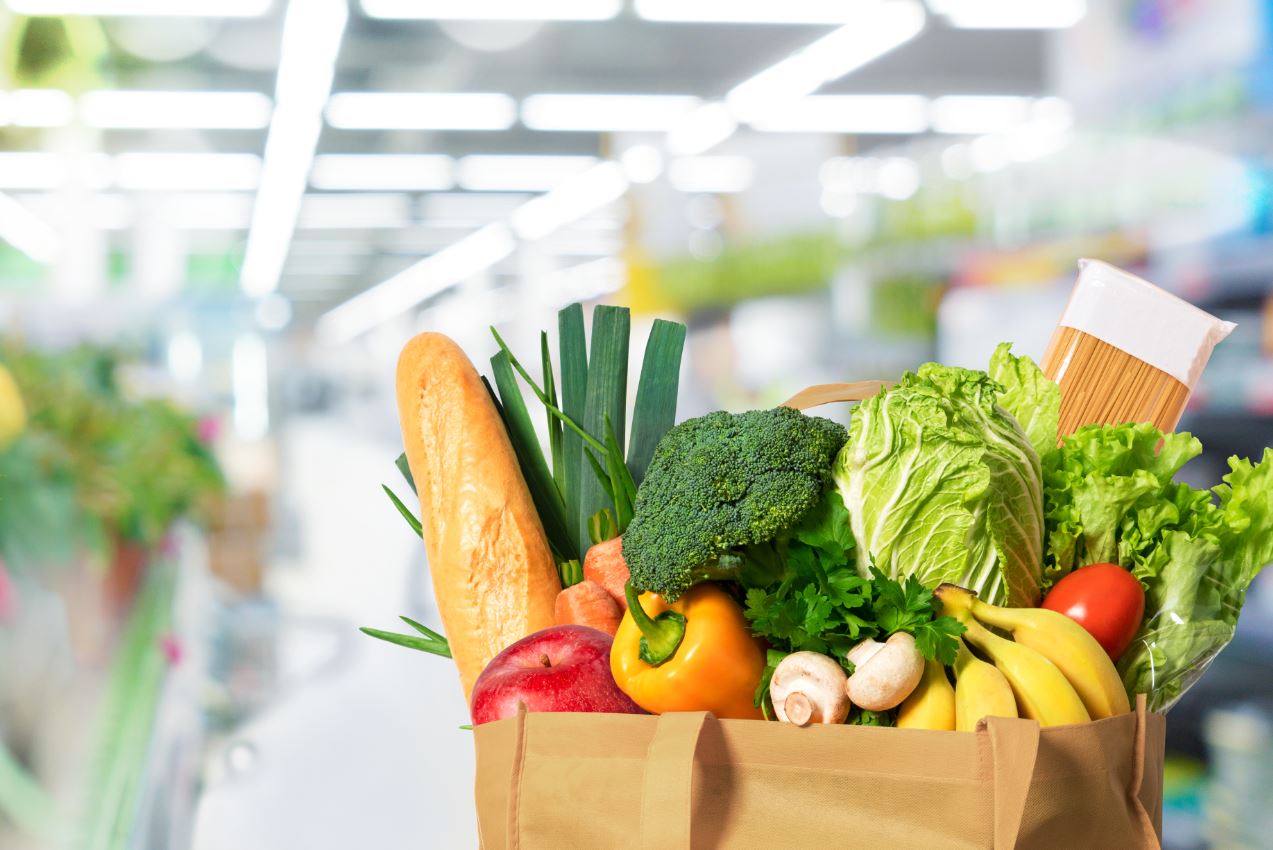 Last week, to the public's surprise and the retail world's horror, Amazon announced that it was buying organic supermarket chain, Whole Foods. For the meagre (in Amazon terms) sum of U.S.$13.7bn the retailer will take ownership of the United States' first certified organic grocer.
It's a bold and unexpected move given that Amazon is well known for its cheap price points, which have traditionally  undermined brick and mortar stores. Whole Foods, by contrast, is a reasonably exclusive and fairly expensive, organic retailer.
Jeff Bezos, Amazon founder and CEO said "Millions of people love Whole Foods Market because they offer the best natural and organic foods, and they make it fun to eat healthy," said Jeff Bezos, Amazon founder and CEO. Whole Foods Market has been satisfying, delighting and nourishing customers for nearly four decades – they're doing an amazing job and we want that to continue."
The annoncement has sparked much discussion and speculation ; What are Amazon's intentions? How will other supermarkets be impacted? Will Amazon reinvent Whole Food's supply chain?
John Mackey, Whole Foods Market co-founder and CEO believes "This partnership presents an opportunity to maximize value for Whole Foods Market's shareholders, while at the same time extending our mission and bringing the highest quality, experience, convenience and innovation to our customers."
What does this deal mean for other retailers?
Whole Foods is most prevalent in the U.S. with 431 supermarkets. Unsurpsingly, rival retailers were dealt a hefty blow following the announcement.. Walmart's shares fell 4.7 per cent, Target's fell 5.1 per cent Costco's fell 7.2 per cent and Kroger's  by 9.2 per cent.
The impact was even felt in the UK, despite there being only nine stores as Tesco and Sainsbury's by some 4-5% on Friday.
Raanan Cohenn, CEO of last-mile delivery software provider Bringg asserts that "Amazon has become a leading player in the grocery industry overnight. It's crunch time for the industry."
"In one word, it means pressure" he continues. "Profit margins are traditionally razor-thin for grocery chains and Amazon will have a greater ability to squeeze margins throughout the supply chain even further.
Latest news implies that Walmart could enter into a bidding war; it's certainly true that the biggest competitors will do their utmost to make this deal as tricky as possible for Amazon. Given that Whole Foods stock is trading significanlty more per share than Amazon's $42 offer, a counter bid is entirely conceivable.
The Supply Chain challenge for Amazon
"The challenge for online grocers is that freshness and variety are hard to combine — if they sell one type of tomato, their stock will turn over fast and be very fresh. If they offer 20 types, the choice is wider but the tomatoes will sit in warehouses longer. The supply chain for groceries is trickier and costlier than for non-perishables"says John Gapper, writing for the Financial Times.
It might be the cost-effective reigning champ of online efficiency but fresh, organic produce is a whole new ball game, and not one that Amazon has been good at winning in the past.
Jason Busch and Pierre Mitchell, Spend Matters, speculated that "Acquiring Whole Foods is perhaps proof that Amazon is willing to buy its way into managing adjacent supply chains in which it has struggled or not focused on yet. It also could provide a fascinating localized test-bed for Amazon Go bridging the consumer and B2B divide."
If, bidding war allowing, the offer is accepted, Amazon is in a favourable postion to redfine the retail market. They'll be able to sell fresh groceries online and give customers the option to collect  their deliveries from Whole Foods stores, which would  become instant fulfillment centres. Perhaps Amazon's ultimate aim will be making same day delivery for groceries the norm.
And, as ZDNet pointed out, "Whole Foods' roughly 30 million (typically affluent) customers are also likely to be Amazon Prime customers already, which further strengthens the connective tissue between the two brands."
What do you think about Amazon's purchase of Whole Foods? How will retail supply chains be affected? Let us know in the comments below. 
IBM Announces Blockchain Truck-Tracking
A partnership has been announced between IBM and AOS, a Colombian provider of logistics solutions, which finds the two firms developing a new blockchain and Internet of Things (IoT) solution for the logistics business
IBM Blockchain and IBM Watson will be able to track the provenance and status of trucks and their goods using RFID tags that contain the vehicles' data
The solution integrates with IBM's Watson IoT system to check in on factors like weather and temperature, which can impact the journey and the estimated delivery time
Read more on Coin Desk 
AI to spot Slavery Site From Satellite Images
Online volunteers are helping to track slavery from space. A new crowdsourcing project aims to identify South Asian brick kilns – frequently the site of forced labour – in satellite images
Nearly 70 per cent of the estimated 5 million brick kiln workers in South Asia are thought to be working there under force, often to pay off debts
So far, over 9000 potential slavery sites have been identified by volunteers taking part in the project. The volunteers are presented with a series of satellite images taken from Google Earth and they have to click on the parts of images that contain brick kilns
Read more on New Scientist
Norway Bans Palm Oil Procurement
The Norwegian Parliament has voted to introduce a ban on the procurement of palm oil and palm oil products for use as biofuels
Rainforest Coalition Norway, which had been lobbying for the ban, welcomed the move. It said: "Palm oil-based biofuel is a bad choice for the climate and drives rainforest destruction"
The organisation believes this is the first time a country has banned all use of palm oil biofuel by public bodies
Read more on Supply Management