What's the number one skill required by the CPO of the future? According to award-winning Australian CPO Kevin McCafferty, you won't get far without mastering the art of persuasion.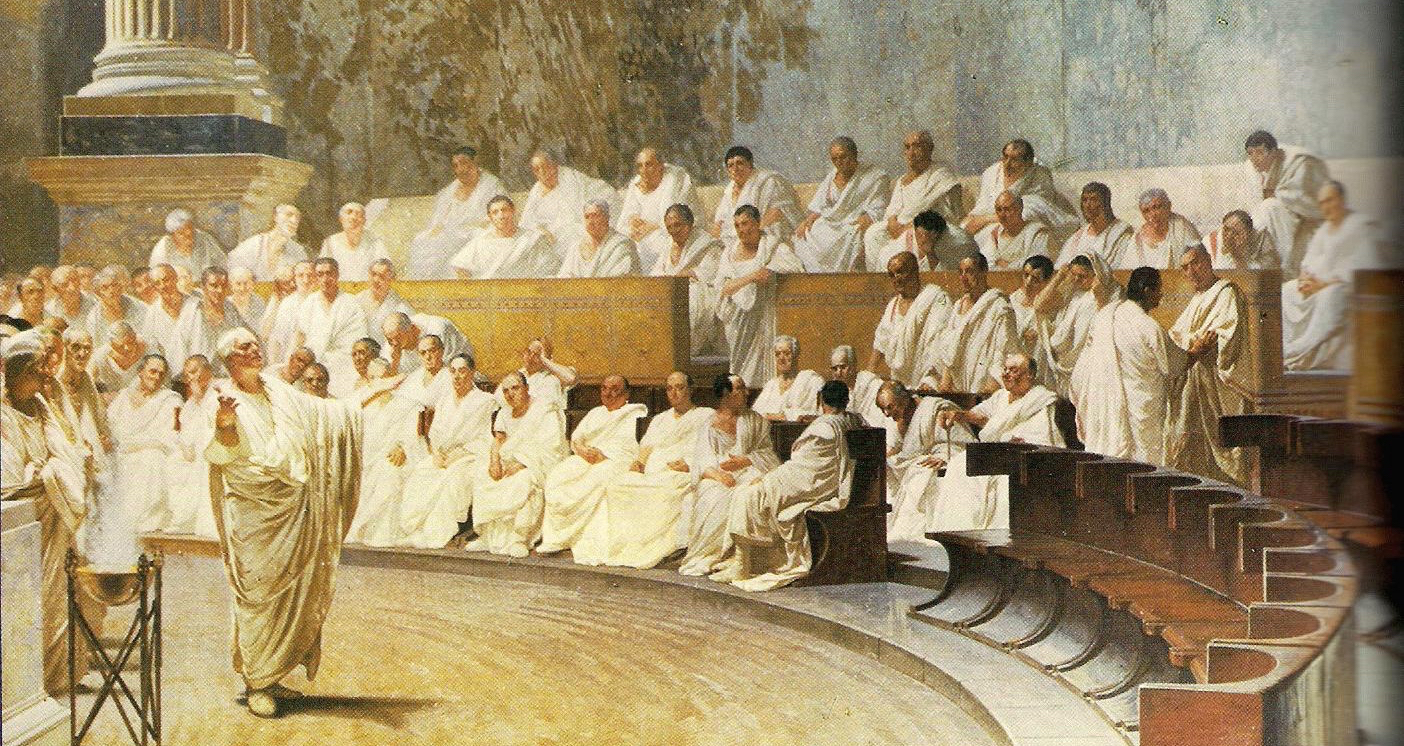 Broadspectrum Executive General Manager and 2017 Asia-Pacific CPO of the Year Kevin McCafferty will deliver a keynote session at the upcoming GovProcure2017 conference, running from 5th-7th December in Sydney, Australia. Procurious caught up with Kevin to ask him about top skills required by the CPO of the future. 
Kevin, you'll be talking about procurement in 2018 and beyond at GovProcure2017. How can CPOs equip themselves to meet the coming challenges?  
"In my opinion, the number one skill for the CPO of the future is what I'd call the 'art of persuasion'. Procurement is a profession that a lot of organisations see as a tactical solution to some of the issues that they have. Most organisations spend about 50 per cent of their revenue on 3rd-party suppliers and service providers. If your business spends that much money externally, they need to become more strategic in doing so – and that's where the need for persuasion arises."
Which parts of the business generally require the most persuasion from CPOs?
"A CPO's job is firstly to persuade the organisation when to be strategic in the way they spend it, and secondly, to invest in the profession so they get the best value-for-money outcomes every time they spend money. It doesn't matter whether they're buying pens and pencils, or if there's a $10 million project your organisation wants to invest in; there's an art involved in being able to persuade your board, your executive team, and your chief executive that investing in procurement to get those outcomes is absolutely critical to the profession."
In your view, how important is networking for procurement professionals?
"The power of your network is absolutely critical to your career. In this profession, being able to talk to your peers and understand what's happening in their organisations will help you work through your own strategies and goals."
Kevin McCafferty will deliver the opening keynote at GovProcure2017 in Sydney on 5th December, where he'll focus on:
an overview of procurement trends for 2018 and beyond
the age of commercialisation and digitisation, and how it's impacting the profession, and
common challenges facing procurement and how to tackle the solutions.
Click here to learn more and download an event brochure.