The days of transactional activities in supply chain management are numbered and look set to exit our organisations very rapidly…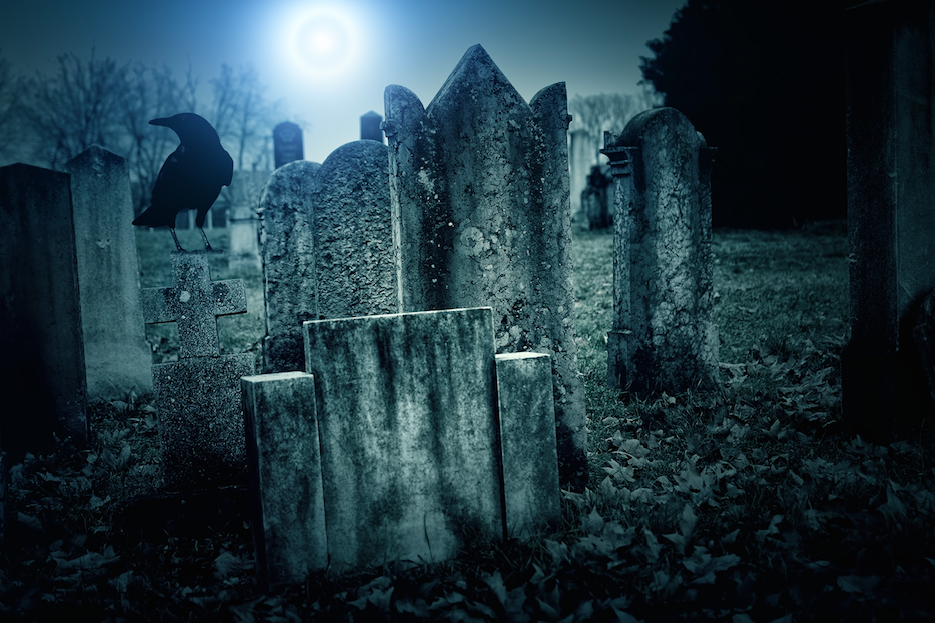 Chris Crozier, Chief Digital Officer – Orica International has seen first-hand how the perception of supply chain management has changed over the years.
As little as thirty years ago he can remember there being "very little recognition [of the profession] and the nuances around the skillsets required. In fact, most people talked about the smartest people in the room being in marketing and I saw that there was plenty of opportunity around skillset affirmation around supply chain."
On Day Three of Career Boot Camp we speak to Chris about the evolution of the supply chain management profession, the importance of embracing new technology and implementing digital transformation.
Supply chain management across company borders
As someone whose, very impressive, career has criss-crossed several industries, Chris is a keen advocate for supply chain professionals working across functions.
"Supply chain is such a beautiful function where you do get that end to end view of an organisation," he explains.  "We need to make sure that we leverage that and the relationships we have with other functions [including] any career opportunities  – not just for ourselves but for our teams."
He warns against leaders becoming too defensive of their supply chain talent; "I think that's a real blind spot in some of the supply chain functions as they stand today. So share the talent and surround yourself with highly capable people but be prepared to move them in and out of supply chain."
In seizing any opportunities to move talent in and out of teams supply chain pros are facilitating the creation of "a really virtuous cycle of understanding" and ensuring that there are "supply chain evangelists in other functions."
Indeed, working in both tech and supply chain has proved to be the perfect balance for Chris, "one of the things you get from working in supply chain is a broad analysis and encompassing oversight of the organisation and I think that's what technology also requires. So there was a lovely fit between the technology understanding that was necessary in a CIO role and that broad business perspective you get from [working in] supply chain.
"Having that very broad business understanding meant I could provide that bridge between business requirements and a technology outcome." 
The impact of technology on supply chain  
As is the case with every single function in every single organisation, supply chain professionals will be significantly disrupted as a result of incoming technologies.
And Chris, a self-proclaimed advocate and evangelist for the technologies coming through his door believes it is imperative for supply chain professionals to have a decent understanding of the latest technology in order to be successful in the long term.
Professionals need to know "how to apply it, where to apply it, how to leverage it most effectively and, most importantly, what's coming in in the future that can help you to be even better in your role and therefore have a more productive organisation and ultimately underpin the broader company that you work for."
Chris believes that the days of transactional activities in supply chain are numbered and will exit the organisation very rapidly, which is, of course, bad news for the supply chain professionals who are doing these transactional activities! "We will move to the world of the seamless end-to-end supply chain, which we were talking about in 1998-1999! We were all talking at that stage about real-time supply and demand activity."
And Chris believes we're fast approaching that point today with "the compute power that we have available, the network capacity we have available and the technology we have available."
"People will talk about blockchain and other technologies and, yes, that's all part and parcel of the way forward. But ultimately supply chain professionals now need to continue to go up the value curve.
"A lot of the things we do around competitor intelligence, around negotiation strategy and so on will be superceded by the technologies coming through the door."
"Those things are just going to become endemic as tools for professionals in supply chain so we need to be on top of that, prepared for that and able to leverage that because it's going to hit us very soon."
Chris Crozier is speaking on Day Three of Career Boot Camp 2018. Sign up here (it's free) to listen to his podcast now.