Don't let a lack of confidence hold your career back- Sometimes it pays to throw yourself into the riskiest of situations.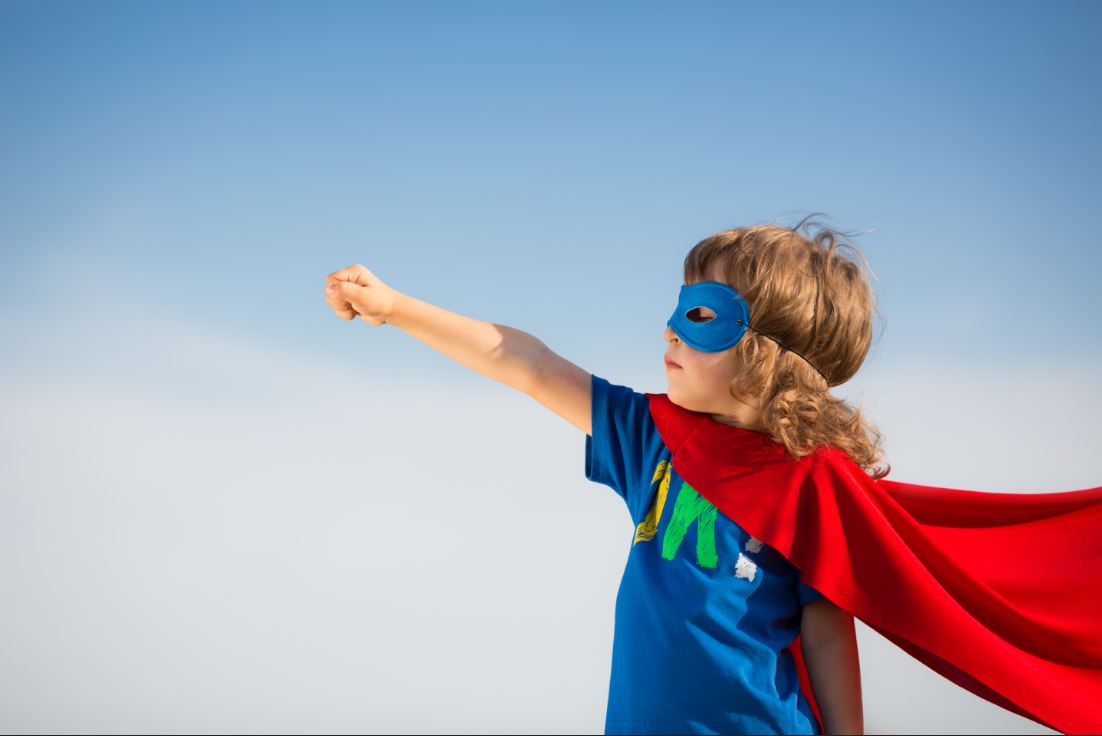 Procurious recently launched Bravo, a new group seeking to address gender disparity in the workplace, and celebrate and empower women working within procurement.
As part of the Bravo campaign, Procurious will be interviewing a number of high profile leaders and seeking their advice on how we can help other women to get ahead in their procurement careers.
Deanna Lomas is the Chief Supply Chain Officer at Super Retail Group, one of Australasia's largest retailers. Headquartered in Brisbane, Super Retail Group has over 630 retail stores and almost 12,000 team members across Australia, New Zealand and China. SRG provide solutions and engaging experiences that inspire their customers to live their leisure passions. SRG is the owner of iconic Australian brands including Amart Sports, BCF Boating Camping Fishing, Supercheap Auto, Rays and Rebel.
In this interview Deanna discusses her greatest achievements, gives her tips for reducing gender disparity in organisations and explains why confidence is so crucial.
How can procurement motivate more women to join the profession (and stay with it!) ? 
As procurement leaders, we have a role in advocating for the profession and showcasing possible career paths. Procurement and supply chain professionals do not always get a strong voice in the external environment so it's important we proactively engage and participate in the conversation. Procurious is a great example of this!
We also have an obligation as leaders to support women entering into procurement, specifically to coach and encourage them. This takes a personal commitment of time and effort but we just simply need to do it.
What have been the most successful approaches organisations you know have taken to decrease gender disparity?
Organisations have to be brave and articulate some target aspirations. This focuses leaders on a goal that, with reporting and measurement of progress, has the best chance of success.
The biggest challenge is to ensure that, once you get momentum on increasing the representation of women, you also work to create a culture that welcomes them. This might mean improving and developing the inclusion behaviours in your team members.
Pay equity checks by organisations are a powerful way of reducing gender disparity.  I have worked for organisations that have made commitments to pay equity across the board and this reassures me that I am an equitable and valued team member.
What has been your most rewarding experience and greatest accomplishment to date? 
My greatest accomplishment was paying my own way through University to complete three Bachelor degrees and a Masters qualification. However, my most rewarding career experience was a being a leader of a large team that I had the opportunity to reshape and create, the best team I have led so far!  A big part of my approach was focusing on a 'service of others' model in the leadership brand for the team. This enabled us to attract and retain fabulous people that gave their best to the business.
What do you see as being the emerging trends for procurement?
Technology enablement continues to be both a challenge and an emerging opportunity.  Too few organisations have been able to create processes and systems that make procurement efficient, collaborative and real-time.  It's easy to default to complex process, controls and governance that can restrict the ability of the business to be agile.
The other emerging trend I see is the move towards the creation of genuine collaborative eco-systems between multiple external partners and the organisation. The greatest opportunities will come from cross industry collaboration with the beneficiary – the organisation – who is at the heart of the value realisation. I see this as a reduction in traditional "two-party" partnerships and an increase in "multi-party" commercial partnerships.  This might be seen as an increased complexity level for the profession to manage, but I think it would, in fact, drive simplicity and a true focus on relationship management.
If you could offer your younger self two pieces of advice, what would they be?
Have the confidence to give things a go and find ways to help reduce the fear of failure. My confidence has grown as I have gained experience. However, early ison in my career I know this was something I struggled with which can hold you back at times. Be courageous and step into "risky" situations or opportunities as it can be highly valuable.
At Procurious, we want to make it easier for women to get into, stay in, and thrive in the procurement profession. This is why we are launching Bravo – a Procurious Group celebrating and promoting women in Procurement. Join the conversation here.