This guest blog was written by Marcia Thompson and originally posted in the Procurement Professionals LinkedIn group. It has been redistributed with their permission.  Read more on Procurement Professionals LinkedIn group at: http://linkd.in/1uupe8p or Twitter: @ProcurementProf
Many years, in a restaurant in Ankara, Turkey, I made a faux pas when I was offered tea, or çay in Turkish. I replied in the little Turkish I had learnt. What I said was "no tea", which I meant as no tea for me thanks. But apparently this was interpreted as "there is no tea". This caused major confusion as saying there is no tea in Turkey is the same as saying there is no pizza in Italy or no vodka in Russia. The more the waiter tried to convince me that yes, there was tea in his restaurant, the more I said "no tea". It took a few minutes to sort it out and my friends, the staff and I laughed about it.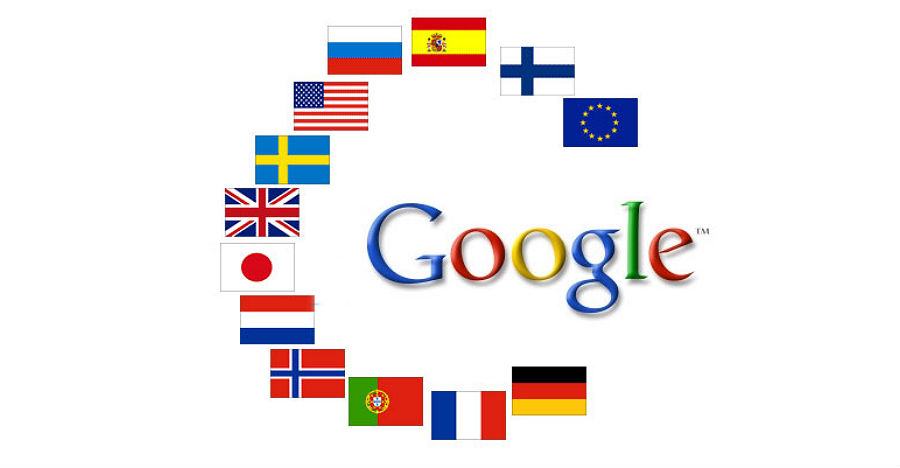 Whilst this example of a language misunderstanding was minor with no harm done, how many mistakes are made on a regular basis without people being aware.   Compounding this lack of awareness is "Google Translate" where people blissfully assume that the translation of words is correct and that the other party to the communication meant to say those words.
According to Wikipedia, effective communication occurs "when a desired effect is the result of intentional or unintentional information sharing, which is interpreted between multiple entities and acted on in a desired way." (source – http://en.wikipedia.org/wiki/Communication). Now I have to stop and wonder if readers with English as a second or third language – for the purpose of this article, I will say "ESL (English as Second Language) readers" – can understand that sentence. In "plain English" (English that is easily understood), effective communication is when the message received is the same message as the one that was sent.
Lost in translation
"Google Translate" is a translation tool that should be used with some caution. It ignores tone, regional differences, gender bias, perception, history, jargon, abbreviations and noise, et cetera.  Basically, all of these factors filter the information received and are potential obstacles to effective communication. I deliberately chose noise as the last factor.
Many ESL readers, and even some native English readers, would read "noise" as something we hear but actually "noise" can also be used to describe irrelevant information. The Oxford English Dictionary defines one meaning of noise: "in non-technical contexts: irrelevant or superfluous information or activity, esp. that which distracts from what is important" (source: http://www.oed.com).  Interesting that this definition uses "esp.", which could create some confusion, or indeed "noise". Esp. could be interpreted as an abbreviation for Espana for Spanish readers and if you google "esp." extrasensory perception is ranked the highest definition. In a google search for "what does esp. stand for: http://www.abbreviations.com/serp.php?st=ESP.&p=7, there is a list of 158 meanings for esp., but the one that the Oxford English Dictionary meant, "especially", is listed on the 7th page.  It could be a real challenge for ESL speakers to work out something as simple as this one abbreviation is (for native English speakers) and it is a great example of how Google Translate, or even Google Search, can't be relied upon to assist with complete understanding.
English is the most commonly used language for business purposes between people from different countries.   As more interactions and transactions are carried out, esp. (J) online, it can be easy to assume that everyone that is communicating in English has a common understanding. Even native speakers can have trouble communicating with each other.
So what is the solution? Well, basically all of the parties to the communication need to check that they have understood the communication. It is better to do this sooner rather than later.   How depends on the type and purpose of communication. In Procurement, it could be that the supplier needs to demonstrate they have understood the specification of a good or service.   This could be a sample, photo, drawing or anything that clearly shows they are delivering as required by the specification.
A second opinion could be helpful, for example someone else reading a contract to ensure understanding of the terms and conditions.   Calling the other party to discuss the contents of a written document can also be useful. Whatever the situation is, don't assume that Google Translate will be able to translate your words 100% effectively. There are many words in English that have two or more meanings. Native English speakers are used to it and don't realize how many there are.
As an example, I am going to leave you with my interpretation of the word blue:
colour like as the sky, feeling sad, fight or argument, genuine (as in true blue), mistake, the name of someone with red hair (also known as Red), and royal (English royals are said to have blue blood).