Nearly all the pieces are in place for the long-overdue surge in electric car production. But before the automotive industry can finally transform itself, there's one supply challenge that remains to be solved.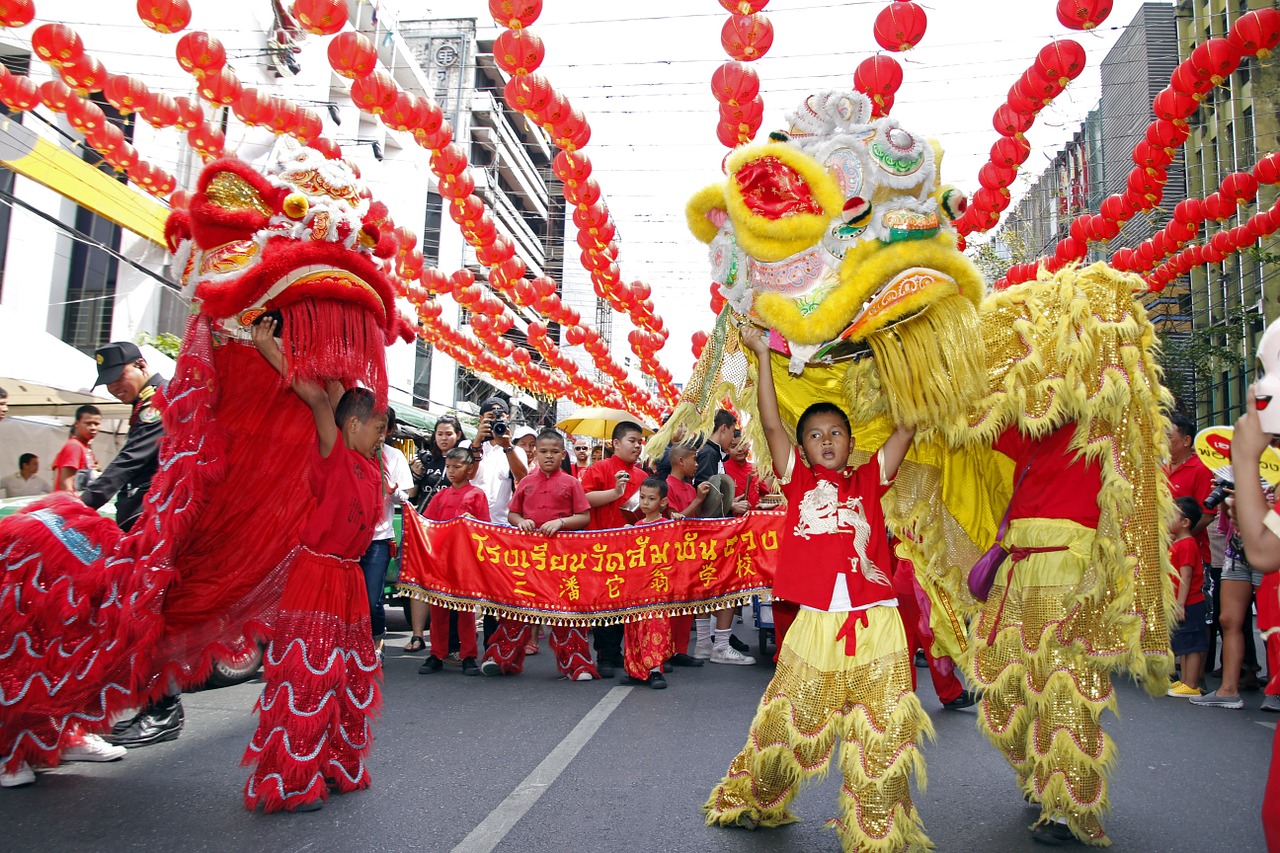 Prices for rare earth elements are rising. China holds one third of the world's reserves, and – alarmingly – 97% of global production. Meanwhile, the demand for electric cars and other green technology has led to dramatic surges in prices. A recent report from the Nikkei Asian Review found that spot prices for neodymium (used in magnets found in electric motors) hit $95 per kg in mid-September, a 90% spike from the 2016 and an 80% jump from the beginning of 2017. Similarly, terbium is 36% up from November last year, sitting at around $600 per kg.
Reasons for the price surge include:
Rising demand from the U.S., Europe and Japan, particularly by manufacturers of green cars.
A Chinese crackdown to enforce environmental regulations at substandard rare-earth smelting works, leading to suspension of operations.
Traders stockpiling rare earths in anticipation of higher prices.
Concern is also rising that rare earths are now a major bargaining chip for China ahead of any potential trade war or deterioration of its relationship with the United States.
In the hybrid and electric car space, rare earth metals are typically incorporated into the magnets used in DC motors. Car-makers such as Chevrolet, Nissan and Toyota are actively working to reduce their reliance on the metals, yet will face a steep challenge as the global fleet of electric cars is estimated to grow from around 2 million today to over 14 million by 2025.
Tesla – as usual – appears to be steps ahead of the problem with their use of an AC induction motor, which doesn't require magnets and therefore has no rare earth elements. Other parts of Tesla's vehicle, such as the high-end sound system and specialised glass, reportedly do contain rare earth elements.
Electric car batteries are not the only items at risk. Rare earth elements are used in industrial robots, hard disk drives, cordless tools, magnetic hold-downs, jewellery clasps, wind turbines, smart phones and even smart bombs.
The good news is that although China controls 97% of production, two thirds of the world's estimated reserves lie elsewhere. The US itself is thought to have around 13 million tonnes (the most promising area being the Mojave Desert), while Russia has around 19 million. Other large deposits can be found in Australia, India, Brazil and Malaysia, while Greenland and some parts of Africa also have untapped sources.
Japanese firm Hitachi has responded to the supply challenge by launching a recycling effort to recover rare earths from hard drives and other materials.
---
In other news this week:
Tech giants hit by CCleaner malware
An estimated 2.27 million users of CCleaner, a free software tool for optimising system performance on PCs, have been affected by malware which "piggybacked" on the software.
Investigators believe the attack was designed to target PC users working for specific tech firms, including Samsung, HTC, Sony, Singtel, Vodafone, Cisco, Intel, Google and Microsoft.
It is unclear whether the malicious code, described as "relatively complex" and "aggressive", was designed for commercial or state-level espionage.
Read more at Tech Crunch.
Gartner releases European Supply Chain Top 15
Gartner has identified 15 supply chain leaders that have demonstrated strong growth, along with high scores in corporate social responsibility and opinion score performance. Trends across the 15 leaders include digital experimentation, speed to adaptability and a focus on sustainability.
Unilever
Inditex
H&M
Nestlé
Nokia
BASF
Schneider Electric
L'Oréal
BMW
Diageo
Reckitt Benckiser
GlaxoSmithKline
Adidas
Roche
Siemens