We're at the beginning of the yellow brick road, folks. This course is the foundation of all ISM's educational offerings.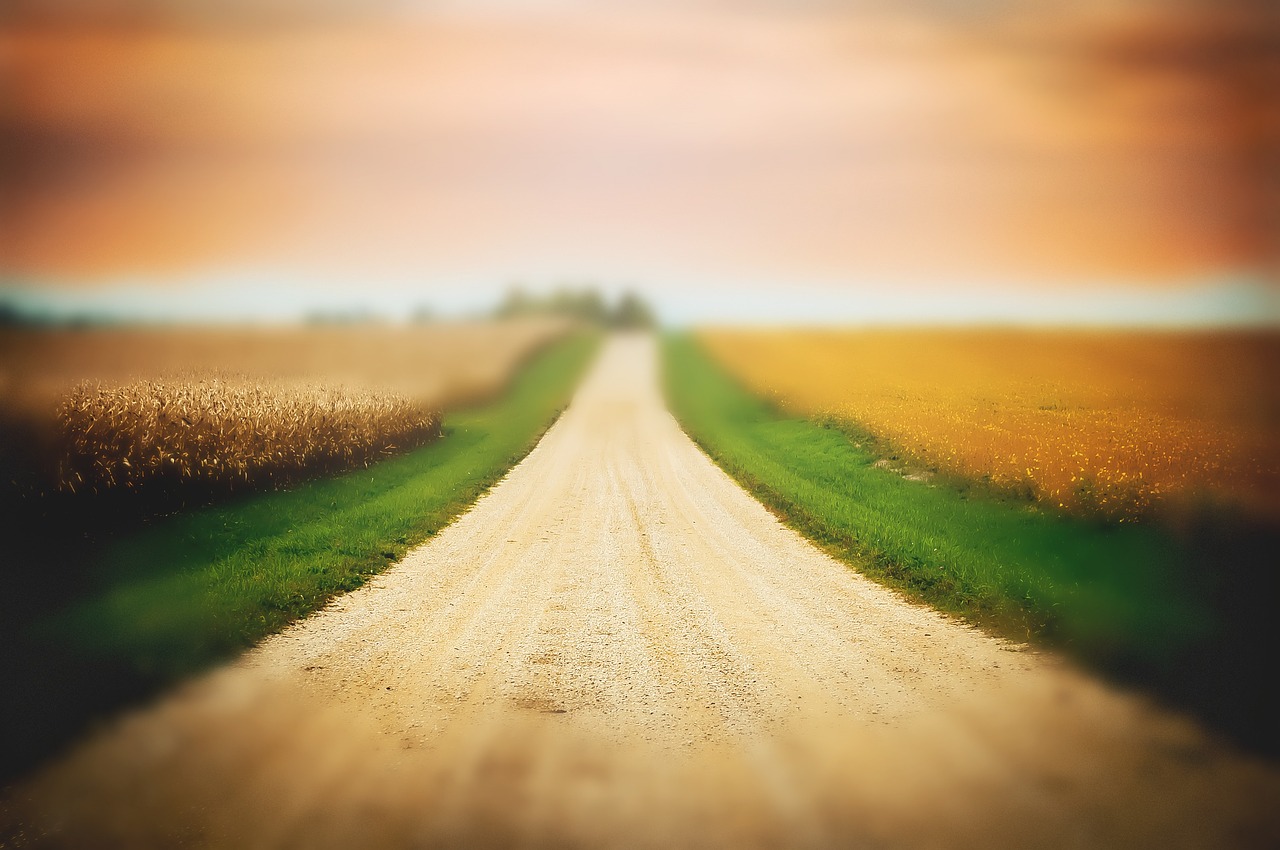 Time zones can make things difficult. When I first signed up for ISM's Fundamentals of Purchasing Guided Learning, I was resigned to the fact that I'd probably need to get up in the middle of the night here in Australia to join a series of four live webinars, broadcast from ISM's head office in Arizona.
Luckily, it didn't turn out that way at all. ISM ran their webinars after work hours in the US, which meant I could join them at the very civilised time of 9.30am. So, with headphones in and a cup of coffee within reach, I started my first foray into guided eLearning.
The Yellow Brick Road
When Dr. Wade C. Ferguson, (President, Erv Lewis Associates, LLC) compared the course to the beginning of the yellow brick road, he was referring to ISM's comprehensive Mastery Model, a set of competency-based standards for the profession.
At first glance, the model is dauntingly large, with 16 main competencies and over 70 sub-competencies to choose from. However, once you break it down to essentials that are relevant to you, and chart out the competencies you wish to specialise in, it all begins to make sense.
Every competency in the Mastery Model is linked to one or more ISM Training (or eLearning) offerings. In addition, this particular course sits across a whole suite of introductory-level sub-competencies.
Access Anywhere, Any Time
Essentially, Guided Learning is self-paced eLearning with an instructor. The course ran over four weeks, with 16 modules, four of which were live webinars facilitated by the procurement and supply management veteran, Dr Ferguson.
The remaining 12 modules were homework, to be completed between the webinars. Each of the "homework" modules delivered information in an engaging mixture of multimedia, including ISM's micro-learning videos, voice recordings or plain reading. The modules then always ended with a quiz to check knowledge and comprehension.
The main benefit of guided learning would have to be that you can take the course without leaving your home or office. This is vital for professionals who don't have the time, or travel budget, necessary to attend training in-person. It also means that people like me can join from over 13,000 kilometres away.
The flexibility this offers is fantastic. One of the four live webinars caused a clash in my schedule, but this wasn't a problem at all. I simply accessed the recording from the learning portal to watch later in the day.
The Guided Experience
Dr Ferguson drew upon his 40 years of industry experience to pepper his instruction with illustrations from his own career in supply management and education. The course covered, as expected: fundamentals of supply management; legal considerations; category management; contract formation and management; and finally, negotiation skills.
Here are some gems from Dr Ferguson's webinar commentary:
Future-oriented procurement: "We have to be proactive, anticipatory, and not just react to a buy signal. It's about the identification of what is needed, both now and in the future."
Changing business priorities: "You know, flexibility has got to part of what we do every day. At some point you're going to have a new CEO coming and totally upsetting the apple cart. What are you going to do?"
Vision statements: "When organisations express their cultural aspirations, they typically flow down through the organisation and find a home in the supply function."
Social responsibility: "Find some small areas where your function can really make a difference".
Strategy: "A roadmap without a destination isn't very useful – it's just spinning your wheels."
The only thing I felt I was missing out on in the eLearning experience was getting to know my classmates. It's like sitting in a movie theatre full of invisible people all watching the same thing. You know they're there, but there's no way to see them, or talk to them.
The instructor had a great deal to get through, but I would have appreciated him pausing for a moment to talk about who was online, where they're from, what they do and the companies they represent. That being said, there was a discussion board available in the learning portal where you could introduce yourself.
On My Way
To circle back to Dr Ferguson's 'Wizard of Oz' analogy, I feel I've taken some significant steps along the Yellow Brick Road of ISM Mastery over the past four weeks. There was a huge amount of information compressed into the course's 16 modules, but the self-paced aspect made the workload feel very manageable.
Find out more about eISM here. Registrations are also now open for ISM2017 – click here for more information.