As part of our 2017 Procurious rewind, we're taking a look at the top blogs of the year. This piece looks at why are our procurement teams are falling so short when it comes to delivering on strategy?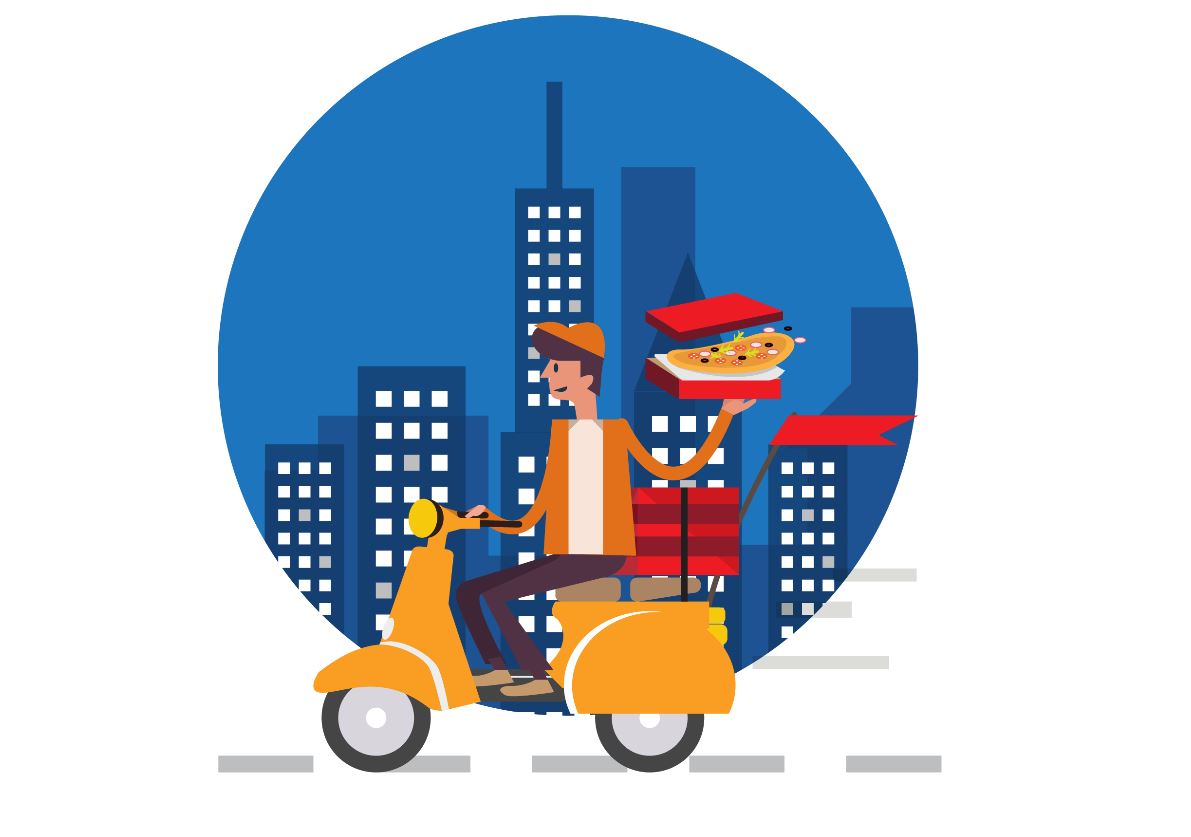 Shockingly, 60 per cent of CPOs believe their teams do not have the skills to deliver their procurement strategy, according to Deloitte's "Global Chief Procurement Officer Survey 2017."
Why are procurement teams falling so short?
Originally, procurement was heavily based on process management, negotiation and basic spend analysis. But the procurement function is evolving, and professionals have to adapt to a new environment . There are new and growing expectations that require alternate skills for a more advanced job profile.
Procurement professionals are expected to be much more analytical, with the ability to perform data mining. They also must learn to manipulate and understand financial data and indicators, such as P&L and balance sheets. That's not to mention that they should be proficient with the latest technologies.
Yet, one of the most important skills to develop is customer centricity. In today's customer-centric world, this becomes crucial.
In my opinion, understanding internal customers,  being able to communicate in their language, knowing what they want or helping them to understand what they need, is the most difficult skill to learn and develop because it often goes against the conventional and traditional training that many procurement professionals have received.
It's time to stop hiding behind the processes and get to know the internal customers! Given the back-office environment we are coming from, there is still a lot to do to change the mind-set and the behaviour of those involved. Procurement professionals need to develop their consultative skills and become less process focused, since excessive process significantly impedes speed and agility.
Keeping It Fresh
Another challenge for procurement involves attracting and retaining fresh talent in our industry. This situation needs to be addressed now to prevent a significant skills gap within the next couple of years. While we still have to continue to build traditional procurement skills. We also need to recognise that these skills must evolve as analytic and cognitive solutions provide more refined data and insight. The challenge is less about finding someone who is an expert negotiator and more about recruiting someone who understands data and logic.
At IBM, we are currently hiring maths and statistics majors because they can understand trends and probabilities. Although many procurement skills can be taught,  it's hard to train someone to find trends in complex data.
Taking IBM's example, our strategy to recruit and retain talent is reflected in how we communicate our procurement roles. "Our Procurement strategy is about collaborating with customers to ensure they have best in-class solutions, with access to the most advanced technology available on mobile devices. We partner with our suppliers to be as innovative and creative as possible."
Presented like this, a job in procurement sounds pretty exciting!
The party ain't over yet!
And the party isn't over once we've found the right skills and talent, we also need to keep that skilled staff within the procurement function! If we help employees build on their competencies as well as add new ones, and if they can see that their contribution to the company's mission clearly makes a difference, it will help us to keep those employees in procurement.
Ultimately, modernising the procurement profession and making procurement a "cool" place to work will help retain a talented, skilled and motivated workforce.