Want to up your influence and get some engagement for new ideas? Then you need these tools to help out-contribute the competition…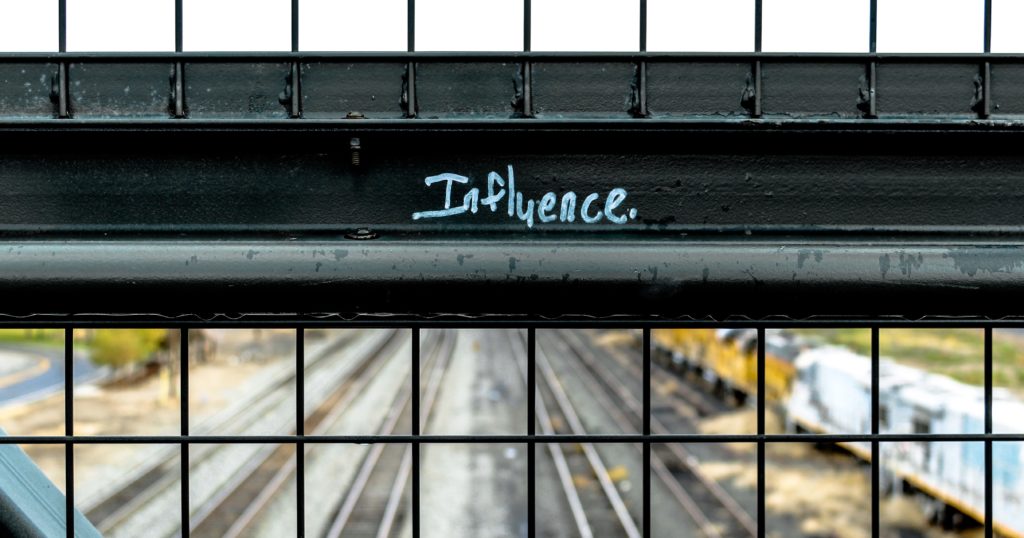 Influence is always a matter of consistently making a more valuable contribution to your target market than your competitors. The challenge is that consistency takes time – how much time depends on how smart you get.
Recently I was speaking with a procurement professional who was struggling to find time to create content. His influence within his networks was growing, but he was stuck in the trap most of us get caught in – focusing on stakeholder management. My advice was to apply the 6:3 rule. Schedule and commit to six solid hours once a quarter, then three hours every week to 'out-contribute' your network.
To break 6:3 down into its simplest form – once a quarter you focus on creating a large piece of cornerstone value. This could be a video, podcast interviews or an emerging trends report. The most important factor is that it's tailored and valuable to your target audience.
This then gets broken down into a number of smaller pieces of content over the next 90 days, such as articles, social posts or 'Trend Update' emails. The three hours each week is then spent keeping on top of industry news and trends. Pulling out key insights, saving them for the next quarters content drive and sharing them within your network via email or social media.
Sound like too much? Consider this. The latest research shows that it takes 10 'touch points' to get someone to take action on a new idea or product. However unfortunately most of us give up after one or two attempts to get real engagement. The good news is it's easy to increase your output with the right support. Here are my top four simple tech tools to keep your influence on track:
Flipboard
Flipboard runs my brain. It's an online magazine that allows you save articles straight from your smart phone under a variety of different topics. Any time I find something interesting, I save it to my Flipboard magazine and then once a week (usually early Monday morning over coffee) I go through everything and decide what to share. I have a magazine for content, one for possible podcast guests, one for industry events, and so on.
Buffer
Buffer is a great social media scheduling tool. There are tons out there at the moment, with varying degrees of functionality. However I've found Buffer has the simplest interface on a mobile device – which is where I spend most of my time. It basically allows you to create and then schedule posts across nearly every social media platform. In just half an hour (again usually a Monday morning) I can schedule the core posts for the week and then just top up as the week unfolds.
Unroll.Me
This website changed my email life. It's a free tool that takes your email address – then scours your account to find every single subscription – creating a long list from which you can unsubscribe en mass. However that's not all. You can then add the rest to your 'Rollup' – which gets sent as a short summary of every single newsletter you wanted to keep – all in one email. Hours of Inbox space given back. You're welcome.
Canva
Canva has been a complete game changer for graphic design. A super-simple design platform – it offers a huge amount of quality free presentation slides and social media templates for those that want impact without the hassle. However, if you want to take it up a level – you can also upload your own templates and change the text and images as you need them. Best of all you can do it all on your smartphone in 30 seconds from the back of a cab, which is my test for anything that claims to be time-efficient.
Staying ahead of the ideas and trends in your space – then having the time to translate them with your own insights takes work. If it didn't, everyone would do it. But if you can get the right schedule and tools in place, "I don't have time" should never be an excuse.
Julie Masters is a globally recognised expert in influence, authority and thought leadership. She is the CEO and Founder of Influence Nation and Founder of ODE Management – responsible for launching and managing the careers of some of the worlds most respected thought leaders. Julie is also the host of the soon to be launched weekly podcast Inside Influence. An exploration into what it takes to find and own your voice – and then use it to drive a conversation, an idea, an industry or a Nation. To subscribe check out iTunes or her website.