Eight months after its launch, the International Standard for Sustainable Procurement (ISO 20400) has the potential to help procurement professionals stamp out the worst aspects of supply chains worldwide. But what can be done to create a groundswell of support for this voluntary Standard?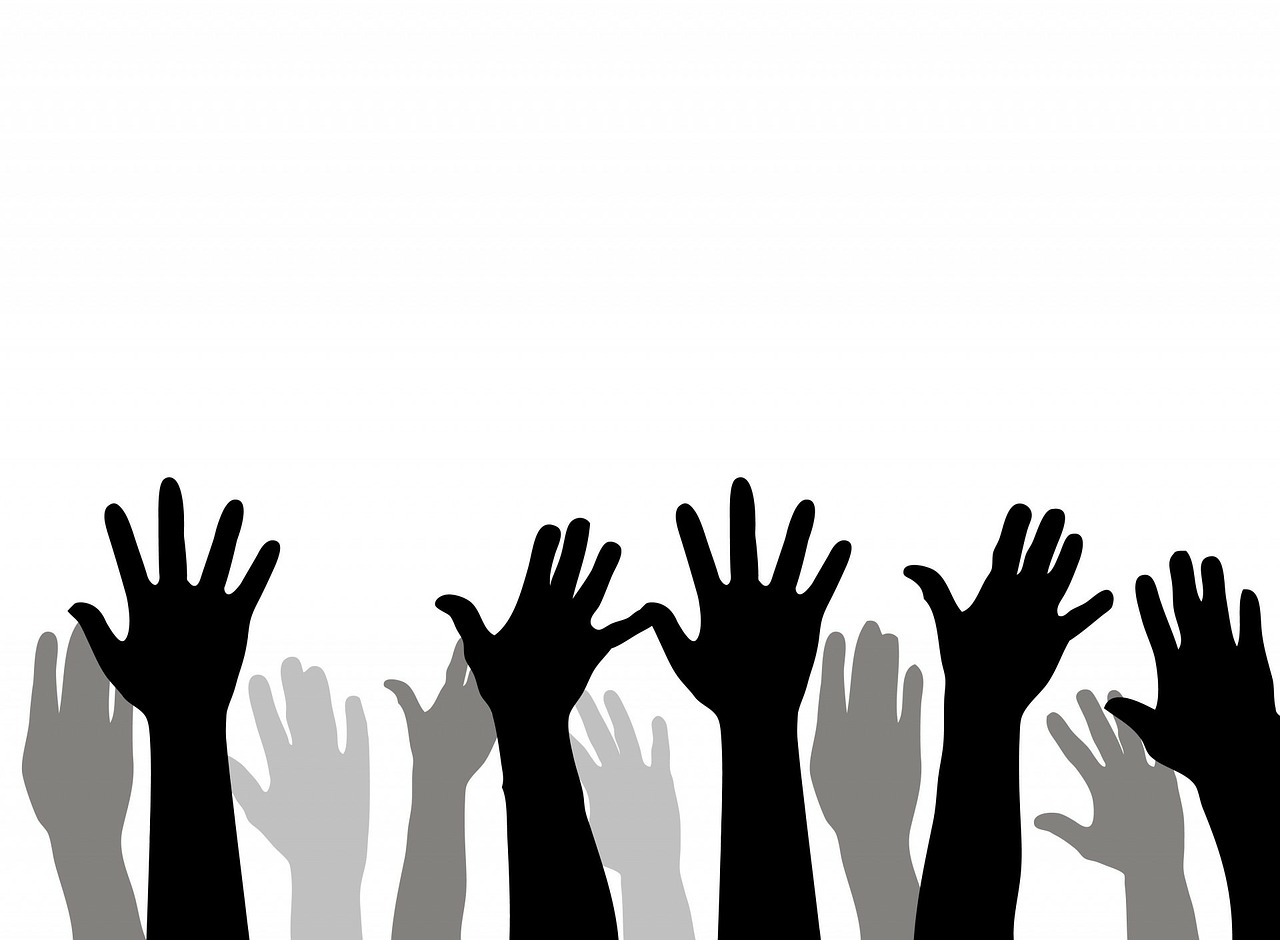 ISO 20400 creates a standard that will enable every organisation in the world, regardless of size, industry, and location, to have a flexible guidance framework on sustainable procurement. The Standard includes seven core subjects, including the environment, fair operating practices, labour issues and human rights, with a range of subtopics under those such as discrimination and gender inequality.
While some businesses have jumped at the opportunity since its launch in April, the voluntary nature of the Standard has meant that many organisations are yet to do so.
Take the Pledge
Kim Andrews, Sustainability Advisor at Good Environmental Choice Australia (GECA), says that the earliest movers regarding ISO 20400 are the ones that will get ahead.
"The conversation has moved well beyond sustainability simply being the right thing to do", Andrews says. "Business leaders now understand that there's a whole spectrum of concrete benefits, ranging from building resilience, future-proofing your organisation, managing sustainability risks and getting ahead of future regulatory requirements."
GECA has recognised the need to jump-start the conversation and education around ISO 20400. To do so, the organisation has launched a challenge for businesses, government agencies, industry groups and non-governmental organisations around the world to take the Positive Procurement Pledge. By taking the pledge, organisations agree to develop, document and implement a sustainable procurement policy to govern all purchasing decisions by 31 December 2020.
"This is a chance to differentiate yourself from the competition and demonstrate leadership and innovation within your sector", says Andrews. "It makes a lot of sense from a risk-management perspective. Here in Australia, we're dealing with gas supply problems, water shortages, rising temperatures in summer, and climate change directly affecting resources. Companies need to start looking at these factors, identifying their own risks and planning to build capacity against that, and the ISO 20400 provides the framework to do so."
GECA provides certifications and ecolabels across a range of standards by working with organisations to ensure they comply across multiple criteria including environmental and social aspects.
"The ecolabels do the hard work for procurement", says Andrews. "When you see our logo, it means that yes, you can trust that all of the compliance with legal aspects and international trade laws has been addressed. The global nature of supply chains means that having an internationally recognised label is crucial, which is why we're part of the Global Ecolabelling Network (GEN) that includes 27 members spread across 57 countries and territories."
With so many certified products available, there has never been a better time for organisations to start their positive procurement journey.
A sustainability roadmap
Complying with ISO 20400 will take time and commitment, which is why Andrews recommends that companies follow a three-year plan to do so:
Year one: Understanding ISO 20400 and how it currently aligns with your own policies. Identifying the risks in the Standard that apply most to your organisation, and how ISO 20400 can be integrated into your ways of working.
Year two: Using the tools and resources available for companies to help build new policies aligning with ISO 20400, and strengthening policies already in existence. Identifying roadblocks such as contracts, trade agreements or a lack of understanding among suppliers.
Year three: Refinement of your organisations' policies and seeing how far you've come in increasing resilience and purchasing certified products.
"Sustainable products are now a $3 trillion business", Andrews says. "Taking the Pledge gives organisations the opportunity not only to do the right thing but to get ahead of the competition as the sustainability mandate grows."
Interested in taking the Pledge? Learn more here. Kim Andrews will introduce the Positive Procurement Pledge to attendees at GovProcure2017 in Sydney on 6 December. Click here to learn more and download an event brochure.