You might not have to look far to find women who inspire, support and influence you throughout your procurement career.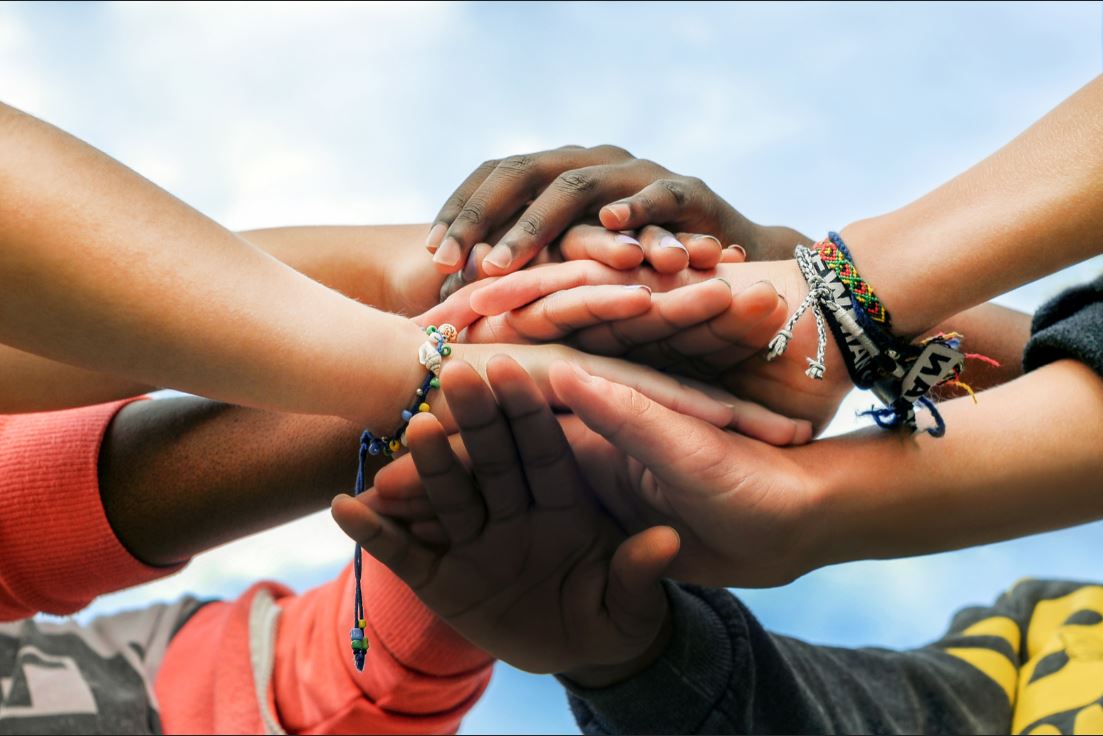 Procurious recently launched Bravo, a new group seeking to address gender disparity in the workplace, and celebrate and empower women working within procurement.
As part of the Bravo campaign, Procurious will be interviewing a number of high profile procurement leaders and seeking their advice on how we can help other women to get ahead in their procurement careers.
Kelly Sissons is a category lead for connected home and accessories wearables consumer products.
In this interview Kelly discusses the issues that affect her as a woman in procurement, explains why procurement is the perfect career for her and lists a whole host of inspirational women!
What has been your most rewarding experience and greatest accomplishment to date?
I worked as the procurement category lead to support the launch of Telstra Smart Home, a new consumer technology offering that is revolutionising the homes of Australians. This was both a rewarding and great accomplishment. I was involved in developing the procurement strategy, conducting RFIs to source new suppliers, products and services and establishing contractual and commercial arrangements. It was really exciting to see the impact of my work when the category launched in market.
It's also extremely rewarding to achieve  positive business outcomes when working through complex negotiations. This includes conducting dispute resolution activities to improve relationships amongst stakeholders
What issues currently affect you as a woman in procurement?
Procurement is doing well to address the barriers woman face in the workplace such as sexism and discrimination. In saying that, I believe that there needs to be further initiatives to increase the number of women in middle and senior management positions. Organisations and procurement must ensure that they adopt and embrace flexible working cultures to allow women with family and caring responsibilities to choose to remain at work.
Another issue I have noticed, which is a reflection of society as a whole, is that when working with stakeholders (men and women) from other departments or organisations there are still gender biases to overcome.
Who are the most influential women in your life?
Sheryl Sandberg is a great influential world leader who placed a focus on some important issues that women face in the workplace. Her book Lean In helped me to understand that self-doubt is a common fear women face and one that I need to contest. I've learnt to have confidence in my abilities and to put my hand up for opportunities.
Recently I worked with a great leader, Deanna Lomas, who challenged me to dream big and to consider opportunities beyond what I know. She taught me the importance of establishing a personal brand and taking charge of your career.
My mother inspires me to be strong and empathetic and my friends help me to be brave, to laugh and to stay focused.
Aside from these women, I regularly encounter incredible women that inspire me in many different ways.
Why is procurement the perfect career for you? 
Procurement is a profession that offers a lot of variety. I am continuously being challenged and always learning, which I love.
I have enjoyed countless opportunities including working with world leading organisations and with people at all levels across the business, gaining exposure to new technologies and working on a diverse range of projects.
Early in my career I have accountability, the ability to influence business decisions and am making recognisable impacts.
In procurement I am able to work on initiatives that address human rights issues that I am passionate about. This includes increasing the use of indigenous companies in corporate procurement and ensuring that corporations are only engaging with suppliers that follow ethical practices in their supply chains.
If you could offer your younger self two pieces of advice, what would they be? 
Surround yourself with the right people
Always surround yourself with people that enrich your life, inspire you to be a better person, challenge you, empower you to grow and who will help you find success. When considering whether or not to take a job, ensure that your manager and the team culture embody these characteristics. When a job no longer provides these things, consider moving onto something new. Seek out mentors and a support network of people that want to unlock your potential and to help you find your success. Once you find these people ensure that you put in the effort to sustain relationships.
Seek out challenging opportunities wherever possible and don't be afraid of failing
Never let yourself become too comfortable and always seek opportunities to challenge yourself. Stepping outside of you comfort zone means you're entering a new learning opportunity and will experience growth. Don't say no to opportunities or hold back because you're scared to fail. Accept that failure is a part of life. If you plan and put in your best effort regardless of the outcome you will feel better for trying.
At Procurious, we want to make it easier for women to get into, stay in, and thrive in the procurement profession. This is why we are launching Bravo – a Procurious Group celebrating and promoting women in Procurement. Join the conversation here.