Take a 2 minute  break from your hectic schedule to join Tania Seary. She'll help you to dig a little deeper, inject some sparkle and rise to the top in your procurement career with these new videos.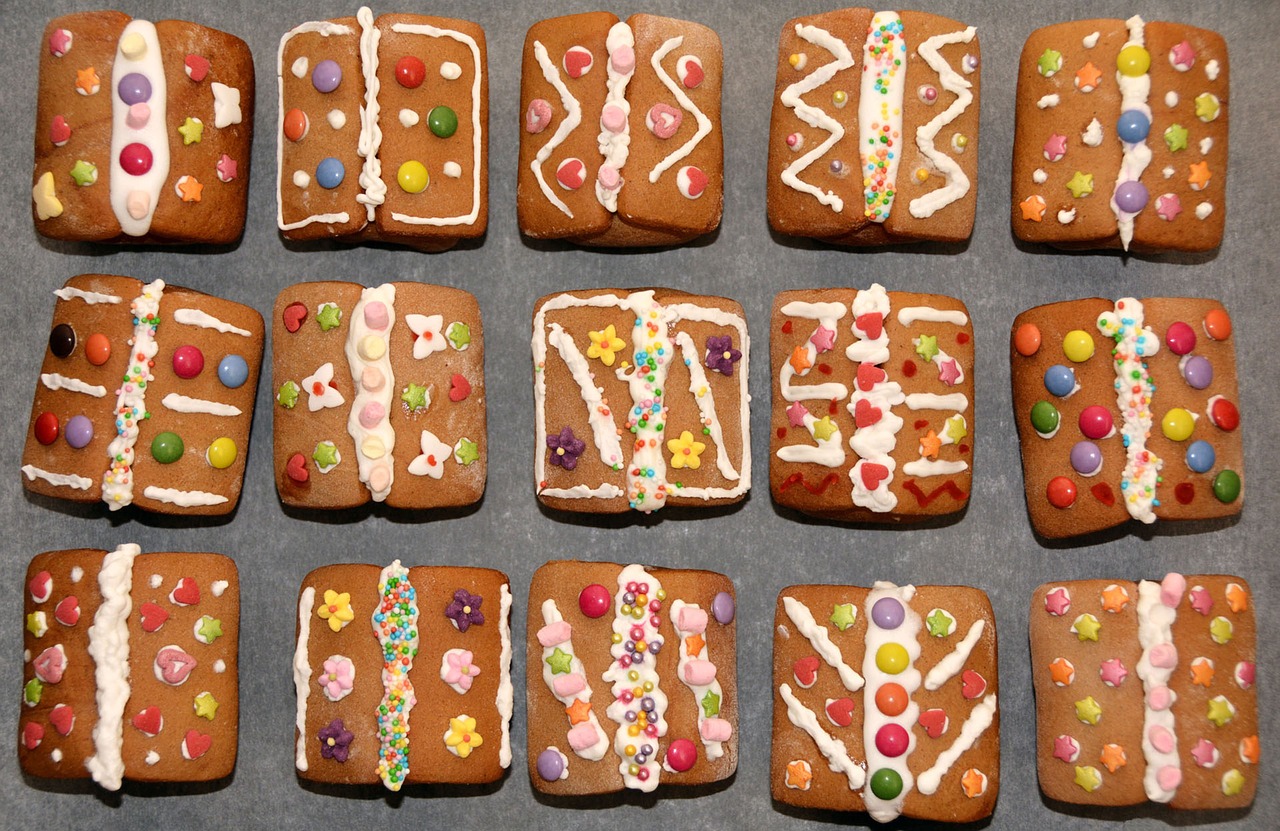 Finding and keeping up with the most intriguing, and useful, procurement content online can put you ahead of your peers. But who has the time in their working day to go looking for it, or spend hours at a time absorbing it?
At Procurious, we know and understand your need to prioritise to ensure every minute you spend on social media is a minute well spent, which is why a lot of our online content is concise and gets straight to the point!
That's certainly the case with our latest batch of eLearning videos, featuring Procurious' founder,
Tania Seary.
In this six-part series of two minute videos Tania offers some top procurement advice on networking, driving change within your team, hiring new talent  and making it to the top!
These videos are perfectly designed to be small enough for you to have a little nibble on at your leisure but guaranteed to fill you up with handy career tips.
Here's a quick summary of what you can expect:
Network Your Face Off
Tania believes that networking is in procurement's DNA and a key contributing factor to making it to the top! If you could benefit from a few handy networking tips, take Tania's advice and get connected to get ahead!
The Disney Approach to Procurement
Is it possible that Disney has the magic formula for driving change management success in your procurement team? Adding a little Disney sparkle to your program might just be the solution to your problems. Here's how to embrace the book, the film and the ride.
My 5 Killer Interview Questions
If you're looking to hire new recruits any time soon, this is the video for you! Tania explains the importance of creating a good culture within your businesses. The best way to do that is to find people who are the perfect fit during the recruitment process by asking these five killer interview questions.
You Don't Have To Be a Genius In Procurement
We all like to think that we're some kind of procurement genius, that we can solve all of the world's problems. But in truth, some of these problems are just too big for us to solve alone. Tania explains why collaboration is key.
Five Sure Fire Ways To Become A CPO
If you want to make sure you're the procurement cream that rises to the top, you need to hear Tania's five top tips for becoming a CPO. Start out by filling your trophy cabinet…
How To Strike Gold When Seeking A Mentor
This video is all about myth-busting. Tania explains why there's absolutely no such thing as being too old for a procurement mentor. If you're  yet to embrace reverse mentoring, now's the time. Dig a little deeper and you'll strike gold!
If you'd like Tania Seary to speak at your event, contact Olga Luscombe via [email protected] or visit TaniaSeary.com for more details.