The issue of maverick spend continues to dominate the Procurious Discussion Board. Does the solution lie in systems? People? Or something else entirely?  Let's examine some of the approaches to tackling mavericks that came up when this question was crowd-sourced to the global Procurious community.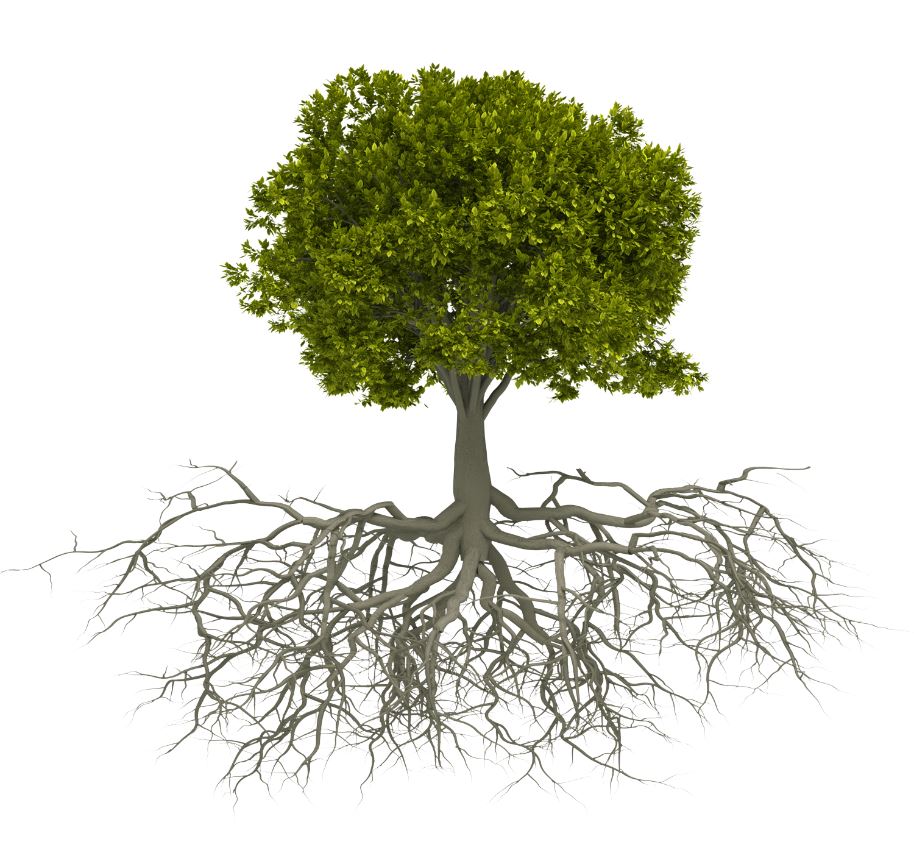 Orla/Shutterstock.com 
We keep an eye on the most popular discussion questions here on Procurious. One topic that always generates a buzz is the issue of how to deal with maverick spend. The fact that this question keeps rearing its head proves that the problem is perennial; there's no easy fix and it's unlikely to be 100% solved any time soon. It's also an area of common ground shared across our hugely varied procurement community. No matter what sector or geography you may be based in, everyone gets frustrated with maverick spend.
The value in the Discussion Board lies in the authenticity of the advice. Real procurement practitioners share real experiences, war-stories and recommendations, which is so refreshing compared to the "advice" given by agencies trying to push a product or service. There's also an inherent acknowledgement that there's no one correct answer – instead of being told by a systems provider that there's a single, guaranteed fix to your problem, you might get 15 different crowd-sourced responses that you can use to cobble together your own tailored solution.
Systems or people?
Suggested approaches to tackling maverick spend tend to fall into two camps – systems vs people. A discussion started by Louise Cairns shows a great cross-section of suggestions across both these categories.
Procurious member George Thompson, for example, had this advice: "Having a good e-Procurement Portal in place, which is mandated to be used for seeking competitive quotes from suppliers, would be a great help. Simple to use, robust and efficient and very inexpensive SaaS e-Procurement Portals are available … by all means set guidelines, but ensure that there is a user-friendly e-Procurement system in place to support your policies."
Justin Plokhooy takes the people view: "Relationships, Relationships, Relationships! … Growing your relationships with those perpetrators of maverick spend is vital to ensuring their understanding of the value Procurement can bring. The reason they are behaving like they are is because they probably either don't fully understand what Procurement brings to the table or had a bad experience that has tainted their view of Procurement."
Plokhooy advocates the "good cop" approach to engagement: "This is a situation where you will catch more flies with honey rather than vinegar. Heavy handed tactics won't work."
Scott Seymour writes that it's about "Communication and building relationships. You also have to prove your worth to the stakeholders, which can be a daunting task, but stick with it and let them see the value sourcing can bring. Follow this up with data to show the results you are bringing."
Getting to the root cause of maverick spend
James Ferguson writes: "I would say that maverick purchasing is normally a sign that something is wrong with the current process; people are unaware of the agreements in place, they don't like the chosen suppliers, the system sucks, the procurement process takes too long, they can't get the exact goods/services they need or some other issue that is stopping them. Either way, it is Procurement's job to find out what the root cause is and solve the customers' issue."
Iain Wicking, a frequent commenter on the Discussion Board, agrees: "Root cause analysis is a good place to start … [companies] try to solve the problem not realising the … causes are 'up-stream' in terms of poor processes, hard to use systems and/or poor leadership that fails to mandate systems (providing they are easy to use) and project the value of good procurement practices (could be a combination of all of these)."
After a tongue-in-cheek suggestion that the best way to address maverick spend is by using a taser, Daniel Warnock writes that "Maverick purchasing is a symptom of a problem, not the problem itself. People buy outside the procedure for various reasons (lack of awareness of the procedure, the existing contract does not suit their requirements etc). Identify the underlying problem and maverick purchasing should be minimised."
"Maverick purchasing is a symptom of a problem, not the problem itself."
Cristian Martin has a similar message: "Address why there is maverick spend. Do you have the right policies in place? Has training been given to staff? Do you have the support from your senior management team? Have you given poor customer service in the past?"
And finally, this gem from Piyush Shah gives us some valuable insight into the mind of a maverick: "At a place I worked, there was a feeling [of] us (the people at the plant) versus them (the people at head office). Maverick buying was a way to assert our independence and dominance over them. It was clearly brinkmanship from both sides."
Keith Bird, Managing Director of The Faculty, comments that the popularity of this topic demonstrates that compliance is a long-term challenge. "Maverick spend and contract leakage hamper effective benefits realisation, but a focus on compliance, effective business partnering and an understanding of the business pressure points will help CPOs make savings stick." 
You've crowd-sourced your peers' solutions, now it's time to read the report! Download The Faculty's "Making It Stick" research on tackling maverick spend and driving savings all the way to the bottom line.