This is the time of year when most of our resolutions (lose 10lbs, get back to the gym, drink less, do something useful for the community) have fallen by the wayside. There's one thing you can still do to make a difference in your life – learn something new.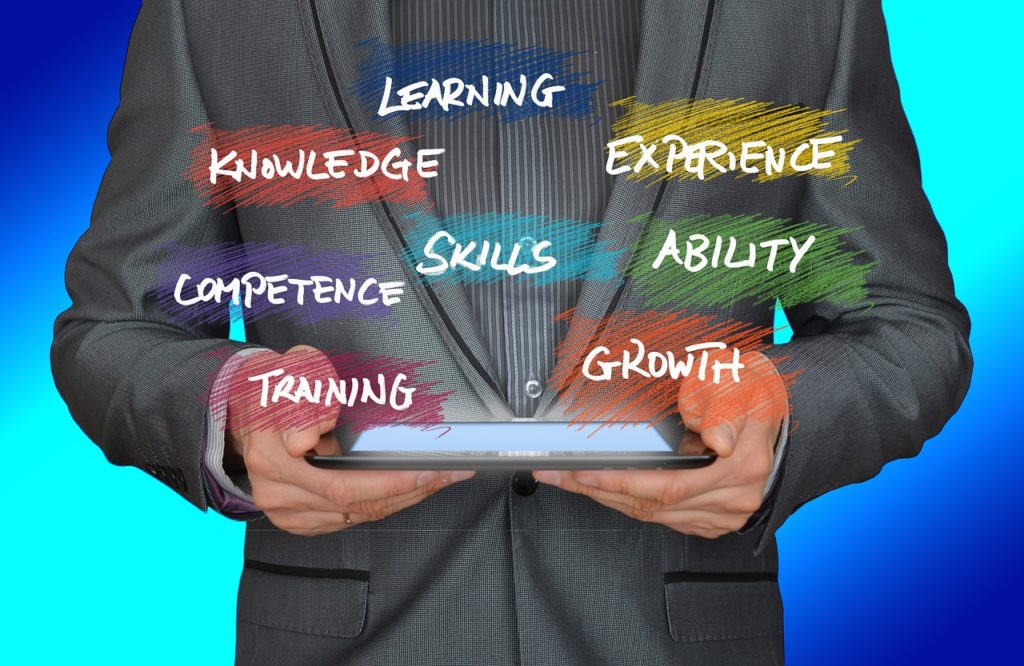 If you are a millennial, you probably know plenty about social platforms and the innermost workings of WhatsApp, but what about taking a course in supply chain dynamics or an appreciation of jazz? You can learn about almost anything on-line, and most of it is free.
Find a MOOC to suit you
MOOC stands for a Massive Open Online Course (MOOC). These courses are offered by universities and other quality education providers via the internet and are free. There is a huge range of subjects that have quality content, although they do not normally provide certificates or academic credits on completion.
Many of the courses are developed by universities, but are structured and presented by training organisations, like edX, using specific technology that supports interactive and other forms of on-line learning. When you sign up, you are committing to the class time and assignments (which is good). You can register for classes offered by many leading USA and UK universities including Harvard, Stanford and Yale.
What are the course options?
The choices are vast. Massachusetts Institute of Technology (MIT) is a leader in this field. It is "dedicated to advancing knowledge and educating students in science, technology, and other areas of scholarship that will best serve the nation and the world in the 21st century."
They have courses that will teach you how to manage and harness the dynamics and interactions between firms and other entities within a supply chain. They also have courses like Drugs and the Brain and Introduction to Algorithms.
There's a course coming up at the University of West Virginia called The Science of How Communication Technology Shapes Our Social Lives. Presumably this will be suited to more mature students who are bemused by the growth in the use of hand-held devices and mobile technology.   
Some courses are on not on a fixed schedule but are self-paced, and more suitable to those of us with challenging day jobs. Social Media Marketing for International Business from the University of Salford's Business School is one of those that you can fit in with other extra-murals. 
It's not all about work
If that all sounds a little heavy, how about a Jazz Appreciation Course from the University of Texas? You can listen and learn about the artists, eras, and musical methods that make jazz a great original art form. Louis Armstrong. Charlie Parker. John Coltrane. You've heard their names, but do you know what makes them great? It doesn't even sound like work!
You can try Lynda.com for video-based courses on Photoshop or Lightroom, which cost a small fee. These are great skills to have for improving the visuals in your slide presentations and management reports. How about learning something that will let you have a serious conversation with your I.T manager without feeling inadequate? The Khan Academy is a well-established not for profit organisation that provides free courses on many subjects.
If you want to try something that is directly related to improving your skills on the job, how about: Analyzing and Visualizing Data with Excel or Career Edge: Communication and Teamwork. It doesn't matter what you do, just do something!