Contrary to popular belief, the victims of modern slavery are not always hidden away in secret locations. After a 126% increase in reported slavery, Crimestoppers UK has partnered with a labour abuse authority to help the public – and supply management professionals – recognise slavery taking place in their own backyard.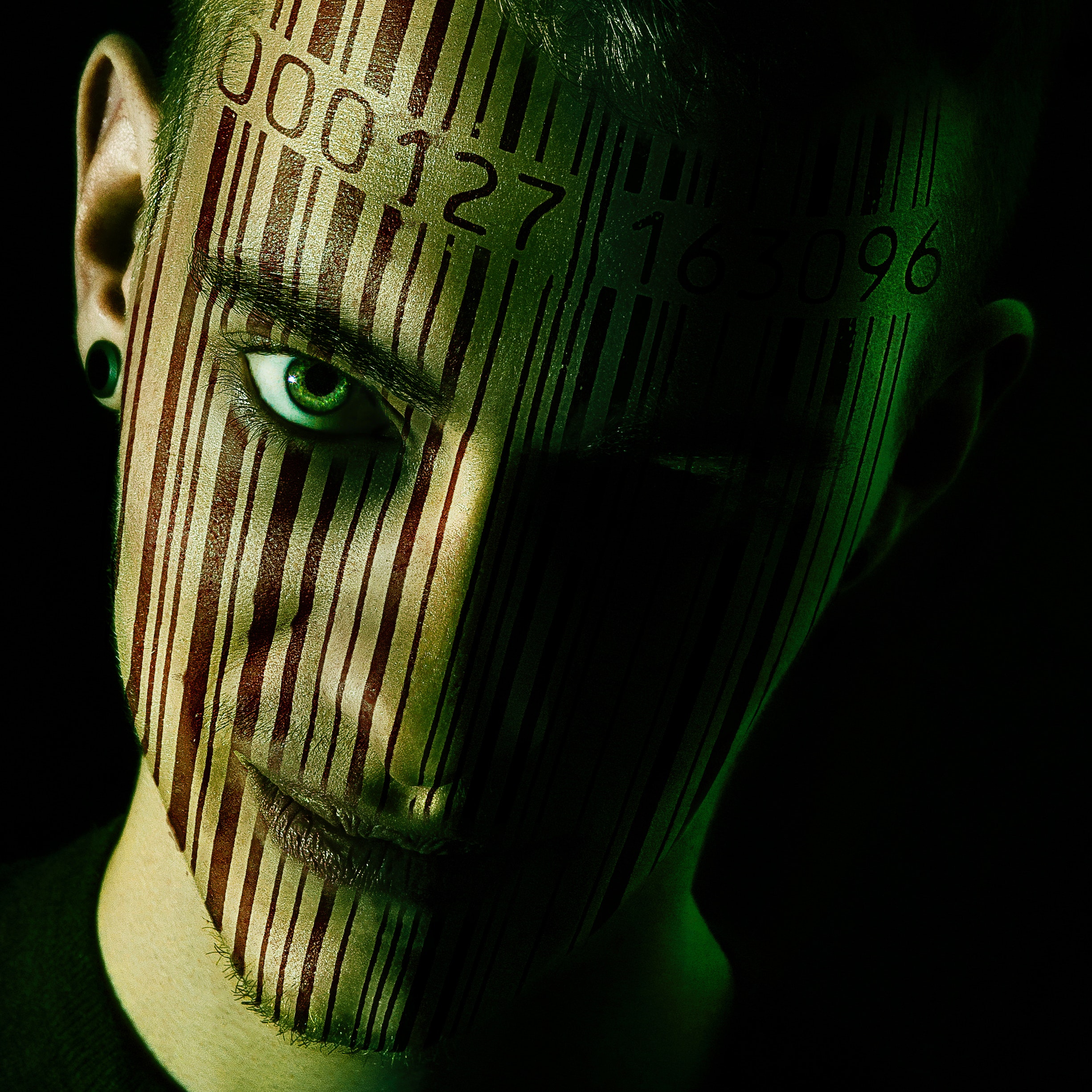 As procurement professionals worldwide move to stamp out modern slavery in their supply chains, the enormity of the challenge needs to be met with every available tool. Compliance with legislation, accreditation programs, policies and procedures are all very necessary, but so, too, is simply keeping your eyes and ears open when visiting suppliers on-site.
Crimestoppers and the GLAA (Gangmasters and Labour Abuse Authority) have released nine common signs that victims of modern day slavery share. These signs are intended to raise public awareness and encourage people to report their suspicions, but many are relevant for supply managers, too. Keep an eye out for these signs when visiting your first-tier suppliers, and encourage your suppliers to do the same with their suppliers, and so on.
Nine Signs to Spot
Victims of modern slavery may:
Show signs of injury, abuse and malnourishment
Look unkempt, often in the same clothing and have poor hygiene
Be under the control and influence of others
May have inappropriate clothing for the work they are performing, and/or a lack of safety equipment
Be collected very early and/or returned late at night on a regular basis
May be isolated from the local community and their family
Live in cramped, dirty, overcrowded accommodation
Have no access or control of their passport or identity documents
Appear scared, avoid eye contact, seem untrusting
Crimestoppers' statistics in the UK alone show a 126% increase in information received on slavery in the past six months compared to the previous six-month period. It is this general rise in slavery figures nationwide which reflects why the GLAA has recently been granted a broader remit and stronger powers to tackle labour exploitation across the economy, introducing the capacity to search and seize evidence and investigate modern slavery where it relates to labour abuse and other offences.
Emily Van der Lely, Crimestoppers Lead on Slavery, said: "It's so awful to hear that slavery is even an issue in this day and age, but we want to reassure victims that it is an issue that is taken extremely seriously, and make it clear to perpetrators that they will be found and prosecuted.
"By launching this campaign, we will educate the public as to the signs to spot and let them know that they can take action on this horrendous crime, without compromising their anonymity."
Paul Broadbent, Chief Executive of the GLAA, said: "The public need to understand and be aware that modern slavery is happening right now, in and around the communities they live. Exploiting someone for their labour, forcing them to work, using people as commodities – these practices are abhorrent and we need the public's help to stamp it out.."
Common industries for modern slavery:
Transport
Warehousing
Agriculture
Construction
Maritime
Restaurants/Takeaways
Car Washes
Nail Bars
---
In other news this week:
EU Data Protection Compliance: are you prepared?
The General Data Protection Regulation (GDPR) will come into effect in the EU on May 25th, 2018. Under the new legislation, data subjects have the right have their data erased, obtain information about exactly what data is being processed, receive a copy of personal data concerning them, and fight decision that affect them that have been made on a purely algorithmic basis.
Data science company, Dataiku, has published a white paper detailing how organisations that handle big data can start on the path towards GDPR compliance.
The report identifies the following five critical challenges: data storage, aligning teams, accommodating data subject requests, data governance and adaptability.
Click to download the report: Five Essential Pillars of Big Data GDPR Compliance
Chinese Supply Costs to Rise
An authoritative report from The Beijing Axis titled The China Compass has recommended that organisations recalibrate procurement from China as the country shifts to higher cost and higher value-add manufacturing.
The report recommends organisations adapt their supply focus by shifting to tier-2 suppliers in China and tier-1 suppliers in lower-cost Asian countries.
China is tipped to provider higher-end solutions and technology in industries where it has gained an advantage.
Social Procurement Platform a World First 
VendorPanel, an Australian Procurement technology company, has launched an online platform called ProcureForGood to drive positive social and economic change.
Reportedly the first such platform of its kind, ProcureForGood brings together multiple verified social procurement databases onto one marketplace platform.
The platform is the result of a collaboration between VendorPanel, Supply Nation, BuyAbility (National Disability Service) and Social Traders, and is predicted to be powerful for managing the large volume of low-value procurement (under $150k) that exists within government and corporate organisations.
Visit ProcureForGood.
Image credit: Thedreambuildersproject.com