Say hello to "the most connected human on Earth".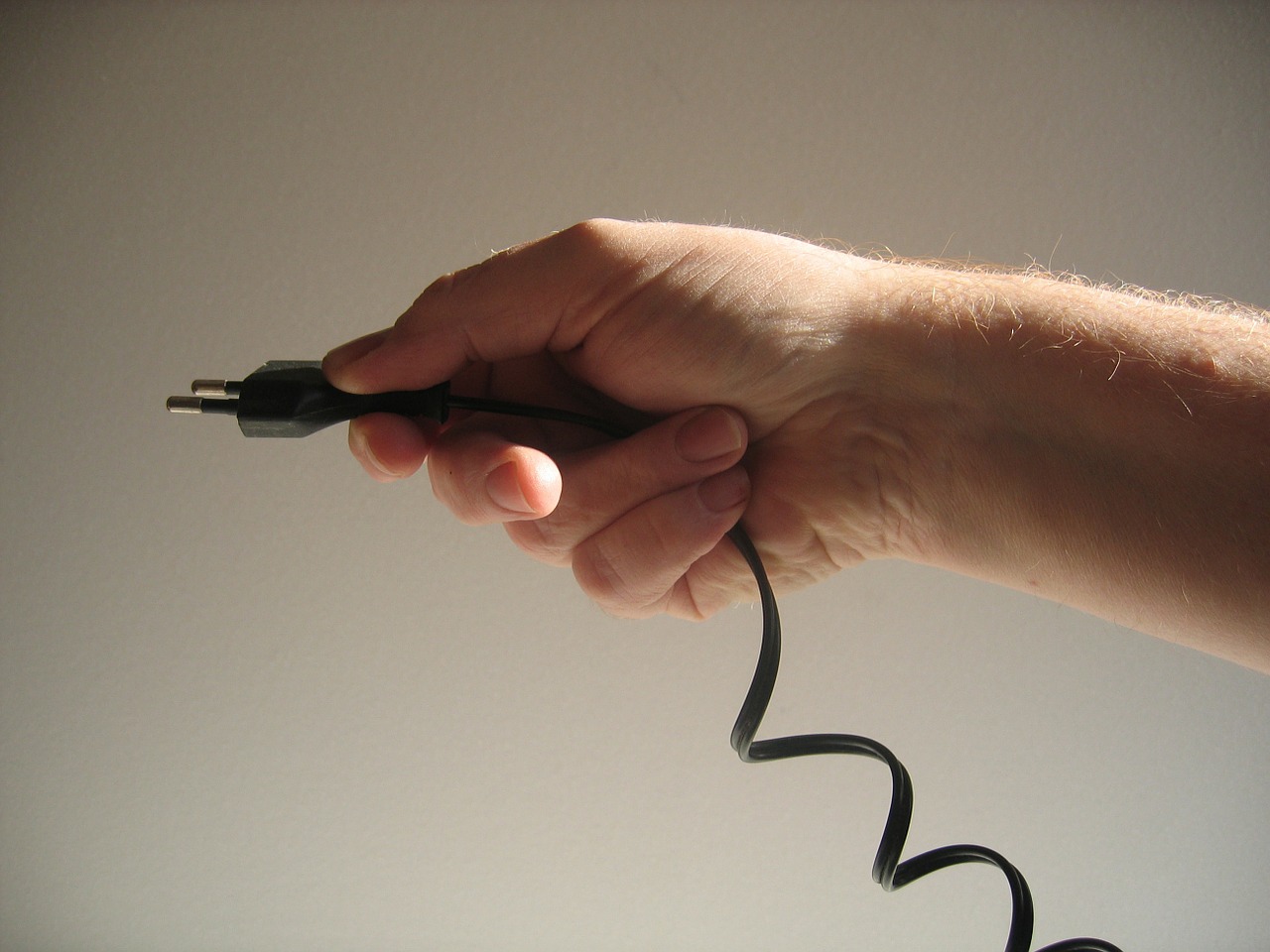 The name Chris Dancy probably doesn't mean much to you now, but after watching this video you'll find it hard to pass him in the street…
Here Chris talks to The Wall St Journal candidly about how tracking his life has helped him, and whether he envisions a day when everyone will do the same.
Chris Dancy has been tracking his life for the past five years and is now often connected to as many as 700 sensors, devices, apps, and services at a time.  With these he is able to monitor, analyse, and optimize every minutiae of his person to alter the way his body works.
Chris is a fascinating (if bizarre) half-man, half-machine. However we can't help but wonder if he's gone a step too far. After-all, it is a hell of a commitment, and you wouldn't want to be stuck behind him in the queue for airport security…