With an eclectic agenda ranging from a keynote on nuclear energy, to a discourse on treehouses, UPMG2016 is shaping up to be a highly informative conference.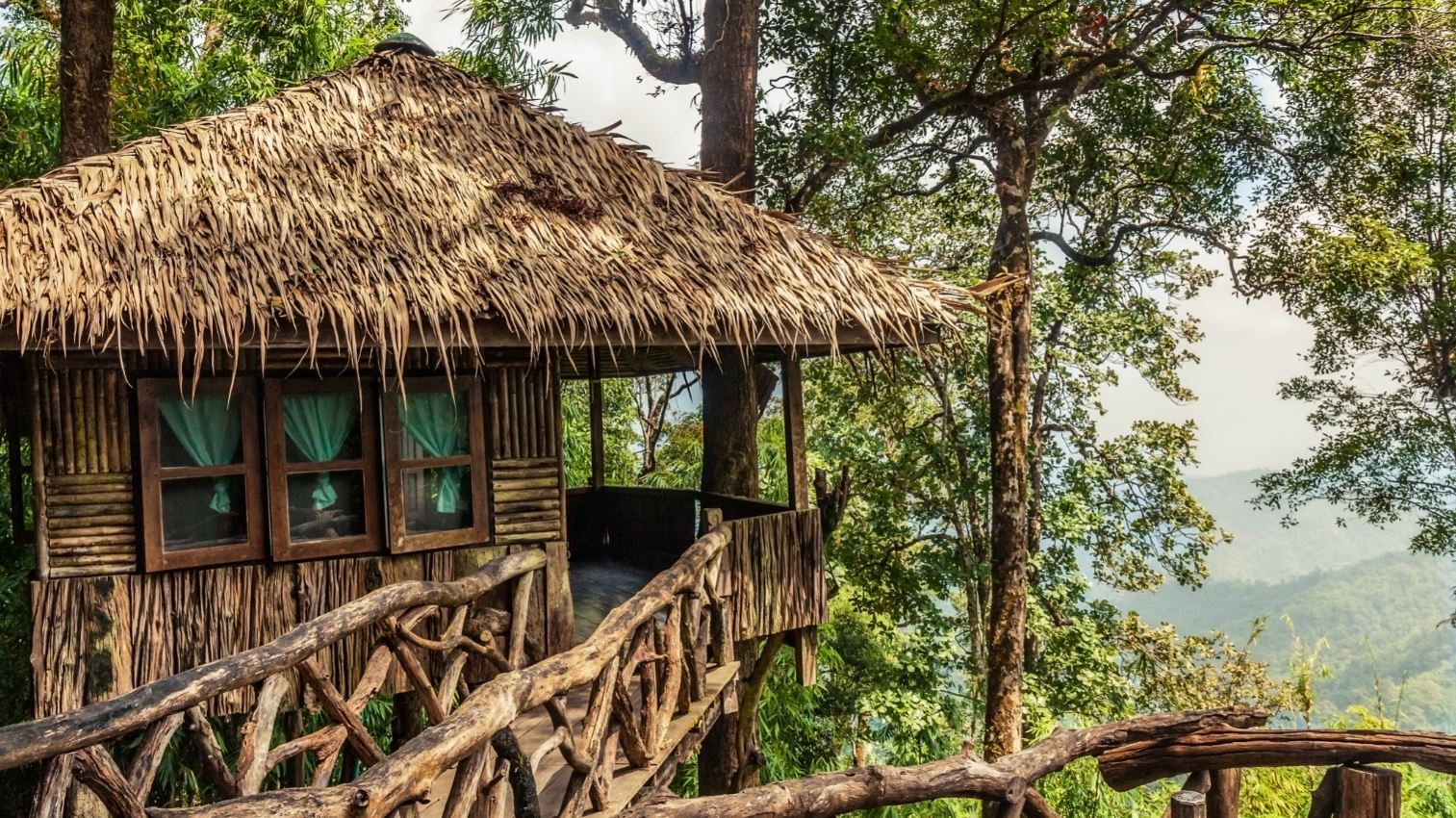 The 85th Annual Utility Purchasing Management Group (ISM UPMG) is just on the horizon. The conference has grown significantly in the past decade, and has come to be recognised as one of the premier educational events within the utility supply chain industry.
As ever, the agenda is an eclectic mix of topics. As well as some fascinating sounding keynotes on nuclear power and treehouses, attendees will be discussing issues from sustainability to leadership, politics to human behaviour.
Here's a small taste of the line-up in store at UPMG2016.
Industry Trends and Nuclear Delivery
Much like ISM's annual conference, it's not all about procurement and supply chain. There are plenty utilities-specific sessions to visit.
An important session, and one of the main reasons the UPMG conference exists. This session will cover industry trends and how they will affect power industry spending and resource demands over the next 12 to 24 months.
Britt Burt from Industrial Info Resources will also explore spending within industry segments for gas, coal, nuclear, and renewable generation, along with transmission and distribution projects.
Human Side of Power Generation
Similarly, this session will look at the human side of power generation. Experts from Associated Builders and Contractors, Alabama Power Project, and TVA, will explore the demand outlook for skilled craft labour supporting the US Power generation fleet.
This will include the cyclic demands of outage seasons, and the unique solutions utilities, contractors and labour are putting in place to meet peak requirements.
Delivering the Nuclear Promise
Anthony R. Pietrangelo, Senior Vice President and Chief Nuclear Officer of the Nuclear Energy Institute, will present a session on how the industry is advancing safety, and its reliability and economic performance.
Pietrangelo will also speak about the key role nuclear power has to play in environmental sustainability.
Essential Knowledge and Skills
Sessions that cover essential knowledge and skills relevant to the wider profession include discussions on:
mergers and acquisitions
inventory analytics
the changing source-to-pay technology landscape
vendor rationalisation
leveraging data
best-practice contracting and channel strategies.
Presenting organisations include Oniqua, SAP Ariba, IBM, PwC and leading utilities providers.
Leadership & Treehouses
Alongside the industry and sector specific keynotes, there are a few others that are sure to capture attention.
"The Treehouse Guy" Pete Nelson is the star of Animal Planet's 'Treehouse Masters'. With a reputation for limitless imagination and incomparable skills, Nelson is known as the best treehouse builder in the world. He lives by the inspirational motto "if you dream it, you can build it".
The Science of Leadership
Huffington Post columnist Vanessa Van Edwards is the lead investigator at Science of People, a human behaviour research lab. Her session, "The Science of Leadership", delves into the latest neuroscience, behavioural economics and phycology research to uncover whether leaders are born or made.
Political Climate – Campaign '16
Hawthorn Group Chairman and CEO, John Ashford, will give a veteran political insider's look at the 2016 US election campaigns and victory prospects in the race for President, Senate, House and Governor.
Build Your Network
As every conference-going procurement professional knows, one of the most exciting aspects these events is the opportunity to build your network.
Attendees will rub shoulders with colleagues, industry experts, thought-leaders and suppliers on the golf course, in Nashville's bars and restaurants, and at the conference itself. 
Are you planning to attend UPMG2016? The Procurious community would love to hear from you after the conference about your key takeaways from the event.
The Utility Purchasing Management Group's 2016 conference will be held in Nashville from 11th – 13th September. You can register here.