How much should you pay for using music in a commercial?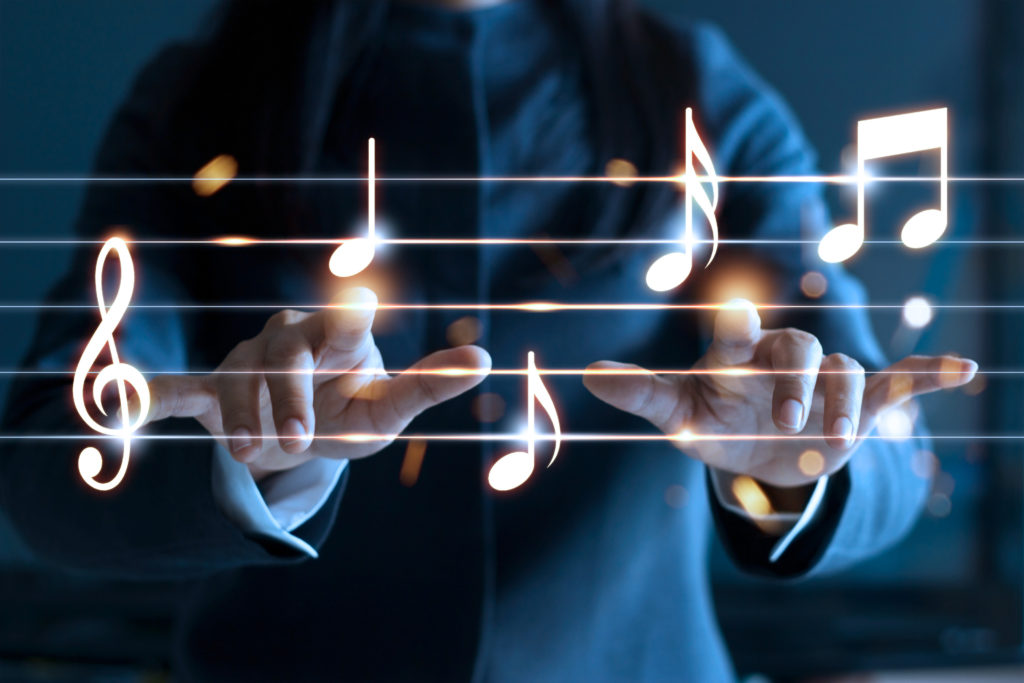 Around 70 per cent of TV commercials use music in one form or another. That is a lot of music. And a lot of money being paid by brands and their agencies to the music industry.
Procurement departments ask us three questions:
Can you explain to me why we are paying so much for music?
Where can we make savings without compromising creativity?
How do we know that the music we are paying for works?
Library music (with their regulated rate cards) still often feels like the poor relation to the agency creative team. Fees for commissioned music and new productions can be as creative as the music itself. And copyright owners don't have rate cards because it is forbidden by law.
So, to a Brand and their procurement departments, negotiation on music rights can feel like operating blindfold. The underlying challenge is that the parties involved all have a different agenda. Procurement needs to work within the budget. The creative teams don't want to know about budgets – they just want the track that they believe works with their brilliant visuals. And the TV producers have a harder job than David Davis at the Brexit table with a deal that works all round. No wonder there is tension between the will of the agency and the chequebook of the brand.
Giving a straight answer to a brand about buying music usually demands more questions:
Do you have a full breakdown of your music spend, beyond a total amount spent?
Do you know where you are spending your money and with whom over the last three years?
Do you or the people who buy music on your behalf have a music-buying strategy that you have seen and approved?
Do you have centralised buying of music across all agencies and all media?
Do you ever test the music you buy which goes beyond 'like' and 'dislike'?
It is still common practice for music to be a one-off consideration for each campaign and for each agency production department to negotiate and buy music. Very often, final decisions about the music are left to the last minute in the editing suite, when the creatives make up their minds what works best. But when things are left to the last minute, people are under pressure to negotiate.
And when things happen this fast it is harder to justify taking time to test the resonance of a track with the desired target market.
But these two apparently small steps have vital ramification on the final outcomes. I know of a brand where the music was changed in the editing suite for the sake of saving €15,000. Six months and €7.5 million later, when consumer testing did take place, the brand was mortified to discover that the last-minute music change meant that consumers missed the point of the ad completely – in hindsight, a very expensive cost saving.
It's natural for people to spend money on the things they care about, whether they are fully aware of it or not. In business, however, we have to be aware and strategic. If buying music is still seen as a one-off transaction and the discussions about the costs feels like one from 'Groundhog Day', then something has to change.
There is not one solution for all companies, but having a music-buying strategy is a good starting point. It removes ambiguity and puts measurable systems in place. For the above – mentioned brand, it meant ongoing savings of 25 – 30 per cent year on year with commercials that scored well in post-production testing.
If music is not to be regarded as an expensive indulgence, we need to liberate those involved in the creative process and hand it over to people who are not, but still have all parties' interests clearly in focus.
Ultimately, having real figures about music spend will make it easier for planning, production, and marketing teams to justify their budget requirements. That will be good news all round.
This article was originally published on Sound Lounge