Today's challenging business environment is marked by social and economic uncertainty, weakness and volatility in emerging markets, and increasing geopolitical risk. How can  procurement teams ensure they have the edge?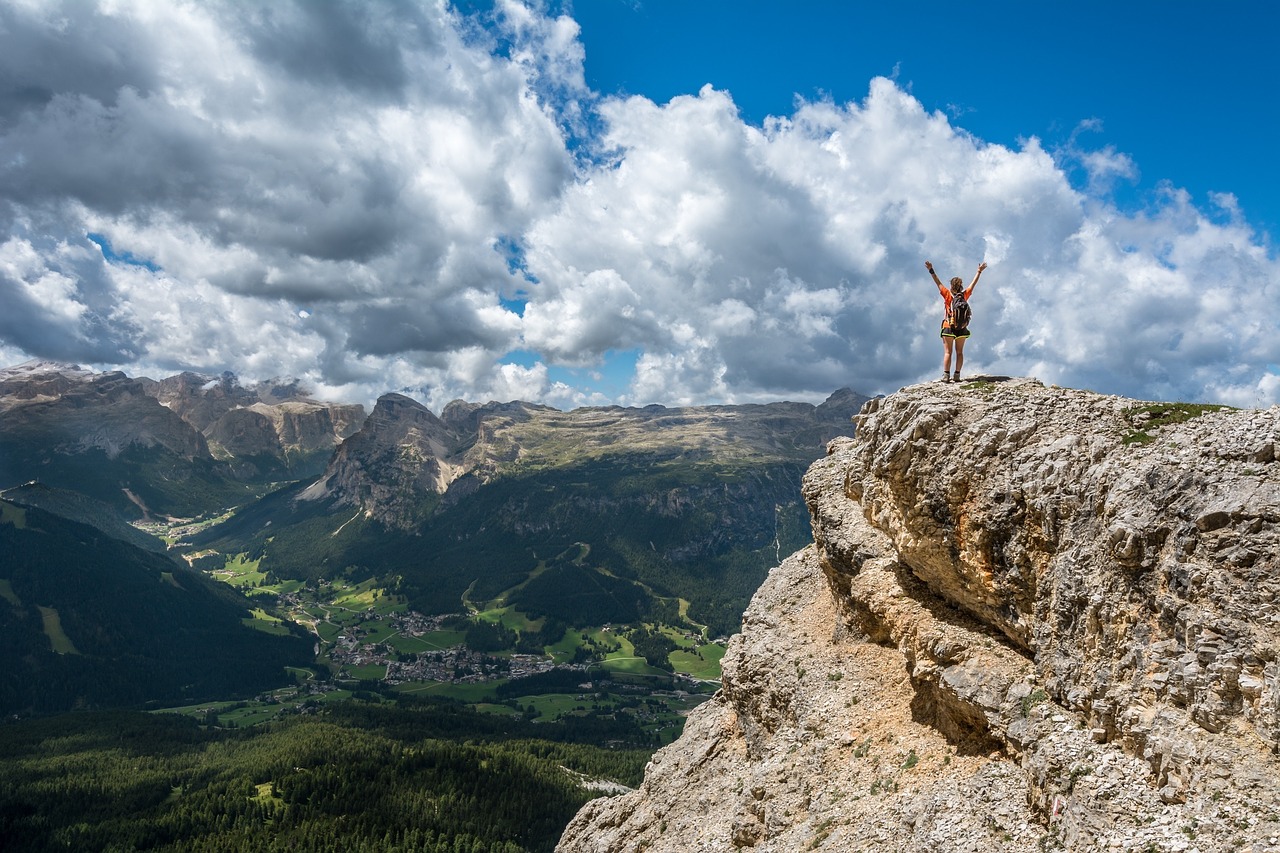 Dramatic changes in the role of the procurement function over recent years have meant a remit that exceeds traditional operational responsibilities, often having a critical impact on shaping business models. The challenge is to continue adding value – addressing new opportunities and risks, and becoming a strategic business function – without increasing overall cost.
CPOs need to think differently about three key assets – data, technology and people – and how to bring them together to deliver for their stakeholders.
Data deluge
Today's procurement teams face a deluge of data from internal and external sources, and in the digital age, new data streams are emerging every day. Many companies have yet to overcome the problems of poor quality data, held on disjointed legacy systems. Historical spend data is often uncategorised and needs significant cleansing before it can form the basis of a forward-facing outlook.
So, while procurement teams can access an immense amount of information, it's a challenge to deliver valuable, actionable insights. Used wisely and effectively data can deliver robust insights to underpin every decision and tackle today's challenges head on. Mismanage it, and it can swamp internal teams and lead to indecision and paralysis.
Tackling technology
Technology is frequently seen as being the answer. We heard an enormous amount about digitalisation, and the promises of AI and ML in 2017, yet few organisations are ready to adopt these new digital technologies. Many procurement operation teams recognise they have yet to make the most of existing technology, and tackling the problems that come with legacy systems, so their focus is on getting the basics right.
The first task is to understand which technologies are applicable to organisational challenges and maturity, and this assessment is important to create a digital roadmap for the future. Technology is only an enabler – not the complete solution – and needs to be fine-tuned to match individual business contexts.
People power
In theory, putting data and tech together creates intelligence, but all too often the process fails to produce relevant insights. It is the third asset – people – which can have a major impact on the potential to generate valuable business information.
There are plenty of talented individuals in existing procurement teams, yet many CPO's believe their teams lack the skills required to turn strategy into results. They recognise that unless they have greater visibility and insight, it's difficult to make the right decisions. For category and contract managers, the largest skill gap is in analytics, where teams struggle to use levers including external market intelligence, supplier portfolio optimisation and actionable spend analysis to best effect.
As procurement's influence in the organisation grows, innovative technology gets introduced, and new data streams become available, roles of procurement professionals also evolve. This necessitates continuous review and addition of new skills and capabilities which may not exist in the current team.
Helping hand
We have launched a white paper looking at what solutions can be used to overcome the data challenge, decode technology, and plan how the skills gap can be resolved, to help procurement teams become more active influencers and respected decision makers in 2018.