The Faculty's Hugo Britt shares one of the best procurement books he has found. Did we mention it happens to be for pre-schoolers?!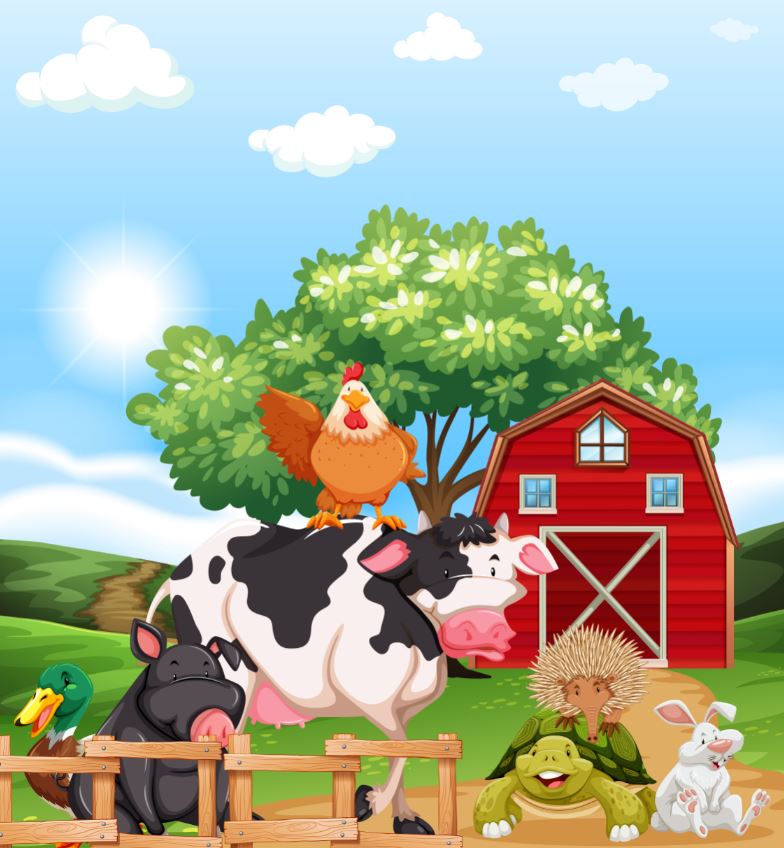 "But mum/dad, what is procurement?" How many times have your kids asked you this question, and how often have you struggled to explain your complex role in simple language understandable by a child? The best response to this question that I've ever heard is "I do the shopping" – which paints a relatable picture of mum or dad pushing a giant supermarket trolley around all day at work.
The best procurement books should be able to answer that question, and I've found a picture book that answers it much better than I can. One of the many books my three-year-old enjoys reading with me at bedtime (hundreds and hundreds of times over) is Marjorie Priceman's whimsical "How to Make an Apple Pie and See the World".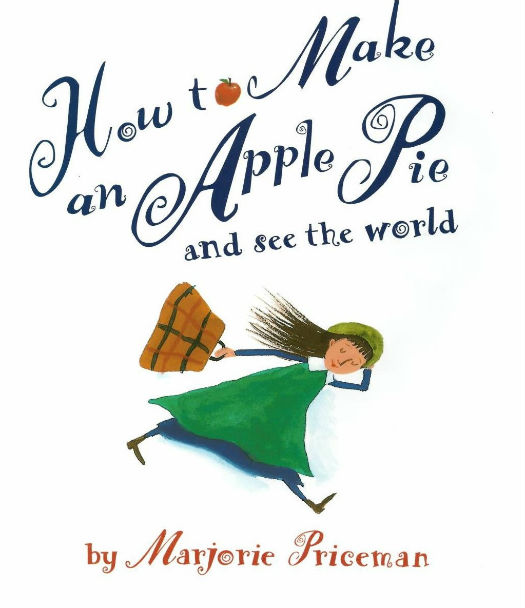 The book is delightfully illustrated, about a little girl in Edwardian times who wants to make an apple pie. The premise is summed up in the first few lines:
"Making an apple pie is really very easy. First, get all the ingredients at the market. Mix them well, bake, and serve … Unless, of course, the market is closed."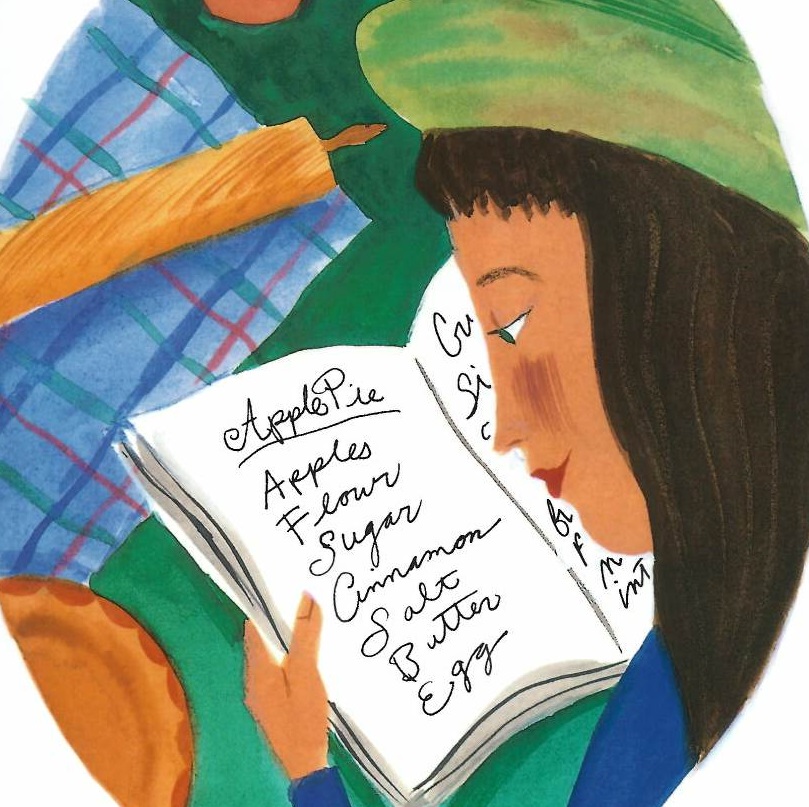 The Apple Pie Supply Chain
And this is where this great little book becomes a textbook on Procurement. The little girl packs a suitcase, puts on her walking shoes and takes a steamship bound for Europe and beyond. Along the way, she sources a number of ingredients which will help to make the apple pie:
Semolina wheat from Italy
Elegant eggs from a French chicken
Cinnamon from the bark of a Sri Lankan kurundu tree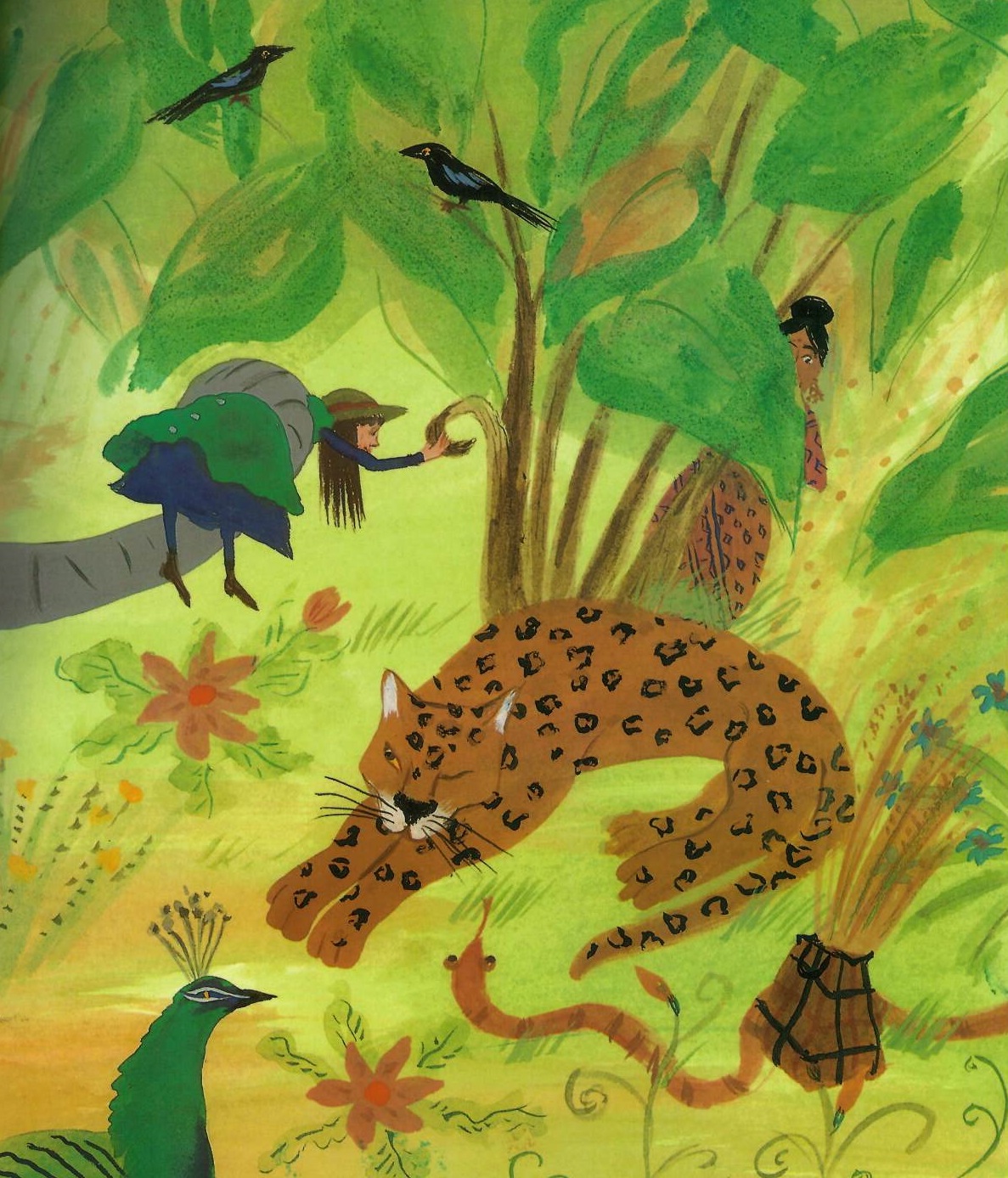 Milk from a good-mannered English cow
Seawater and sugarcane from Jamaica
And, of course, apples from a Vermont orchard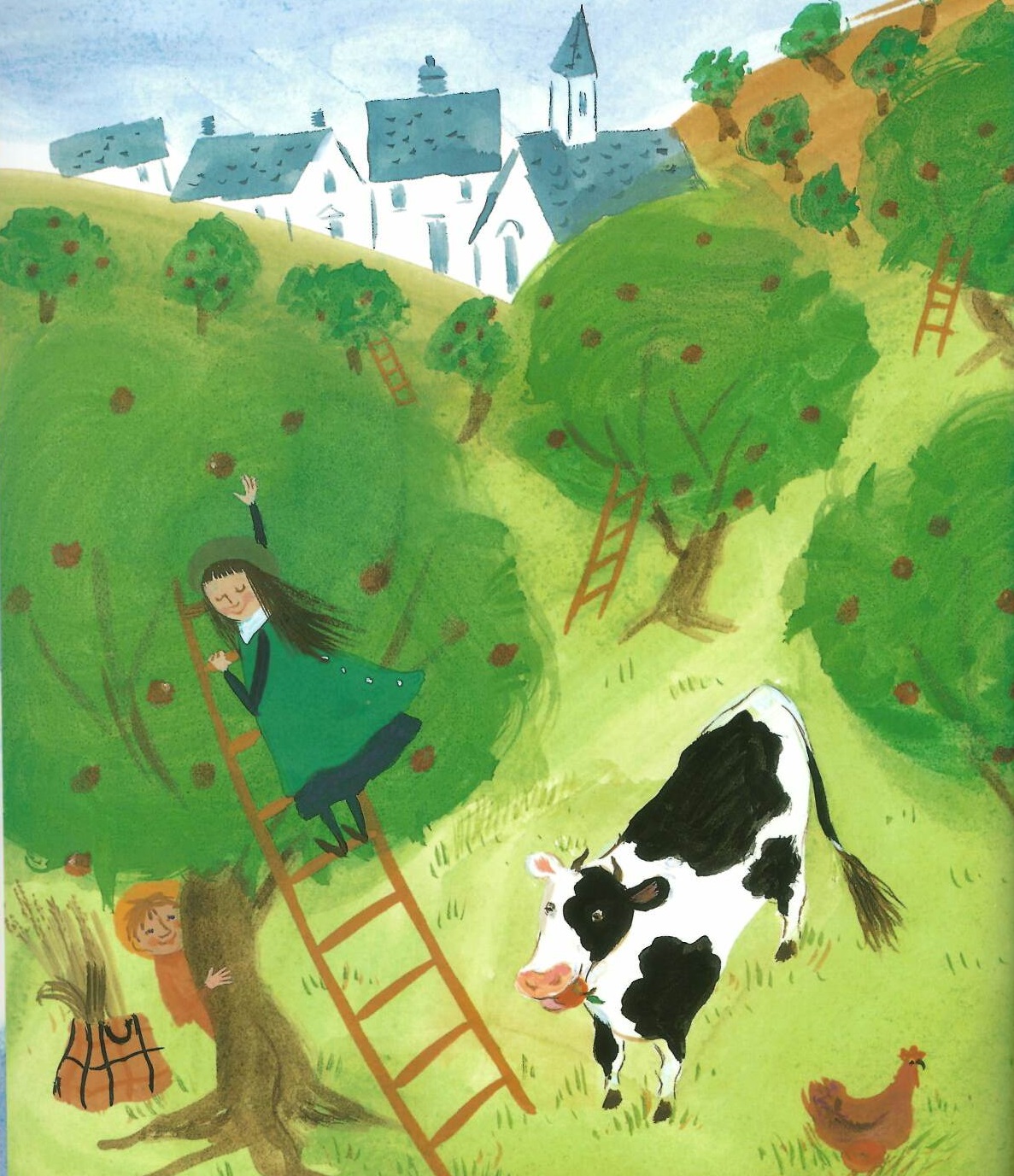 She appears to be a master negotiator (or perhaps just very charming), as there's no mention of money changing hands for any ingredient. Along the way she has to overcome many of the challenges faced in Procurement, such as language barriers and creative means of transport.
The little girl then goes through the exhaustive process of turning the raw materials into the ingredients she needs, milling the wheat into flour, grinding the kurundu bark into cinnamon, evaporating the seawater from the salt, boiling the sugarcane, persuading the chicken to lay an egg, milking the cow, churning the milk into butter, slicing the apples, and finally mixing the ingredients and baking the pie.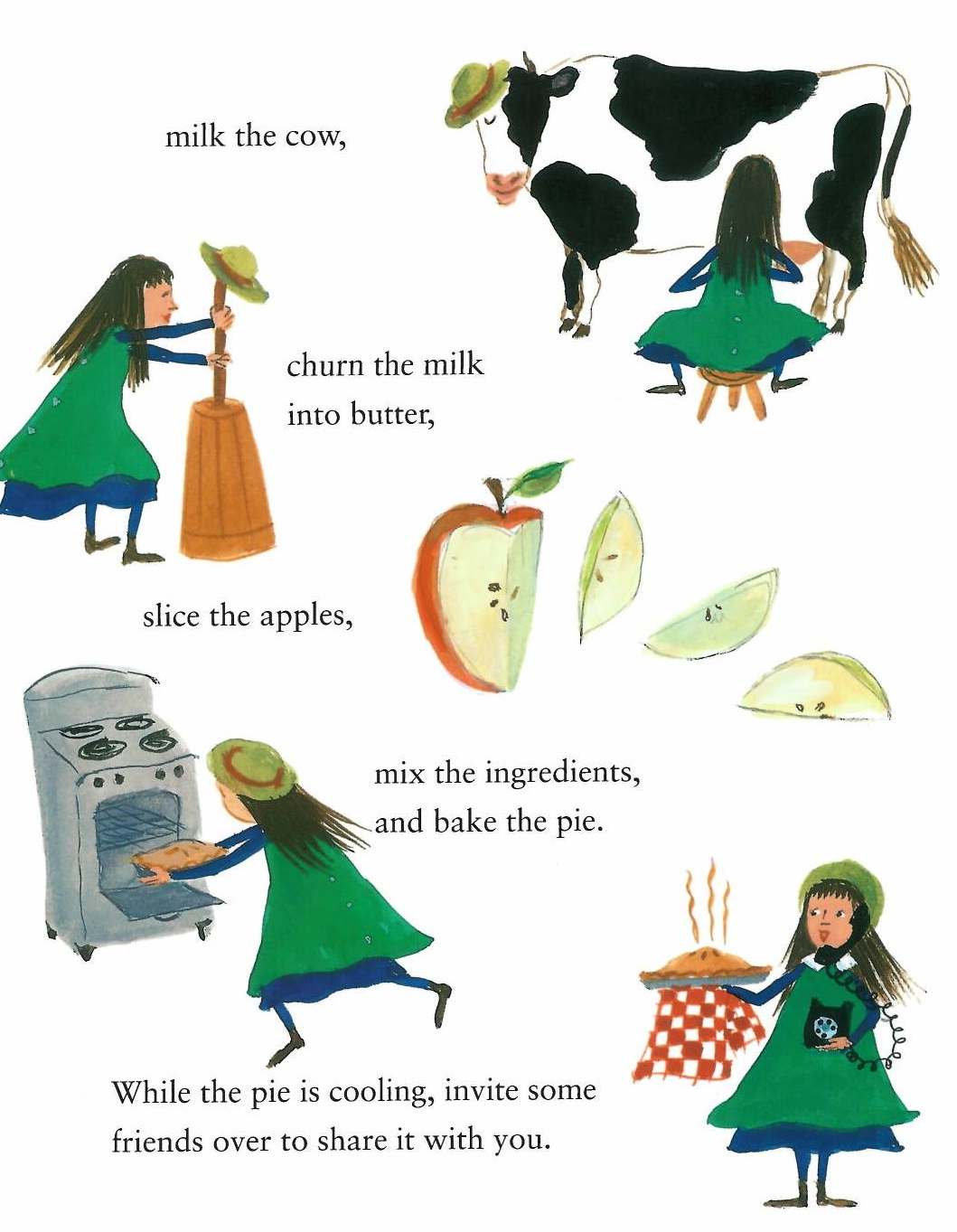 Her reward is to share the delicious pie with all the new friends she made on her journey, including the chicken and cow.
Before my son demolishes a piece of cake or pie, we sometimes pause to talk about this book. It's fantastic to see him wonder about all the work and ingredients that went into his slice of cake, and he's even starting to think the same way about everyday objects all over the house, including clothes he wears and toys he plays with.
I give this book 5 out of 5. Do you have any children's books to recommend that touch on Procurement? What are the best procurement books you have found answering that all important question? Share your thoughts below!
All images above are the property of Marjorie Priceman (and publisher Dragonfly Books). You can purchase How to Make an Apple Pie here: http://www.amazon.com/Make-Apple-World-Dragonfly-Books/dp/0679880836
Hugo Britt is a Research Consultant at The Faculty, helping to support The Faculty Roundtable, an influential group of Australian procurement leaders who gather to share their experiences and insights. 
For more information on The Faculty Roundtable contact Program Manager, Belinda Toohey.