A group of the USA's most influential procurement leaders gathered at ISM2018 to discuss digital transformation, the evolution of the CPO role, procurement's influence and the gig economy.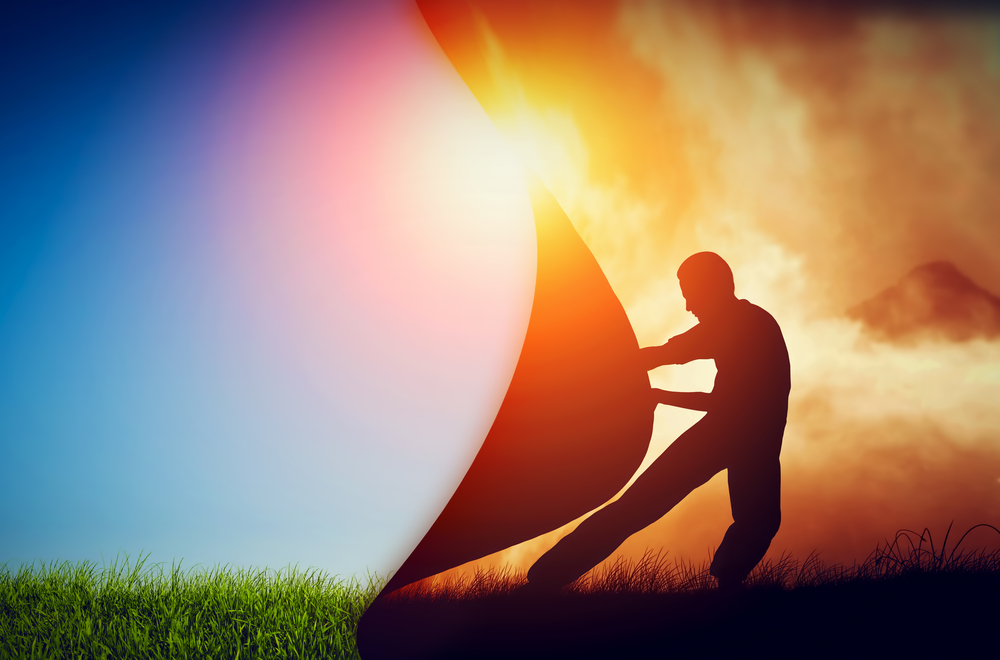 In a press-only event at ISM2018, ISM CEO Tom Derry brought together four CPOs from some of the world's leading organisations to debate the biggest issues facing supply management today.
Digital Transformation
The consensus around digital transformation among this group is to take a step back and consider carefully before taking the plunge. DowDuPont Ag Division CPO and Chair of the ISM Board of Directors, Craig Reed, observed that there's so much technology out there that everyone's hyper-focused on it. He warns: "Some companies have a culture and a rhythm that doesn't necessarily work at the same speed that the technology is growing. [You need to consider] how you get it, where do you use it, and what's the benefit for the company." Reed reports that in his organisation they're starting to see a slight evolution where Service and Operations are looking at how digital technology can bring efficiency: "We won't need as many people doing routine tasks".
Reed also makes the point that first-movers are sometimes at a disadvantage. "It's like being the first person on your block with a landline phone", he said. "If suppliers have to standardise technology specifically for you, it's going to be difficult [because] the cost of trying to deploy becomes prohibitive to the supplier."
MGM Resorts International SVP and CPO Stacey Taylor drew a parallel between digital evolution and the industrial revolution, where a lot of people were doing unnecessarily manual work. "We need to be super-disruptive to the market … with a vision of where we see our teams from a talent perspective."
Taylor notes that technology can drive process optimisation. "What can you fully optimise and automate [to function] without human intervention? The AI could do data, write the RFP, send out the RFP … right up to negotiating the contact. But at the end of the day, we're not going to have a bot award a contract to a bot, and AI isn't going to manage the supplier relationship." For Taylor, human talent will also be needed to find creative, innovative ideas that shift the game.
Camille Batiste, VP Global Procurement at Archer-Daniels Midland, has seen how energised young people in her organisation are by technology opportunities. "If we bring an opportunity to automate and eliminate tactical work, they get excited about that. Then there are employees who don't yet understand what that tech does – that's where you get the fear. I feel we have leaders who just don't understand the value of what this technology can bring and are very concerned about the risks. Our responsibility then is to make that clearer." Batiste comments that we need to consider what concepts like the digital revolution, robotics and AI would mean to your average plant manager. "A lot of companies say they're doing digital transformation, but … don't really have an idea of what it is."
Reed comments: "My fear is that all the great technology that's coming out today [won't survive] because we can't communicate the opportunities to our organisations properly. I think the technology firms we're dealing with [need to] help us better communicate that. How do you translate that cost reduction into operating margin and improvement?" Reed is looking at iterations of technology that can drive value for his organisation. "Look at Salesforce – it's driving tremendous opportunity. That's the [kind of] stuff we want to do in procurement, but it's difficult to have that conversation and get the organisation to understand the value."
The evolution of the CPO Role
LG Electronics VP Global Procurement Strategy, Chae-Ung Um, notes that every organisation has different levels of maturity. "We [currently] consider the CPO as the top, but whoever will become the Chief Value Officer will take the lead. I've been on a lot of transformation projects, and everything crosses procurement".
Reed also talks about maturity. "How mature is your company in understanding the role of the procurement function? In some companies it can be seen as strictly commercial negotiations. In others, it's broader – looking at things collectively to drive integrated value. But what you're starting to see more of is that one function can't do it by themselves – there's a lot more collaboration."
But who is best positioned to lead this transformation of the role? Reed says it needs to be someone business-focused, not procurement focused; someone who can look at the business strategy and demonstrate how your suppliers can provide solutions.
Tom Derry talks about meeting a professional at ISM2018 who, to him, epitomised the evolution of the CPO. "She was not only the CPO, but the CFO of IT and head of the business transformation office in her organisation. That's the leading-edge conception of the CPO role."
Growing Influence
"From the time I joined procurement 17 years ago, one thing I've thought we've never done well is marketing ourselves", said Batiste. "It's so critical … [I'm considering] hiring a marketing person to drive the internal communication of our value to the organisation." Batiste also reiterates that support from your organisation's leadership team is paramount. "The CEO must be talking about what procurement is doing to drive the purpose of the company. Procurement needs to be vocal, not humble, and share … all the good things we're doing." She recommends partnering with a strong writer (such as someone from marketing). "It's good for influence, and for attracting talent."
Chae has a different approach to this challenge: "If I don't have influence, I ask our customers – who have the leverage – to help us get there. We bring in a dealmaker."
Gig economy
Batiste predicts that by 2023 she'll be seeing a much smaller organisation, with transactional work completely embedded within the business. "What the name for this is, I don't know. Right now it's P2P solutions. What's it going to be in 2020?"
How much will CPOs want to invest in talent in the future? Chae warns that any major transformation will require a lot of people, but two to three years later you won't need all those professionals. "You need to balance optimising value for the company and minimising future headaches. Having the right people makes a difference."
Taylor says that in regard to the gig economy, it really depends on your organisation. "There are areas of my business that I just can't get to, so I'm augmenting it by getting in consultants. Do we train and scale up everyone, or get some blackbelts and move them around key areas as projects come up? Over time, through attrition, we're scaling back and building powerful little teams."