The solution is simple, surely. If procurement can't get a seat at the table, it's time to build our own chair.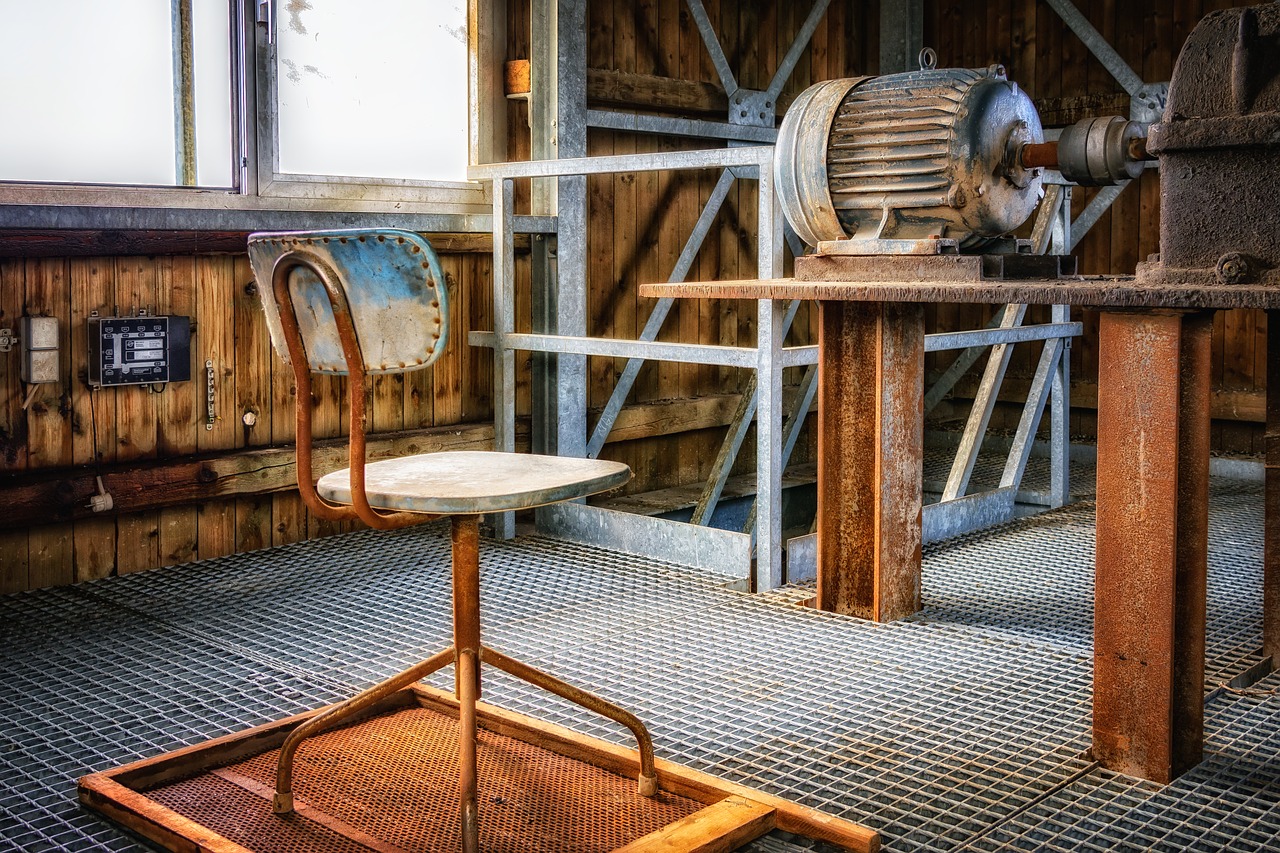 How many times have you heard your peers or even yourself say the inevitable term, "seat at the table"? I am not sure where this proverbial leadership table came from, but we are constantly trying to get a chair. It's time to build our own chairs and bring them to the table.
Time to Whittle Some Wood
So, how do we build our own chair? It needs to start with education. You can help. Earlier this year I was at a Supply Chain career fair, recruiting some talent, and had a chance to speak to several students about the lack of educational offerings for our profession. It was remarkable how many of them had a strong interest in procurement.
This University happens to be a leader in Supply Chain education, and one of their courses has a procurement focus.
The interest is there, but outside of this University, dedicated procurement courses are as hard to find as one of Willy Wonka's golden tickets, or a Snorlax on Pokemon GO. (See what I did there? I'm trying to bridge the generational gap – you either don't know who Gene Wilder is, or you never downloaded Pokemon GO and have no clue what a Snorlax is! Anyway, focus.)
I don't believe that every college and university is going to begin adding procurement programs, because honestly I am not sure if just adding the courses would solve the problem.
I am still not convinced you can "teach" procurement, which is another can of worms I am not ready to crack open. However, I do think there is value in introducing procurement to students; educating them, exposing them to the industry and sharing what we do.
I have been speaking to students and sharing my procurement experience since very early in my career. With only a year of experience up my sleeve, I was speaking at my alma mater. I continue to speak to students of all ages, and am often invited to undergraduate and graduate classes to speak.
I've even spoken about procurement at an elementary school! At the time I was working for a large beverage and snack company, so I think they only wanted some potato chips and soda without their parents knowing. But regardless, I was there.
Get Up and Get Out There
Stop complaining that you have to always justify your value. You alone are not going to solve the big issues at your company. You can create some great traction and maybe even get that seat at the leadership table, but keep in mind that it only takes one re-structuring to lose that seat once more. The solution? Get out there and educate.
Share. Be vocal. Don't just attend procurement events – go to other industry events and get the word out on what we do. Attending procurement events is great, but often we are telling each other the same thing we already know.
How about you go to a CIO, CMO, or CFO conference and share how much value you are adding to your organisation? The movement needs to come from all ends!
The CPO is Not Dead
There was an article written earlier this year with the provocative headline, "The CPO is dead." I really valued it and don't entirely disagree with its suggestion of a shift from Chief procurement Officer to Chief Value Officer. The role of procurement has transformed – it's not just tactical, it's strategic; not just focused on cost saving, but adding value. I encourage you to read it.
I do, however,  disagree with the concept that the CPO is dead, because I think the CPO is just growing up. There is so much more work to do to get this industry further exposed, so that there is no second-thought for a company to focus on procurement top-down.
Pull Up a Chair – Let's Eat!
So, what are you going do? Read this – great! Share this – great! If you're reading this and want to make a difference, please connect with me here on Procurious, and let's figure out how to get more schools involved and how you can drive this movement locally or even nationally.
Utilise your company, and your position, to be an external voice for the profession.
Nicholas Ammaturo is the President and Chair of ISM 7 Counties and a former winner of ISM and ThomasNet's 30 Under 30 Rising Supply Chain Stars award. Nicholas is Managing Director of Cormac Advisory Services, a retail and wholesale consulting service.