Networks have the power to transform procurement teams and turbocharge the businesses they link together. So how do you get the best value from your network?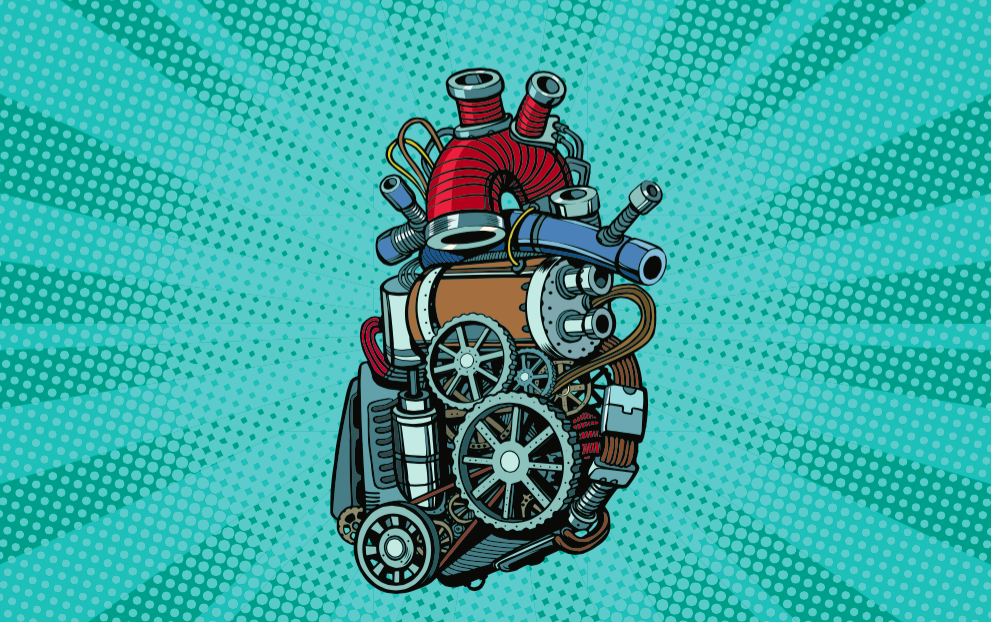 Since you're here reading Procurious, I can already tell you appreciate the value of networks.
And you've probably realised that the wider your network of professional connections, the greater its value to you.
This network effect, where the benefit of a product or service increases as more people use it, has fuelled the growth of leading Internet companies for decades.
In procurement as elsewhere, networks enable participants to reach across the world, think big, and magnify their impact.
Meanwhile, as networks embrace cloud-based technologies, they allow buyers and suppliers to think even bigger — and to make an exponentially greater impact on the buyers, sellers, and ultimately customers who rely on them.
As innovations like artificial intelligence, machine learning, the Internet of Things, and blockchain reshape entire industries; networks are becoming not only faster but actually smarter at drawing meaningful insights from sprawling troves of seemingly unrelated data.
Envisioning the world as it could be…
In the process, these advances are helping procurement professionals to envision the world not just as it is, but as it could be — including their own role in it. When cloud-based applications take on many of the function's day-to-day tactical activities, they free up procurement professionals to focus on strategic priorities such as strengthening supply chain resilience, safeguarding the brand from third-party risk, and cultivating new sources of innovation.
As a result of this digital transformation, procurement is evolving from its traditional role of generating cost-savings to fostering collaboration and, ultimately, driving much of the strategic value that fuels growth.
What does it mean to a business — to all its trading partners and other stakeholders — when, for the first time, cognitive insights allow it to get ahead of problems before they occur?
The implications extend well beyond operational risk. Consider the reputational risk associated with forced labour upstream in one's supply chain. A network instills confidence across the value chain when it offers visibility not only into inventories, cycle time, and turnover ratios but also into the criteria that gauge whether a trading partner's brand values align with one's own.
Does a supplier have, for example, the governance structures in place necessary to root out forced labour, human trafficking, and inhumane working conditions? Customers and investors alike demand transparency into all these factors, and networks provide a comprehensive, real-time glimpse to simplify compliance. The result is peace of mind when advances in machine learning provide buyers and suppliers with options instead of data so that they can create ethical, sustainable supply chains, all while extending their competitive advantage.
At its best, technology enhances our business relationships, our personal ones, and the quality of all our lives. Yet, as anyone who's ever experienced a hard-drive crash can attest, technology can sometimes serve at cross-purposes to this goal.
The same holds true for the software industry. The world's most powerful networks can evaluate immense amounts of information, but unless they're designed with the customer in mind they may as well possess the processing power of an abacus.
Procurement professionals have every right to expect that the network they rely on be intuitive, reliable, and — above all — consistent in delivering on their promises.
Does yours?
Demand it!
Procure with Purpose
Procurious have partnered with SAP Ariba to create a global online group – Procure with Purpose.
Through Procure with Purpose, we're shining a light on the biggest issues – from Modern Slavery; to Minority Owned Business; and from Social Enterprises; to Environmental Sustainability.
Click here to enroll and gain access to  all future Procure with Purpose events including exclusive content, online events and regular webinars.  
This article was originally published on LinkedIn.