A new report has highlighted that three quarters of UK businesses plan to use Dynamic Discounting to reduce supplier late payment woes.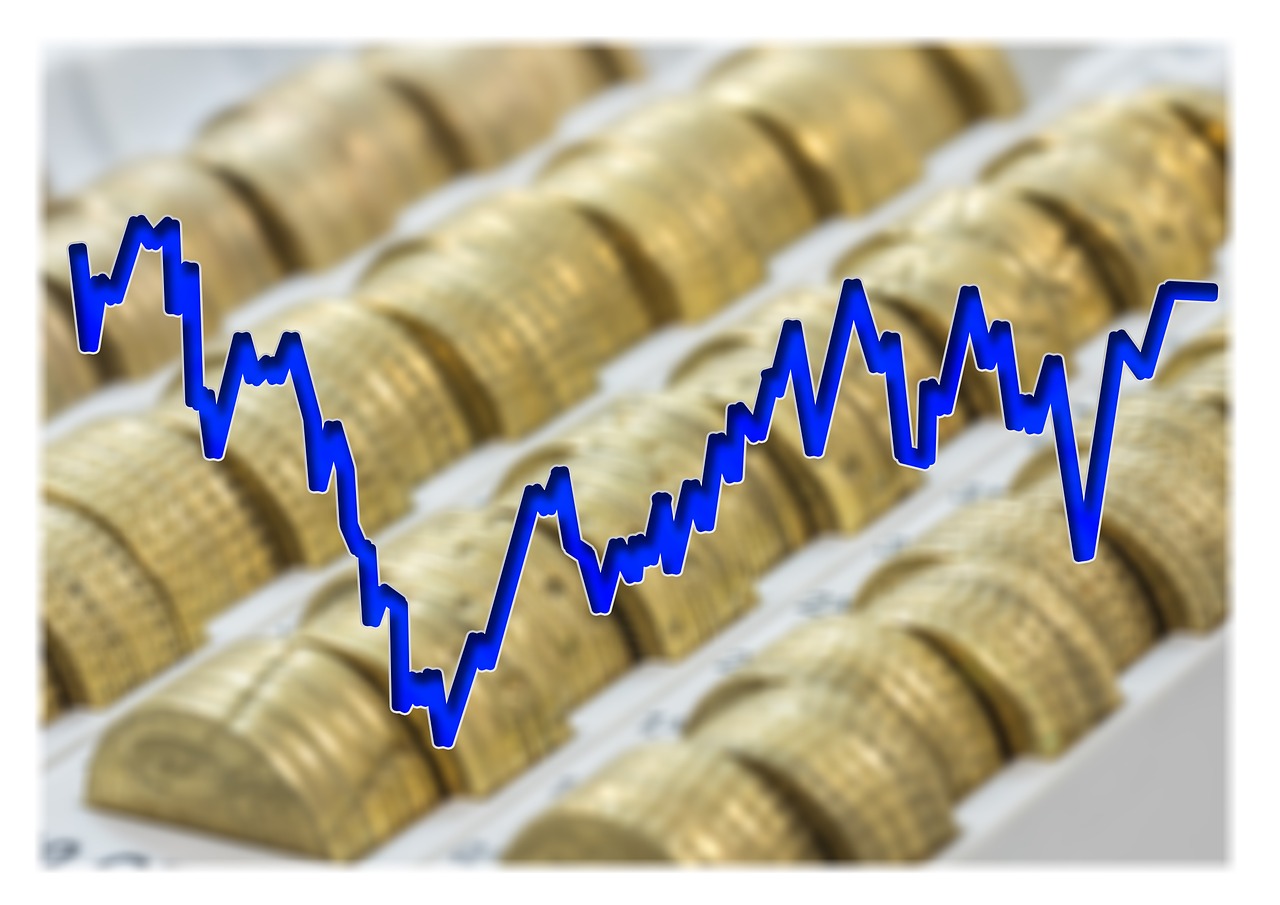 Changing legislation, public and governmental pressure, and the threat of financial and reputational penalties are leading many businesses to use innovative new methods to ensure suppliers get paid more quickly/on time.
As many as three quarters of UK businesses plan to use the practice of Dynamic Discounting – offering suppliers the chance to accept a lower than invoiced price in return for speedier payment – potentially helping to overcome the endemic problem of unfavourable customer terms or late payments.
Cash Flow Issues
In research conducted among 100 UK procurement professionals, on behalf of procurement software provider Wax Digital, 27 per cent said that their business already used Dynamic Discounting with suppliers. Another 30 per cent said they plan to start doing so in the next 12 months and a further 20 per cent said they had it as a longer term objective.
It was also recently estimated that UK small and medium sized businesses are owed an average of £12,000 each in late payments, equating to £55 billion countrywide. 23 per cent have also considered insolvency as a result of late payment related cash flow issues, while 68 per cent wait for 60 days or more for payment.
The government's recent enterprise bill is also designed to tackle the imbalance of bargaining power between suppliers and their customers.
But the trend of businesses taking up Dynamic Discounting suggests that suppliers and their customers are taking matters into their own hands. Dynamic Discounting systems work by offering a scaled discount for early payment at the point when invoices are issued to customers.
This has also become possible through the increased use of e-procurement software that automates and massively speeds up the matching and reconciling of supplier invoices on the customer side. Because many businesses can now process invoices in a matter of hours they are in a better position to pay the supplier early, should they choose to do so.
Cash in the Bank
Daniel Ball, business development director, Wax Digital, comments: "Serious late payment and cash flow issues are more likely to destroy a business of any size over and above anything else. It appears that the business community is now taking the bull by the horns to solve this growing problem while suppliers can use a different type of bargaining power.
"Although businesses may get paid slightly less for their products and services they gain the benefit of having the cash in the bank much more quickly."
The research was commissioned by Wax Digital and conducted by Morar Consulting in early 2016.