What are the skills required to drive next level procurement? This is what the Productivity-in-Pharma Procurement Think Tank aims to uncover.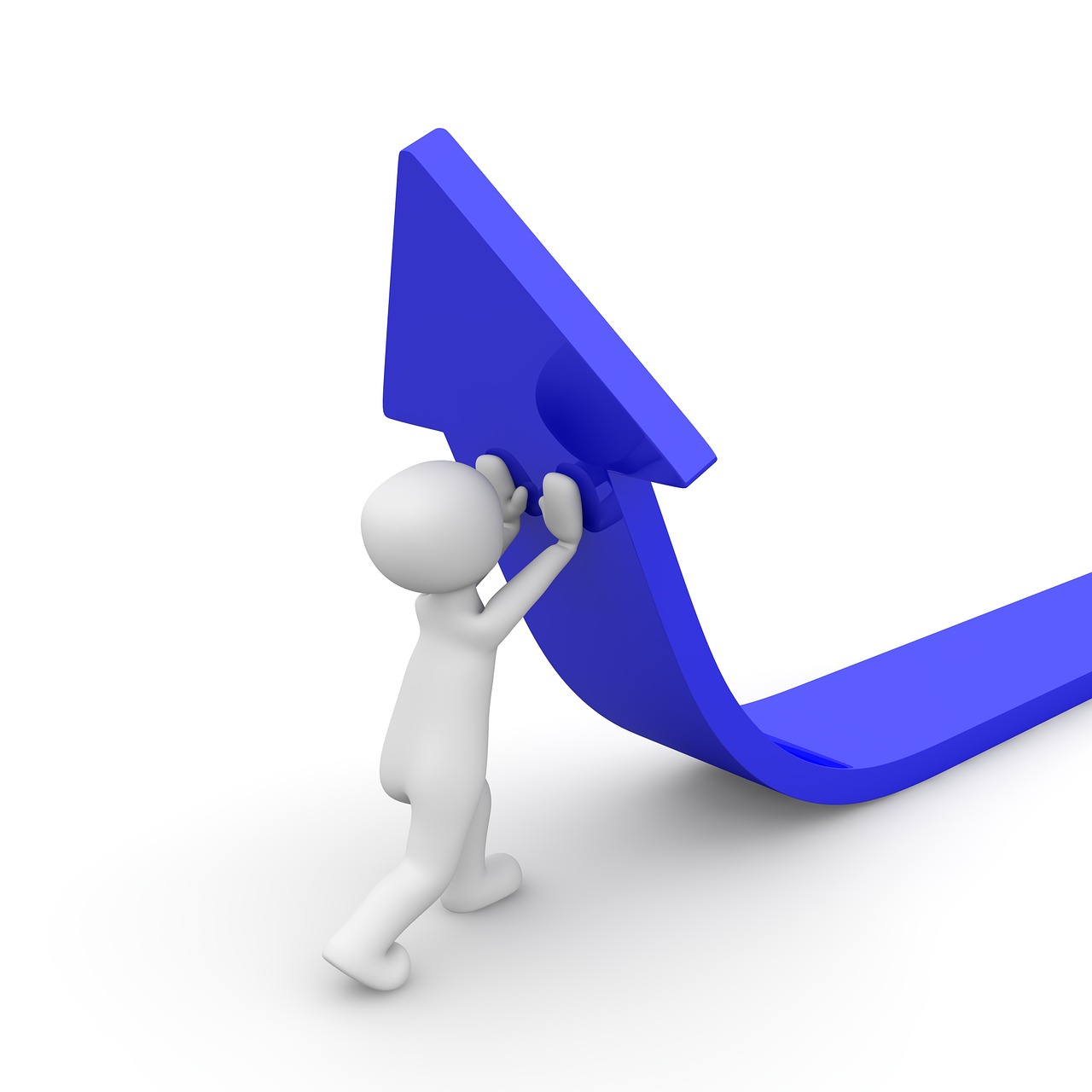 This is the fourth year that the Beyond Group is holding its Productivity-in-Pharma Think Tank and it's just a few days away. On April 26 in Basel, Switzerland, the first session of this year's event will bring together more than a dozen Pharma companies to discuss the most pressing issues facing procurement in the industry.
This year's event is titled "Growing the skills needed to drive next level Procurement capabilities".  It builds directly upon last year's sessions, where the topic was "How does procurement step above its traditional role of price management, and build connections with other parts of the company, to drive even greater levels of productivity".
From that discussion, senior leaders of procurement, representing a broad cross section of the Pharmaceutical world, recognised that in order for procurement to accomplish this feat, new skills, capabilities and knowledge were required. By general demand, the group suggested that this year's topic tackle this issue head-on.
We divide our Think Tank into three, one day sessions that are spaced four to six weeks apart. Each session has a particular purpose. On day one we attempt to clearly define the topic we are discussing, on day two we delve into the substance of the issues and discuss options for meeting the challenges discovered on day 1.
Lastly, on day three we try to bring our learnings together to develop applicable takeaways that can be directly applied by our Think Tank attendees.
Building Intrapreneurialism
So what are those skills that teams will need in order to reach next level procurement, and equip them to face a future that is more complex, more unpredictable and laden with technological changes?
As experienced advisors to the industry, we hear more and more about organisations attempting to build agile skills into their procurement teams and imbue them with a greater sense of intrapreneurialism. There is also an increasing recognition that many procurement teams are unprepared for this rapidly changing future.
In addition specific business skills are becoming more and more important in the framework of the procurement function. Even more critical is the need to understand how effective procurement teams of today will identify, recruit and challenge the next generation of professionals.
This year we will specifically focus on skills for new roles and capabilities which are critical to position Procurement as an end-to-end contributor. This include:
Business Partnering
Cross-Functional Project Leadership
Alliance Management
These skills, which have been identified as critical for tomorrow's business landscape, will leverage the function's unique position internally and externally, and turn it into a magnet for high-potential talent, seeking to accelerate their career towards business leadership positions.
In order to advance this conversation, and provide the very highest level of content that will challenge our membership, we have teamed up with a group of experts from industry, consulting, HR/recruiting, and academic institutions to provide the fullest and most use insights and immediately applicable takeaways for our member companies.
Kicking off in Basel
We are proud to welcome to this unique conclave, Ernst & Young consulting, Langley Search, Customer Value Management, Old Street Labs and as out academic partner, The Fraunhofer Institute/Technical University of Dortmund.  Our media partner for this event is Procurious who will be following the events and challenging our membership to bring their best game to the table.
Our first session kicks off on April 26 in Basel Switzerland, with 13 of the 15 membership slots already confirmed. If you are in the Pharma procurement field and are interested please drop us a note at [email protected].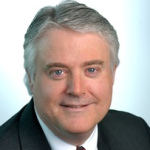 Giles Breault, co-founder of The Beyond Group AG, is an acknowledged expert in the field of Global Procurement, Productivity and Offshoring/Outsourcing. He has strategic and operational experience in the Pharmaceuticals, Electronics, and Aviation industries.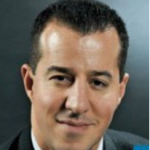 Sammy Rashed, Principal and co-founder of The Beyond Group AG, is a procurement strategist and productivity advisor with 25 years experience in senior management, primarily focused in the Pharmaceutical industry. He has become a recognised thought leader on growing procurement into a broader productivity champion.