When procurement wears a mask, layers of stage make-up or one of its other many disguises, you might find it tricky to identify. But, as Daniel Ball explains, procurement is everywhere and in all of our organisations- it might just be presenting itself in a different way…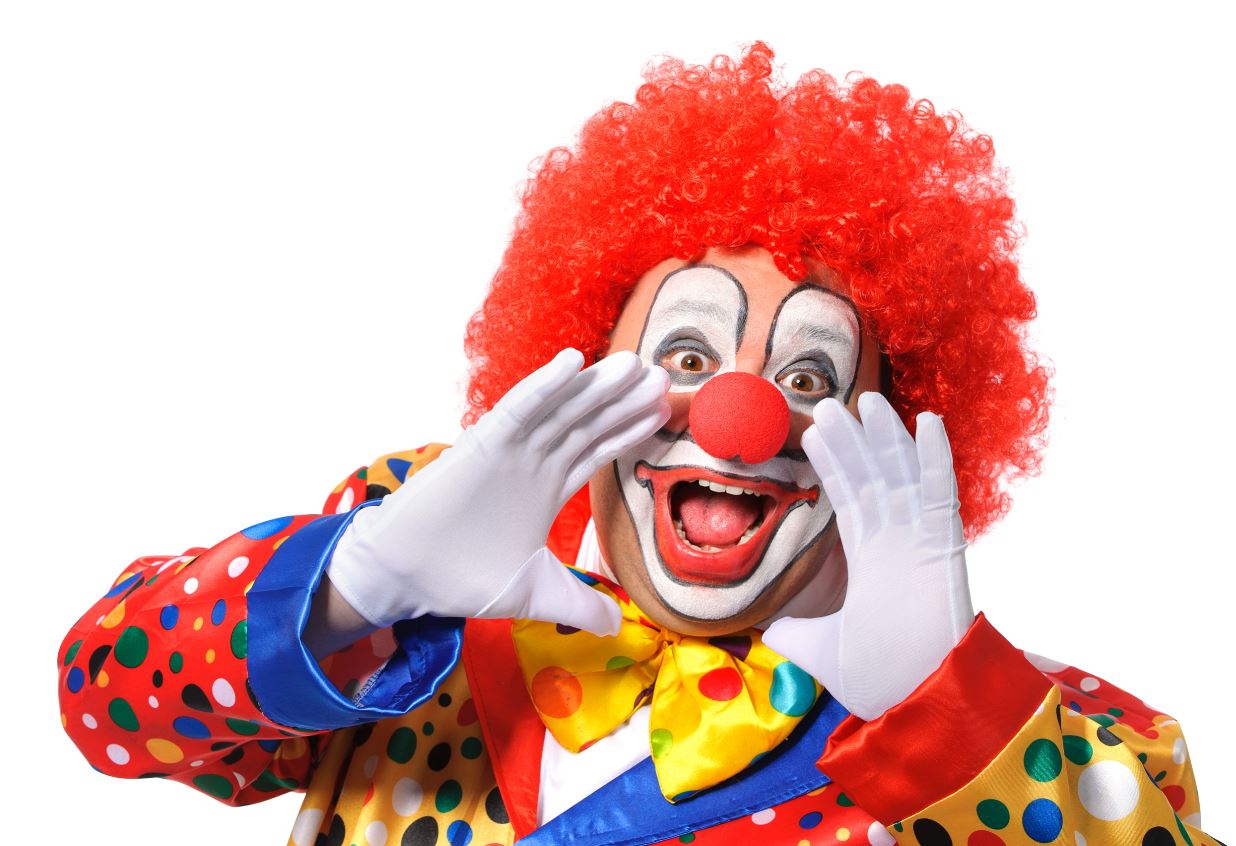 It's fair to say that, as a concept, procurement tends to be associated with large businesses.
However, any organisation from the smallest to the largest buys things that they need from chosen suppliers. And, however small the organisation, they face much of the same procurement challenges that we all do. So why do we not consider them all to be 'in procurement'?
The many disguises of procurement
In reality, the entry point starts when a business begins and evolves in sophistication and complexity with their growth. Although we think of procurement in terms of an established function, role or set of rules, much of the practical procurement going on out there is actually in a formative or evolutionary stage, depending on the maturity and needs of the organisation in question.
This is a vital insight for those of us working to support the procurement profession. We have to remember that we're not dealing with a perfect procurement-badged world, nor one which conforms to all of the industry buzzwords and 'best practices'.
In most cases, we're dealing with people in a state of flux, who might well not call themselves procurement professionals; after all, there are hundreds of different guises in which procurement presents itself. This is particularly prevalent in high growth mid-sized businesses who are feeling the pain of change or 'growing up' more severely than most.
What challenges do mid-sized companies face?
Wax Digital wanted to find out what kind of challenges mid-sized companies are faced with during expansion.  We asked 200 senior business management and procurement professionals at fast-growth, mid-sized UK businesses about the pain points they have experienced as their organisation has grown.
Without giving too much away, here are 3 of the key highlights our research uncovered; demonstrating the kinds of procurement-related issues hampering their ability to support business growth.
83 per cent of respondents surveyed said they didn't challenge their suppliers on cost or performance adequately, whilst 78 per cent struggled to control spend, citing departmental purchasing autonomy as a problem. Three quarters also said that they don't have sufficient purchasing technology or systems in place to keep up with the pace of growth.
UK mid-sized businesses have a broad range of growth challenges that are all linked back to both upstream and downstream procurement needs. Even though they're not yet talking procurement these businesses are dealing with procurement's problems and need a solution.
In fact, mid-sized businesses are perhaps the segment of the UK economy most in need of professional procurement practice. Their reasons for, and rate of, change are so extreme they must get their house in order before it becomes too unwieldy and difficult to control.
The results of the research will be revealed in full next week via Wax Digital's website.
What are your media consumption habits?
Wax Digital are conducting a quick survey to understand more about how procurement professionals use media for work. If you've got a few minutes spare to tell us how you stay on top of latest industry news and trends, we'd love to hear from you!  It's just a few simple questions on your media consumption habits. And, to say thanks, we'll put your name into a draw to win a £200 donation to a charity of your choice.  Complete the survey here.