Looking for a way to build your personal brand and market yourself as a global procurement superstar? Here's your chance to share your Big Idea with over 19,000 colleagues on Procurious! Get ready to launch your reputation as an influencer and help shape the global conversation for 2017.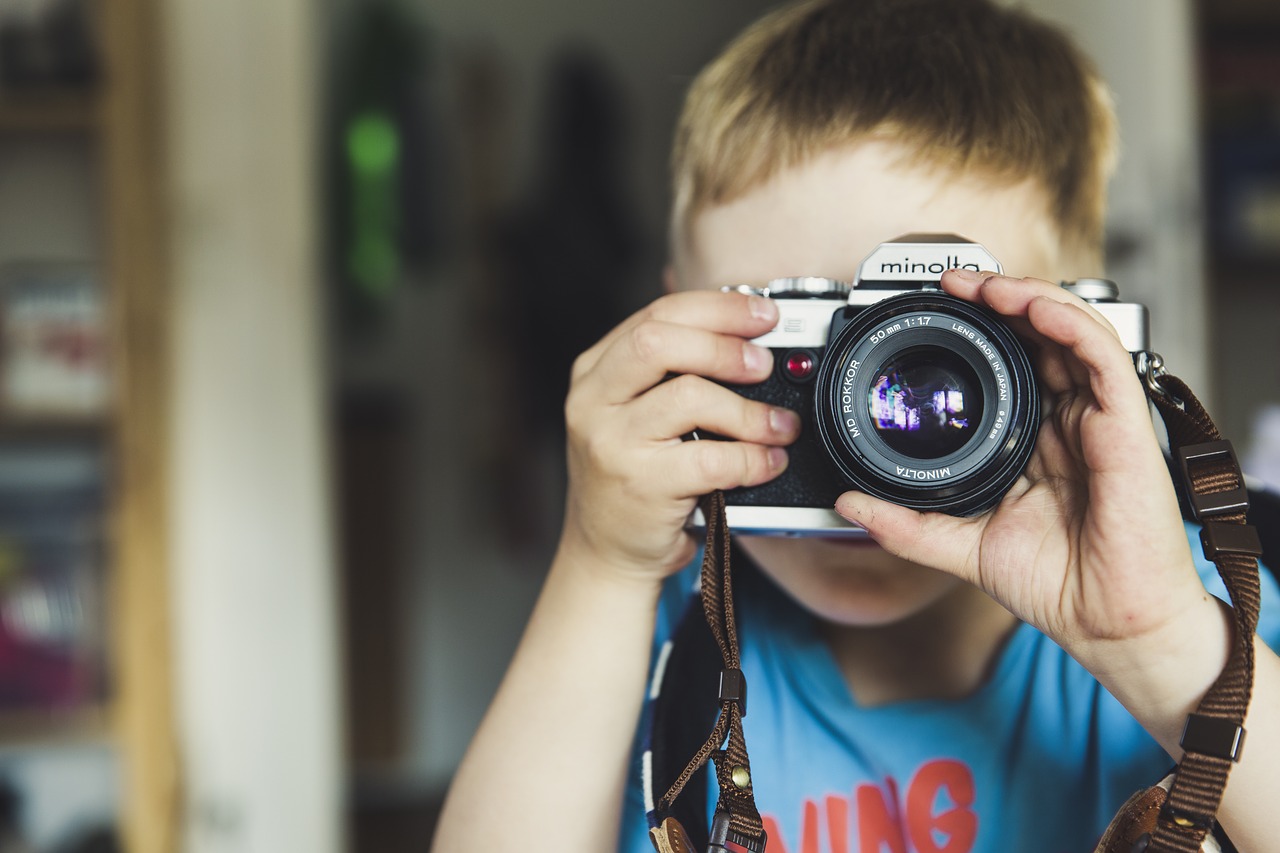 The Big Ideas Summit 2017 in London takes place on 23rd February. Register as a digital delegate here. 
Put yourself in the frame
In the lead-up to the world's most innovative procurement event, we're putting out the call for members of the Procurious community – that's YOU – to share your Big Ideas via a 60-second video.
Why? Because we're flexing our 19,000-strong community muscle to crowdsource innovation directly from our members! By sharing Big Ideas, we'll break down competitive barriers, learn from colleagues with unique insights into procurement, and come away energised by a rush of new concepts that will launch the profession into new and exciting territory.
Amplifying your Big Idea is not only important for the profession, but it's very good for your career. Although it's not quite Hollywood, putting your video up in lights on Procurious offers an unprecedented chance to grow your profile as a thought-leader and a true influencer in procurement.
Join an all-star line up 
At the Big Ideas Summit 2016, we asked the thought-leaders gathered in the room to record their Big Ideas live on camera for the world to see. The result? We now have a remarkable library of Big Ideas available to all members under the Procurious Learning tab. The quality of ideas was amazing, and the range of viewpoints was even more so. From Guardian Journalist Lucy Siegle talking about fast fashion…
To RBS CPO, Laura Faulkner, on why procurement needs to focus on people…
… the scope for fresh, innovative ideas is unlimited! But Big Ideas videos aren't just for the superstars appearing at the Summit itself – it's over to you to help build on this groundswell by creating a 60 second video that will make YOUR mark on the profession.
Who can contribute?
Anyone and everybody! Whether you work in indirect or direct procurement, whether your focus is manufacturing, technology or logistics, whether you're a CPO or a student – your ideas deserve to be shared. That's because every procurement professional possesses unique insights based on differences in personal background, role, industry, and business type.
It's super easy to create a 60-second video via your computer, phone or YouTube. You'll find our recommendations on the best ways to create and share your video with Procurious at the end of this article.
Need more inspiration? Check out this 2016 Big Idea video from one of our community members (and competition winner), Kelly Barner:
How to submit your Big Idea
It doesn't matter whether you film your Big Idea on your phone, tablet, laptop or PC- we're not picky! But, to help you out, we've put together a list of some of our recommended methods for reaching out to us. Once you've completed your film, you can reach us by email ([email protected]) or on Twitter (@procurious_).
Youtube
Alternatively, if you have always dreamed of being an Internet star, YouTube might be the tool for you.
Head over to https://www.youtube.com/uploadand either select a readymade video to upload, or hit 'Webcam capture' to film your piece on the spot.
Select 'Start recording' to get the camera rolling (remembering to tick 'Allow' should you be prompted by YouTube's Privacy Settings)
When done press 'Stop recording' followed by 'Continue'.
Don't be daunted by filling-out the 'Basic info' – all that's required is a title, short description, and some tags. For your title we'd suggest using something along the lines of: My Big Idea is… [insert here]
In order to make your video easy to find, we'd recommend using the #BigIdeas2017 and Procurious tags – but feel free to add more!
Click 'Publish' when you're happy and remember to send us the YouTube URL when it's live.
Email and phone
Want to submit your video using a good old-fashioned email? We'll accept that too! Did we mention we're not picky?
Attach your video to an email with the subject line 'My Big Idea Video' and send to [email protected].
If you're using an iPhone or iPad you can also record your video using iMessage. Android and Windows Phone users can choose to use Skype (Windows Phone has Skype already built-in)
We look forward to sharing your videos with our Procurious community of 19,000+ members! Happy shooting, and be sure to register as a Big Ideas Summit digital delegate so you can catch the wave of Big Ideas in 2017.