If you go down to the woods today you're sure of a big surprise… Yes we're mindful that Halloween is creeping ever nearer, but that doesn't mean it's a scary treat!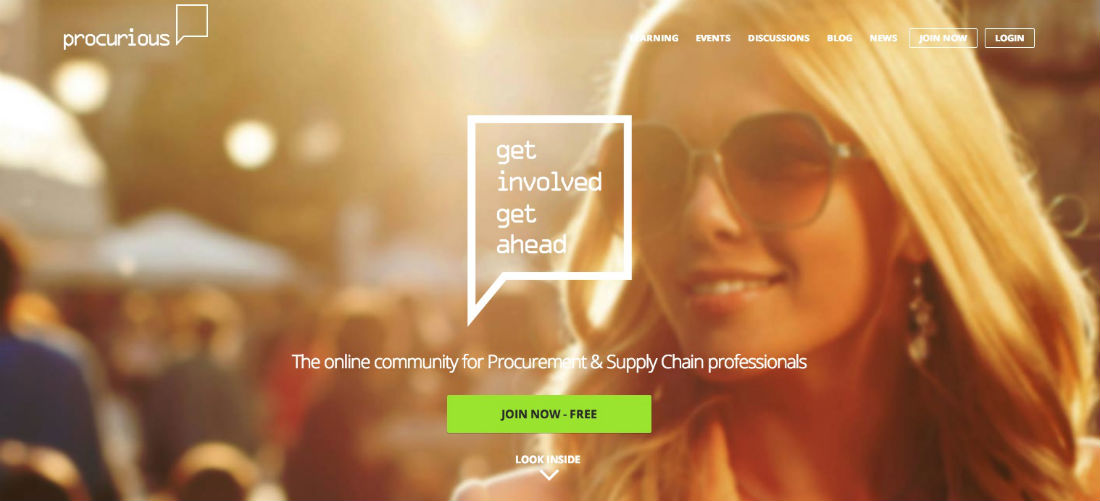 Our homepage has enjoyed something of an epic refresh – we hope you like it!
This is the first thing you'll see when you visit Procurious.com – to all of our members, you'll be able to log in as usual. To those newcomers among you, it's still super simple to register and get involved. Just follow the appropriate buttons.
Look beyond the pretty exterior and you'll discover an interesting personality too.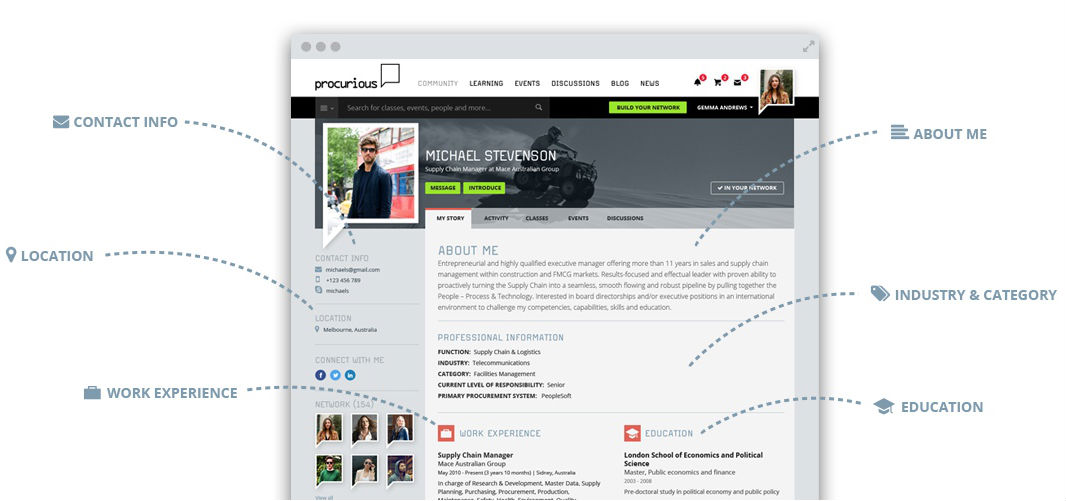 We've helpfully broken down the site into its respective sections – a sort of interactive tour if you will…
The aim of the new homepage is to tell prospective members (and media) exactly what we're about, as well as promoting the benefits that Procurious provides to the profession.
What are you still reading this for? Take the new homepage for a spin, head back to Procurious.com (you may have to sign out first) and tell us what you think.
We've created the perfect primer so it would be rude not to share it with your wider team and colleagues. If they're not onboard yet, why not share Procurious.com with them too?
Stay up-to-date with Procurious