We spend so long looking outwards at the wider environment for our key issues. But are we missing the elephant in the room? Is Procurement actually one of Procurement's worst enemies?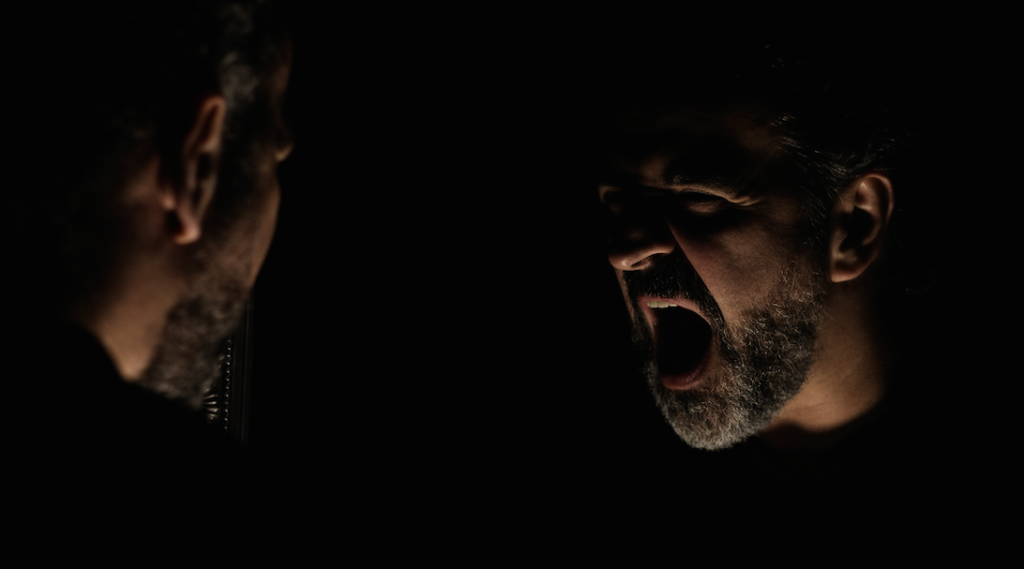 For anyone who has experience working in public sector procurement, the strictures of the rules and regulations are well known and often highly frustrating. So it would have come as a surprise to many when former UK Prime Minister Theresa May announced a plan that would 'free the NHS' from Government procurement rules.
Cue many cornflakes being choked upon around the UK upon hearing this news. And then numerous procurement professionals taking a very keen interest in where the story was going next.
After all, if you were to speak to any procurement professional with experience of working in the public sector (and their client departments), you would probably get a fair picture pretty quickly of the key barrier, hindrance, ball and chain impacting their work. Administration, bureaucracy, paperwork, regulations – take your pick. Once you enter a public sector procurement process, it'll be a while before you emerge out the other side.
That's not to say that these are bad things. The regulations help to bring openness, honesty and transparency to the process. They also make it fully auditable and able to be used as a shield against bad practice and spurious challenges. That said, there isn't a single procurement professional who wouldn't love to drop the regulations once in a while.
Who wouldn't love a bit of extra 'freedom' to spend money in a more effective and efficient way.
Worst Enemies – Self-Inflicted Pain
Putting aside the UK and EU-wide regulations for a minute as an unavoidable consequence of public procurement (Prime Ministerial intervention pending…), we can turn a lens on the processes that procurement has set up for itself. Sure, the regulations are a pain, but they're part and parcel of doing the job. What isn't is the self-inflicted pain of all the additional administration that procurement loads on itself.
Take a closer look at the processes in your organisation. Are they as lean as they can be? Do you have a set of toolkit documents that you can use for all your process? Or are you mired in repetitive documents that are all required, but aren't adding any value to the process?
This additional burden not only extends an already lengthy process, but also curtails the valuable time of your procurement professionals. Want a happy procurement team? Then it's value and management, not process and admin.
In previous articles, I've outlined both the importance of time management, but also the use of collaborative frameworks and other procurement routes that can be used to help use this precious time more effectively. What is more problematic, however, are the timescales attached to the procurement process that is specific to the individual organisation.
Tender regulations aside, we're talking about the additional time procurement builds into its own process that is potentially avoidable. Think internal approval processes, report writing and flurries of emails that could be taken care of with a short conversation or a really good document storage system.
Strategies and Stakeholders
Beyond this is a perceived acceptance by procurement of being strung along by Client department and stakeholders. Not just in taking on additional tasks for these groups, but not being strong enough to push back when things clearly aren't progressing.
This is not an open invitation to undermine stakeholder relationships or burn bridges. But make it clear that a single stakeholder's requirements are not the only thing that a Procurement Officer is working on, let alone responsible for.
By having this bit of extra support for pushing back on project teams that are dragging their feet with important information or documents, and moving on to other projects that are set to go. Send someone to the back of the queue when they're not ready more than once and they'll get the message.
Finally, it's worth considering how procurement chooses to set itself up strategically. Strategic structuring such as Category Management or embedding in project teams all have their pros and cons (enough for another article entirely). But stick too rigidly to any structure and it can cause issues. From imbalances in work levels across a department, to pigeon-holing your team members into one area or commodity, they're all things that need to be considered on an on-going basis, not just once every 2-3 years.
Adapt and Survive
Not to get too Darwinian, but if procurement continues down some of these paths, it's not too much of a stretch to say that we could see the profession as we know it cease to be. Market environments, technology and even organisations continue to grow and adapt organically. So why does procurement keep tripping itself up with rigid structures and tying itself up in bureaucracy and red tape?
While I don't advocate a 'free-for-all' approach to procurement, or believe that fully unstructured departments can work effectively all the time, there are changes that could be made to aid the survival of procurement in the long term.
As a hero of mine once said, "If you're not part of the solution, you're part of the problem. Quit being part of the problem."
Let's stop ignoring the elephant in the room and take a long, hard look at ourselves. Procurement has enough challenges to contend with without adding more on itself. It's where platforms such as Procurious are such a valuable tool. By talking our problems out, we can find collective solutions to the benefit of everyone. I, for one, am trying to do better and I'd love to work with you all to do more.
I'd love to hear your thoughts on this article and others on the challenges facing public sector procurement. Leave your comments below, or get in touch directly, I'm always happy to chat!