Businesses that supply equipment to coal and gas power plants are cutting costs dramatically in response to the rise of renewable energy.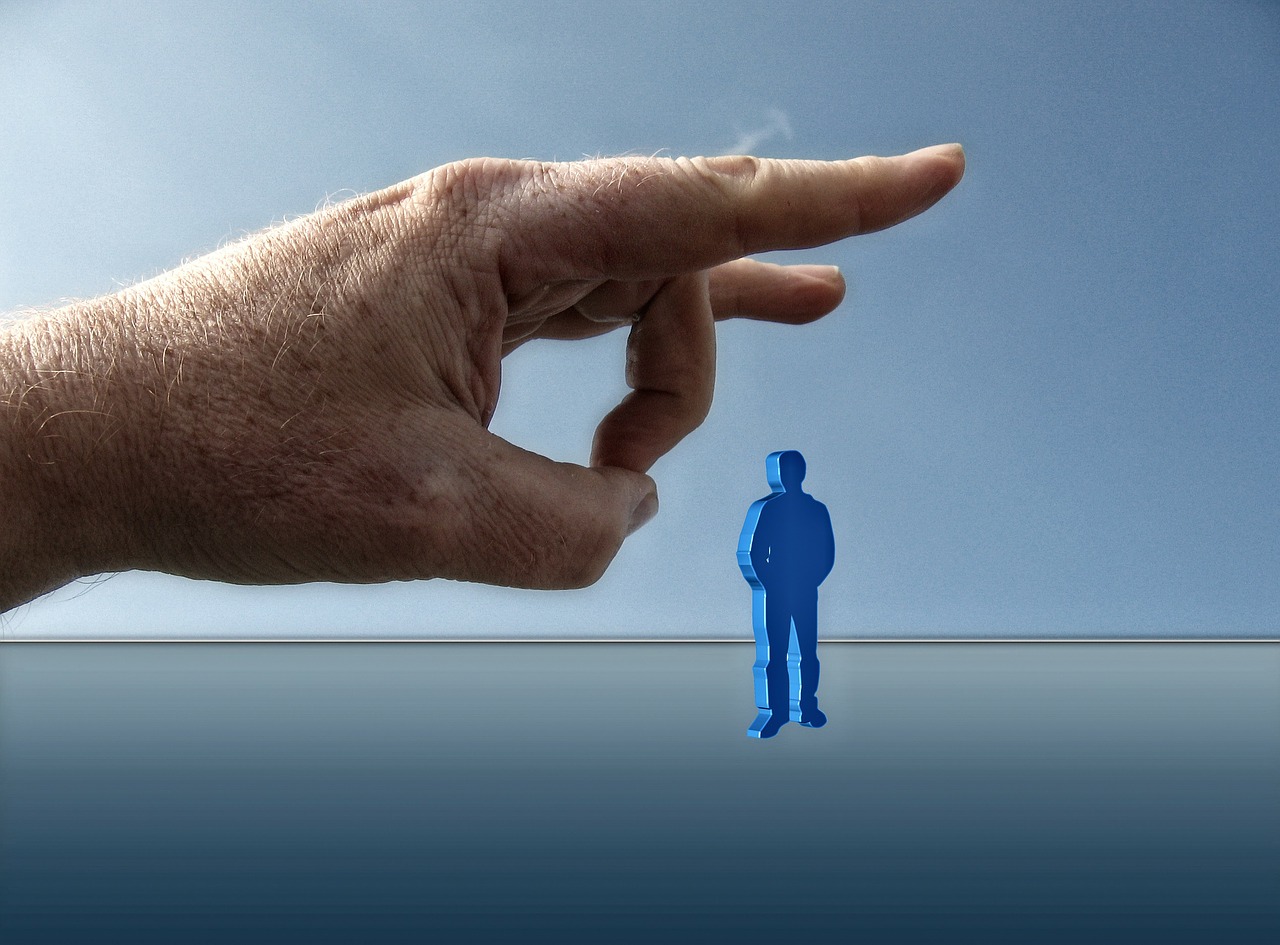 General Electric's new CEO, John Flannery, is cutting 12,000 jobs in its electrical power division. The blood-letting comes in response to GE's 44% plunge in the Dow this year, and an ongoing battle against overcapacity in an increasingly disrupted industry.
GE's electrical power division makes turbines and generators used in coal and gas-fired plants, which are estimated to provide around one third of electricity produced worldwide. The company has reported that disruption  in the industry has reduced the need for its products by 40%.
The power division's European headcount will be reduced by approximately 18%, including 1,100 jobs in the UK and 1,400 in Switzerland.
GE's problems have been exacerbated by the previous CEO's gamble last year with an ill-fated $10bn acquisition of Alstom's power and grid businesses.
German industrial conglomerate Siemens has also announced plans to cut 6,900 jobs, predominantly in its power division. The company expects to sell only 110 large gas turbines for power generation, down from its global production capacity of about 400 a year.
The International Energy Agency reports that renewables currently generate 24% of power worldwide, and expects this figure to grow to 40%  by 2040. GE's response is not only to shrink its power business, but to invest in renewables, selling about $9 billion in wind turbines last year.
In other news this week:
Infrastructure boom leads to skills shortage
The Australian state of Victoria is currently investing in an unprecedented number of infrastructure projects, leading to a shortage of specialist and entry-level skills across the state and related cost increases.
Shortages include specialist rail skills, project management, finishing trades, commercial advisory skills, industry analysis, systems engineering and tunnelling.
Increased demand for raw materials, quarry materials, cement and sand has also resulted in price pressures in the extractive industries. A similar skills shortage occurred in Western Australia's mining boom.
Best places to work in 2018
Glassdoor has announced its 100 best places to work for 2018, with Facebook taking the #1 spot for the third time.
Bain & Company and Boston Consulting Group took out the 2nd and 3rd places.
Only three companies have remained winners for 10 consecutive years: Bain & Company, Google, and Apple.
Access the full list here.