If you're getting your RPA mixed up with your BPA. let us clear a few things up…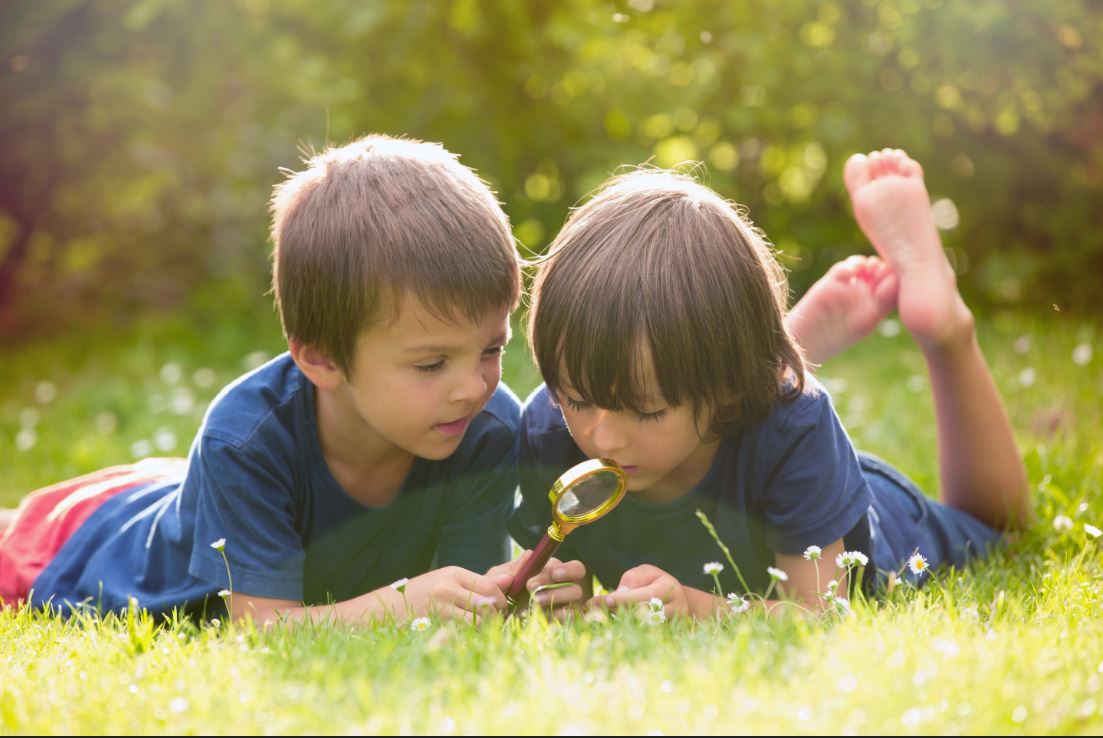 When it comes to trending topics, there's a lot of acronyms getting thrown around these days and sometimes they get used interchangeably when their meanings are actually very different. Robotic process automation (RPA) and business process automation (BPA) are prime examples.
Read on to learn the distinction between RPA and BPA.
What is Robotic Process Automation or RPA?
First, let's define what RPA is not: RPA is not a physical robot which handles physical operations, like in manufacturing company (e.g: car manufacturer).
Physical robots are machines which do almost everything that can be done by a human. Those devices are programmed and mechanically designed to perform physical tasks.
Instead, RPA is a virtual software 'robot' or application that replicates the actions of a human being interacting with the user interface in the same way that a human would. It is task-oriented, so rather than improving entire business processes, it looks at fixing individual tasks. RPA can be use-trained in weeks to perform a variety of functions and processes.
What is Business Process Automation or BPA?
BPA isn't a specific piece of software but an approach to streamlining business processes for maximum efficiency and value (rather than being task-oriented). It is an in-depth look at how processes are operating, identifying areas for improvement, and building solutions – usually from the ground up.
BPA is about making sure the infrastructure of your business processes is solid.
While you could use RPA to handle high frequency processes which had previously been performed by humans, perhaps what is really needed is an overhaul of your workflow. If a certain type of transaction makes up the bread-and-butter of your organisation's service, for example, you'll want to make sure that process is as tight, efficient and self-contained as possible.
There are times when you have to transform the process itself rather than trying to just layer automation over the process. That's when you need BPA.
So how do RPA and BPA work together?
The simple answer is that companies streamline business processes with automation and then complement that with RPA.
This image illustrates a before and after example of a company:
The 'before' image illustrates a situation where a company has a a very low level of automation, so a lot of processes are paper/human intensive. They do have an AP system in place, but a there is a definite efficiency gap. Using BPA, they need to evaluate and re-engineer processes to get rid of unnecessary steps, manual activities, paper-heavy activities and other inefficiencies that are draining time and money.
In the 'after' image, the company has increased their automation level up to 80-85 per cent by streamlining and improving their business processes. Now that they're up to an automation level of 85-90 per cent the company can explore use cases where RPA makes sense.
What's an example of a use case for RPA in this situation?
With the purchase-to-pay process automated, RPA is layered over the process to fill in the gaps. Here's an example of how it could be applied:
A customer receives an invoice from a supplier.
That supplier is not in the ERP database.
RPA notices that the supplier does not exist in the ERP database.
RPA creates the supplier in the database master file and complements the supplier profile with data from Basware.
This is a task that would take a lot of time for a human to do as it would require the person to manually seek out the required information from various systems and make sure all details are correct. RPA can take care of this in seconds.
How can Basware help?
With 30+ years in purchase to pay, Basware has extensive expertise in this industry. We understand complex workflows, exception scenarios, compliance requirements, supplier data quality and other intricate areas of procurement and finance. Our experience in this space has enabled us to build a team of business consultants that can help you maximise efficiency and cost savings to simplify operations and spend smarter.
Read more  about what RPA means for procurement and finance and contact us to learn more.