Prospective employees returning from career breaks have a pretty good idea of  their priorities. Want your organisation to appeal to them? Follow these steps…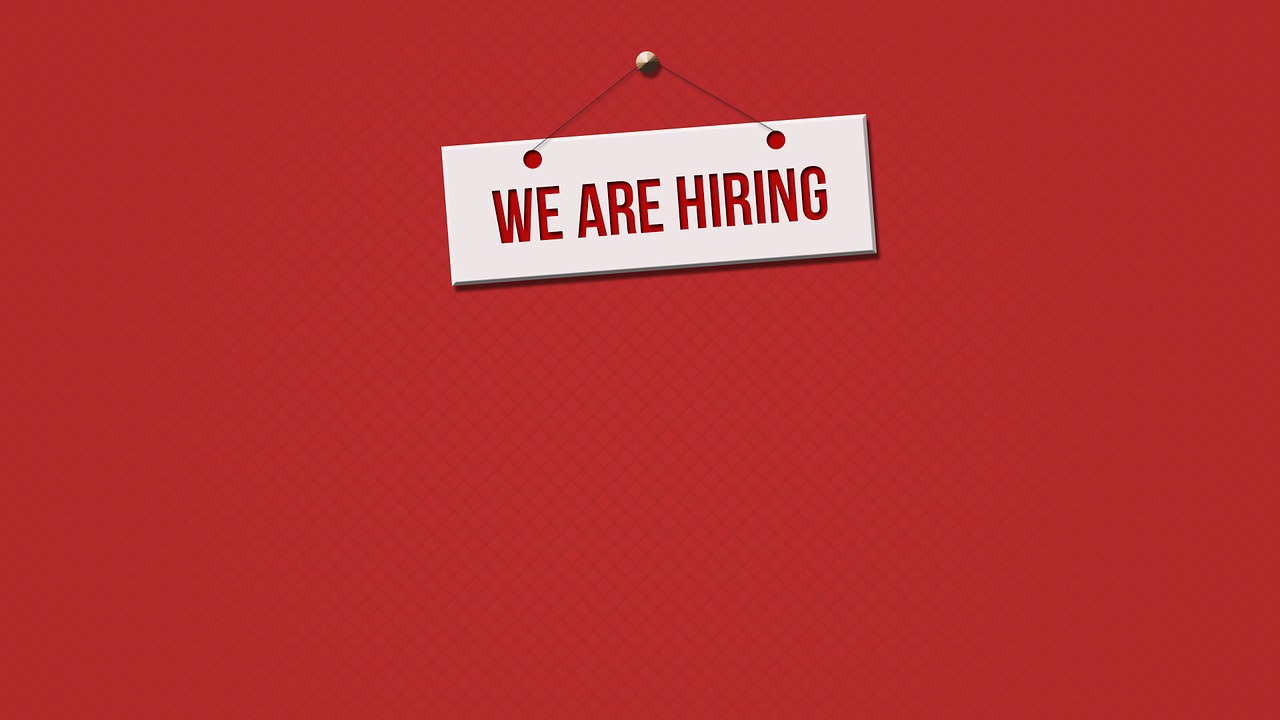 Our webinar, Out of Office: Your Career Break (Through), takes place at 1pm on 10th August 2017. Register your attendence for FREE here. 
When I returned from maternity leave I realised just how important it is to have policies and benefits in place to support people returning to work after a career break. Although mat leave for female talent is not the only type of career break businesses should consider, women returning to the workforce offer a valuable resource to employers, plugging skills gaps and boosting diversity.
So what do they look for when re-entering the workplace, and how can your company catch their eye?
After surveying 1,000 female professionals, the Robert Walters Group discovered that a strong salary and company benefits (90 per cent), career progression (88 per cent) and well-being initiatives (82 per cent) are top of women's priority lists when returning to the workplace.
Flexibility (79 per cent) is also a main preference, with over half of respondents keen to move into a more family-friendly sector once their career break comes to an end.
However, there seems to be a disparity between the attitudes of employees and employers towards flexible working. While 84 per cent of female professionals want the option to work from home, it's offered by just 39 per cent of employers. And although two-thirds of women would welcome the chance to work part-time, only 35 per cent of businesses provide this opportunity.
With all this in mind, it seems employers will only attract the brightest talent if they're open to the idea of flexible working.
Top 5 tips when recruiting those on a career break
Of course, flexible working isn't the only thing your business needs to consider when recruiting people after a career break. The following points are also key:
1. Understand what women want from their jobs
Flexibility, competitive salaries and career progression all remain important issues. Since only 24% of female professionals go back to their previous employer after a career break, it's worth delving deeper to understand what they're after.
2. Don't make your recruitment messages too restrictive
Many women returning to work are looking to move into a new area within their sector, or to embark on a career that's connected with, but different from, what they did before. So ensure your job ads and interviewing make it clear that you're open to good people with transferable skill-sets and experience.
3. Learn more about flexible working
As we've mentioned, try to embrace flexible working – but avoid a one-size-fits-all approach. Flexible working covers everything from job sharing and home-working through to part-time work. Further information is available from the Government
4. Provide childcare support
Half of professionals consider financial support for childcare to be important. This gives employers the chance to stand out from the crowd by offering family-friendly policies.
5. Make it easy for women to come back
Avoid the loss of talented staff members by keeping in touch with them during career breaks. Office visits, newsletters and social channels can all help. Some 79% of women say they'd find a mentor helpful during their transition back to working life. Mentoring schemes could ultimately give women a better idea of their future career options.
Our webinar, Out of Office: Your Career Break (Through), takes place at 1pm on 10th August 2017. Register your attendence for FREE here. 
This article, by Deborah Keogh, was originally published on LinkedIn. Deborah is Associate Director – Strategic Client Development at Resource Solutions.