Call us crazy but we reckon Procurement would be better off looking at the Contract Management process the same way sales does…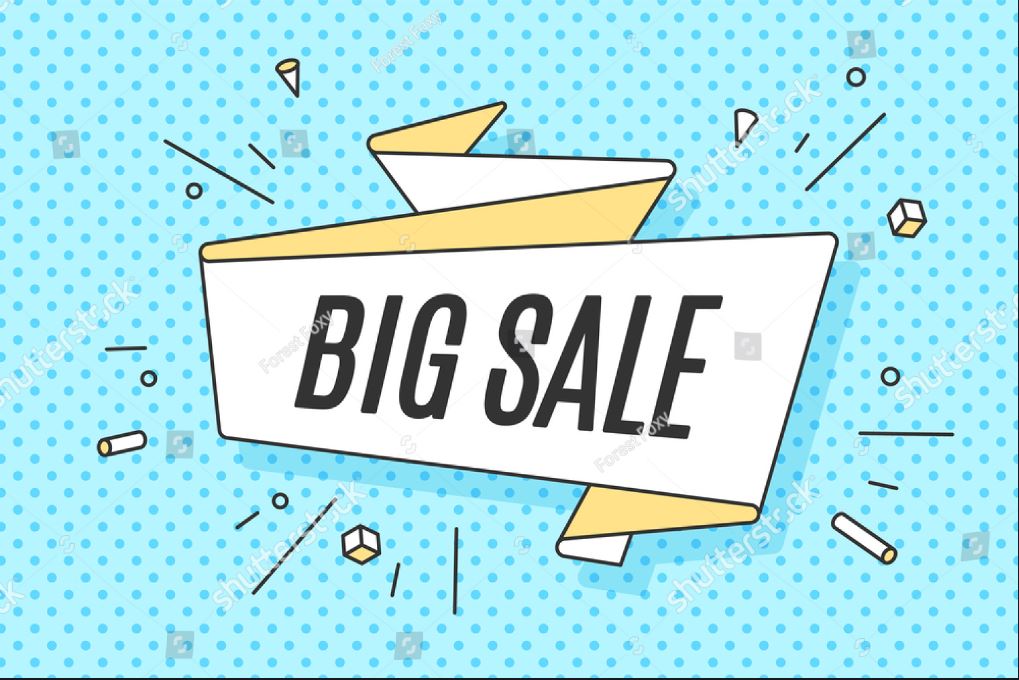 If you're anything like me as a procurement practitioner, you think of our end-to-end process in a linear fashion. It usually starts with spend analysis or some other source of information (budget, ERP, BI system output, etc.) and ends with Contract Management and/or Supplier Performance Management. For us, this is completely logical because the sub-processes that we view as the most "active" portions of procurement – strategic sourcing and negotiation – have been dealt with at this point.
In Contract Management and Supplier Performance there is something of a phased handoff back to the budget owners. After all, the spend we bring under management is rarely associated with a procurement need; we are often just temporary custodians of someone else's spend.
Unfortunately, the procurement phase that covers implementation and ongoing Contract Management includes the following two milestones:
The majority of the supplier's value is created for the business.
Weaknesses and disturbances come to light, threatening to diminish total value and reduce contract compliance.
Procurement may see the contract phase as the end of the project, but our internal stakeholders (and in many cases, our suppliers) see this as the beginning of the effort. Everything up to this point has been theoretical, now it is real.
Contract compliance: think like sales
As crazy as it sounds, procurement would be better off looking at the Contract Management process the same way sales does. The day after you sign a contract is the first day of a new sales cycle. Your contract win is a prospect once again, maybe not for the same product or service they just bought, but for expanded coverage, increased volume, a longer commitment, or an alternate type of offering. This is the worst possible time to go hands-off, especially if you think there is the potential for more business.
Procurement may be guaranteed "more business" from their captive clients (a.k.a., internal stakeholders), but if those clients aren't satisfied with the services and support they receive, they have no incentive to be loyal; to procurement or to the contract. In the alternate scenario, procurement stays involved to ensure a smooth transition to the new contract and serves as an advocate for the business as well as the supplier during the agreement lifespan. In this case, spend is far more likely to stay on contract where it lowers risk, increases savings, and delivers the desired value.
Here are a few examples of how procurement's proactive investment in contract compliance can build loyalty for the future:
If the shirt fits…
In a sourcing project for driver uniforms at a freight company, several business divisions were combining their demand for the very first time. Each division brought their supplier and their current service levels to the table. Although being an incumbent was an advantage, the mandate was to select one provider for the whole company. This would inevitably lead to someone losing their incumbent so another division could keep theirs. After the selection was made, procurement redirected the team members who had been responsible for the sourcing effort to manage the rollout at the division transitioning to the new supplier. This not only minimized disruption to the business, it prevented the rise of resentment – something that could easily have lowered compliance and become a barrier for future sourcing efforts.
Have your supplier's back
Sometimes you can tell that compliance is going to be an issue before the ink on the contract is dry. During a reverse auction for "35% water-added ham" at a wholesale grocer, procurement discovered that the category owner was secretly telling their incumbent supplier what they needed to do in order to win. After much drama, the supplier was excluded from the business because of their willingness to undermine the negotiation process. That left us with a guarantee of a new supplier and an ANGRY category owner. No supplier selected at that point was going to have an easy time with implementation. Knowing that contract compliance would be an issue, procurement took extra time to include metrics and SLAs in the agreement and worked with the new supplier to ensure that they would be able to report their performance back in detail. This effectively created a framework where they could quantitatively prove their performance. The wholesaler got the product they needed and the supplier was protected from unfair, costly complaints about their performance. Orders for "35% water-added ham" were placed and fulfilled with no disruption to local grocery chains. Yum.
Compliance credit where it's due.
If procurement goes hands-off during Contract Management, we get no credit for value creation, but full credit for having created the circumstances leading to buyer inconvenience and frustration. The amazing thing is, that effective Contract Management is borne out when projected savings become realized savings – or not. And actual purchases become managed spend – or not. Without active Contract Management, there is a good chance that procurement's efforts will be undermined and we'll inadvertently create a tense relationship with internal stakeholders who we will, no doubt, need to work with again in the future.
In a Determine webinar featuring Spend Matters' Jason Busch, Contract Compliance: Why It Matters to Procurement, he stated that contract compliance is more important than procurement performance. Strong words, but there are many components to that truth — and it's a must-watch on-demand video.
Contract compliance and procurement's role in ensuring it are a big and growing topic. You'll find information on the subject in Determine's extensive library of resources, or contact them to schedule a personalized demonstration of the Determine Cloud Platform.
This blog was orginally written for Determine by Kelly Barner .