The last seven days have played host to one of the biggest news stories of 2014 – suffice to say Procurious can't ignore it! Hence we lead with Scotland, but things have been happening further afield too… Read on for all the details: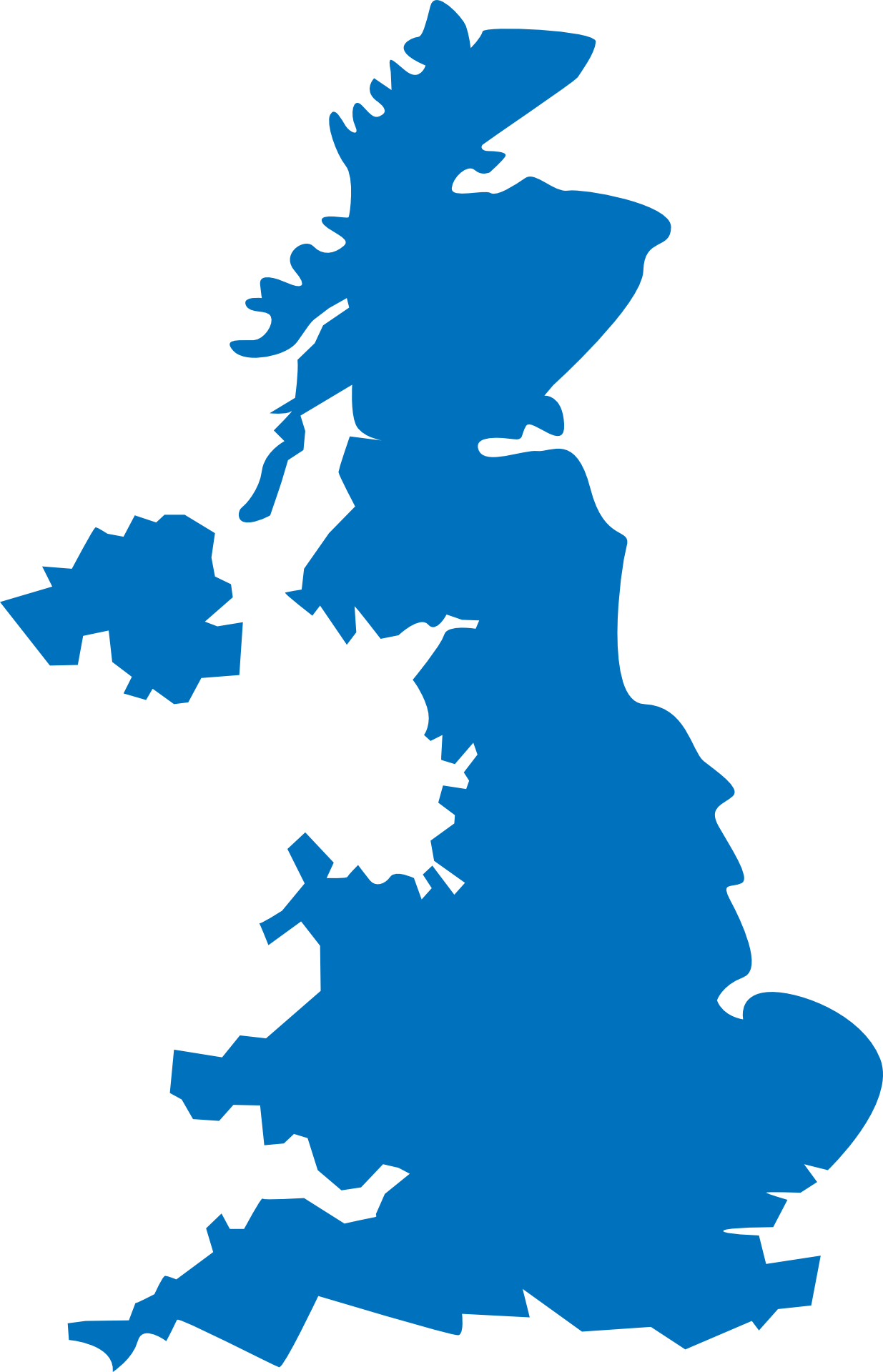 Supply chain "relieved" by referendum result
The people decided the country will remain united and Cameron ensures promises to Scotland will be honoured. Supply chain experts are "relieved", say result "removes risk to employment" and that it's "business as usual".
Bernard Molloy, global industrial logistics director at Unipart Group, comments; "No doubt logistics and supply chains would have to be rebalanced if the Scottish Referendum was yes. Costs and return-on-investment on distribution are currently fairly reasonably spread nationally; this would have been a different story if the vote was yes."
Chris Sturman, chief executive of the Food Storage & Distribution Federation, says; "I believe this a good decision for all the inhabitants of the UK. It maintains the economic and logistical whole, removes risk to employment, enables  stable costs and prices for all citizens and removes the instability of change, especially after the uncertainty of the recession.
Read more on SHD Logistics Magazine
Supply Management also carried this article – it includes quotes from John Milne, a procurement consultant at Hampco based in Aberdeen:
"There's a sense of relief and a vindication because much of the media were supporting the hype of the nationalists who were giving an unfeasible argument. It's a relief for the oil and gas sector too, we know which regime we have to negotiate with now.
"For procurement, it has taken the fear factor away – the changes would have cost a lot of money. So procurement will heave a sigh of relief that they won't have to take on the changes."
India's artillery procurement saga
There is little doubt that the Indian Army's artillery is in urgent need of modernization. But delays in procurement are hindering the process.
India hasn't purchased a new system since the Bofors in 1980s. Senior Indian army officials have also raised concerns over shortages of modern artillery systems, which they believe would be a crucial drawback in any future conflict. The Army has been notably lackadaisical when it comes to acquiring these types of guns, with tenders cancelled in 2007, 2009 and 2010.
in 2012 the Ministry of Defence cleared a $647 million deal to acquire 145 M777 155-mm 38-caliber howitzers under Washington's Foreign Military Sales program. In October 2013, however, it was reported that British multinational BAE Systems would be closing the U.S. factory that manufactures the gun, due the "absence of any order or commitment from New Delhi." If New Delhi wants the guns, it will have to pay to reopen the line, raising the price to as much as $885 million. A recent strengthening of the U.S. dollar makes the deal even more expensive. Washington points out that if India had been able to move more quickly, it could have had the guns at the lower price.
Read more at The Diplomat
Top procurement groups deliver 7x return on investment
In a combined initiative to bring common value management visibility and practices to the procurement profession, three organizations – A.T. Kearney, the Institute for Supply Management, and the Chartered Institute of Purchasing & Supply – released the results of the inaugural ROSMASM Performance Check Report "Building the Brand of Procurement and Supply."
The report found that leading procurement teams are delivering significant value to their organizations, but without a credible standard allowing companies to consistently track and score procurement performance, many CFOs question the performance of and benefits delivered by their procurement teams.
In an independent survey of CFOs and financial function leaders the study found that only 10 per cent of procurement functions have established recognition with their CFOs regarding how procurement contributes value and that the benefits are real and measureable. The report is distilled from more than 400 completed, qualified, and accepted cumulative benchmarks along with more than 170 submissions focused on 2013 results.
Read more at EBN Online
At McDonald's, sustainability is job 1, 2 and 3…
McDonald's sustainability efforts focus on verifiable sustainable coffee, fish, fiber, palm oil and beef with "beef being Priority Number One, Two and Three."
Bob Langert, McDonald's Global Sustainability VP, said their sustainability efforts are based on collaborations within their respective industries.
"We want to do this right and to do it right we have to collaborate and get the right measures in place. We are determined to let science lead the way, but we are also determined to start purchasing (beef) in 2016."
Read more and watch the video interview at The Pig Site
Snapdeal to spend over $100 million on its supply chain in 2014
Online marketplace Snapdeal has become one of the largest clients for ecommerce logistics companies in India. The Delhi-based company, unlike rivals Flipkart and Amazon, outsources its entire logistics.
Snapdeal's co-founder and chief operating officer, Rohit Bansal said: "We had earlier mentioned that we would end up spending Rs 450 crore in supply chain this year. But, with the kind of sales happening, we may well end up spending somewhere between $100-125 million (Rs 600-760 crore) in supply chain."
Read more in The Economic Times