If you're bursting with questions for our Big Ideas 2017 speakers, now's your chance to put them to the test and have your voice heard.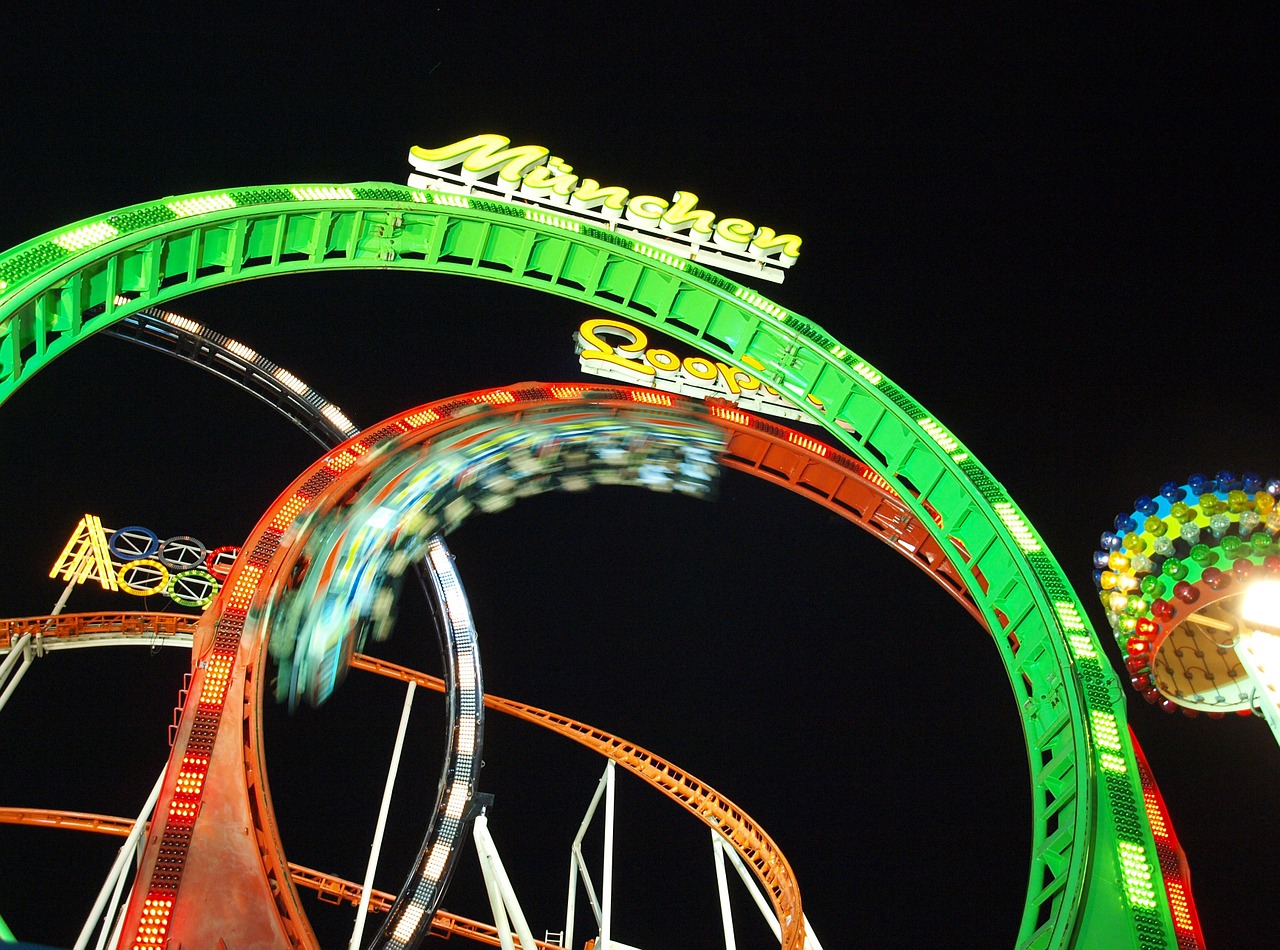 Register as an online delegate for the London Big Ideas Summit 2017 here.
There's less than a week to go until the London Big Ideas Summit 2017 but, there's still time for you to make your voice heard as a digital delegate. Wherever you are in the world, you can help us to shape the event's agenda by driving discussions and debate from the comfort of your own office, home or on the go.
Helen Mackenzie attended the event last year and particularly enjoyed the opportunities for meaningful discussion:
The Big Ideas Summit offers a chance to take stock of where things are both in the world we're operating in and also within the profession itself.  The chance to discuss and debate some of the biggest issues of the day with a fantastic group of senior procurement people is an opportunity not to be missed.
Among our key themes underpinning the 2017 event are:
Industry 4.0 and how it's reshaping procurement
Rebuilding your workforce for  Workforce 4.0
Procurement in the digital age
Authentic Leadership – Inspiring Trust and Driving Change in Uncertain Times
But we need your input too!
Why should I get involved?
Everyone in our 20,000 strong Procurious community has a unique opportunity to put our speakers to the test by asking them the toughest questions. In the Big Ideas Summit 2017 group, the conversation has already begun . Participants are reading exclusive, advance insights from the event's presenters and contributing to topical discussions.
Your contributions needn't stop ahead of the event, either. On the day we would love your input on the day's  key themes and topics, and further questions based on what you've been hearing.
If there's anything you're burning  to ask one of our procurement thought leaders, please don't hesitate to get in touch.  This is your chance to connect with our speakers, senior executives, thought leaders and CPOs, thus gaining insights into the future of procurement.
We'll be monitoring and updating the group and our twitter account throughout the day to feedback your questions.
Who's answering my questions?
We've secured a stella line up for this year's event and they're ready and eager to answer the toughest questions you can put to them.
How do I submit a question?
It couldn't be easier to submit your questions and you've got couple options to do so:
You can also stay up to date, and get involved in real time via LinkedIn or Facebook  using the hashtag #BigIdeas2017.
Not yet registered as a digital delegate?
It's as easy as pie to register as a digital delegate, simply join the group on Procurious and get stuck in.
And, in case you needed any more persuasion, here's what Chris Cliffe, Director – CJC Procurement Ltd, had to say about last year's event:
It goes without saying that this is a no brainer event to follow for everyone working, aspiring, thinking about procurement.  The quality, breadth and variety of the content was exceptional.
No budget, no problem! Join the conversation and register as a digital delegate for Big Ideas 2017 now!