With world-class talent and unlimited potential, a career in procurement can be brilliant … but you'll need a plan to make it happen. That's why we've launched our "My (Brilliant) Procurement Career" survey to understand how YOU will manage your own career into the future.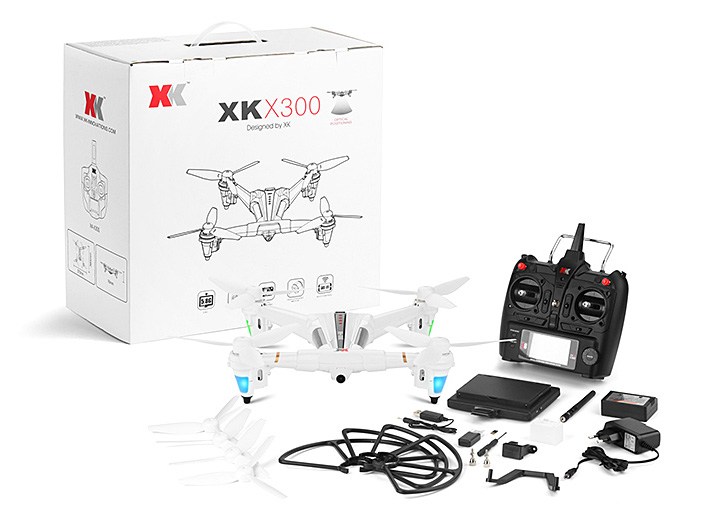 Ten minutes is all it will take to put yourself in the running to win this quadcopter!
We need your input to discover:
In what ways are our peers across the globe seizing control of their own career management?
Do procurement professionals expect the profession to thrive, or to disappear by 2030?
Is crowdsourcing answers on social media an effective way to get the solution you need?
Do individuals in procurement feel isolated, or well-connected with the wider profession?
We've kept the survey to under 10 minutes – we know you're busy!
Want to know more about the quadcopter? Check out this video review:
Cool, right? But you've got to be in it to win it! My Online Career is only open until Friday 8th September. You'll also receive a copy of the report summarising the findings of the survey.