How do you know when you should  go to market? ThomasNet discuss strategies for three common sourcing scenarios.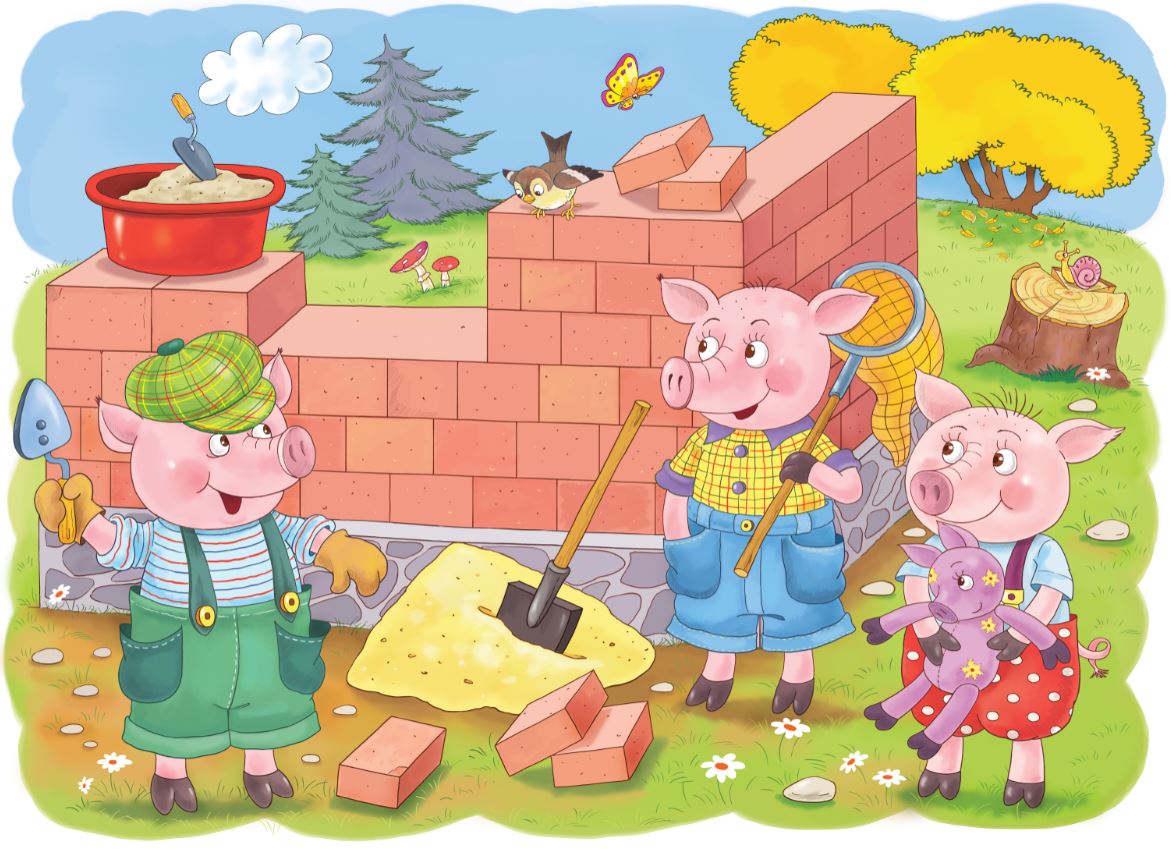 Strategic sourcing is all about generating a return on investment for every sourcing initiative. However, different sourcing scenarios require different levels of investment – in terms of time, effort and resources. Therefore, it's important to approach each situation differently as well in order to produce the best results.
Here are three common sourcing scenarios, along with proven advice you can use to ensure an optimal return.
Scenario 1: Reducing Costs With A Strategic Partner
Your current supplier is deeply involved in the design, engineering, and process improvement of your product. You rely on them for the success of your day-to-day operations, and they have invested heavily in technology to ensure the success of your product. However, you are exploring ways to reduce costs.
When your incumbent supplier already acts as a strategic partner, the potential return on investment from pursuing alternate suppliers is significantly reduced. In fact, pursuing alternative suppliers can actually yield greater risk than reward. That's because the supplier has provided you with capital investments that they have engineered and maintained, and the transition costs are likely to exceed the cost savings opportunities available with an alternate vendor. In addition, your current supplier has a comprehensive understanding of your product design, so they are less threatened by outside competitors who are likely working with imperfect information, and therefore less likely to reduce their pricing.
The Strategy
Rather than pursue alternative suppliers, you should engage the incumbent supplier in direct negotiations. Leverage the value your business brings to their operations; be upfront with your desire improve pricing; and be transparent about your procurement goals. Should negotiations prove unsuccessful, that may be a flag that your supplier is too complacent in the relationship, and alternate options can be explored at that time.
Scenario 2: The Unsolicited Proposal
Before reviewing a purchasing category, you reach out to suppliers within that category to notify them about your initiative. One supplier responds with an unsolicited proposal that reduces costs or otherwise increases value.
As a Supply Chain Project Analyst at Source One, this is a situation I encounter often. After a supplier realizes that their spend is being reviewed or a sourcing initiative is being considered, they attempt to get ahead of the process by offering up a proposal. The proposal typically includes a cost reduction in exchange for a longer contract or additional business.
The Strategy
The supplier is aware that their costs are not market competitive and are adjusting accordingly. However, while it may be tempting to award your existing supplier and reap the savings, it's better to conduct a full sourcing initiative through an RFP, eAuction, or even an RFQ. At worst, you will have alternative bids to use as leverage with your incumbent supplier. At best, you can save a substantial amount of money. In fact, in my experience, the savings you can realize from alternate suppliers is often greater than the cost reduction proposed by the incumbent.
Scenario 3: Tactical Versus Centralised
Your business has been purchasing tactically in a particular category. The overall market basket is high mix, low volume, with very few recurring purchases to leverage for specialized pricing.
This is a common occurrence in indirect categories such as industrial supplies, industrial hardware, safety supplies, and office supplies. Employee preferences and unique company needs can influence purchasing, and standardization of products is nearly nonexistent.
The Strategy
 In this scenario, the continuation of tactical purchasing may seem like the most appealing option, as prompting a centralized supplier to bid on such an immense market basket would likely result in poor pricing and participation. However, it's almost always prudent to conduct an RFP. Invite suppliers that can cover all required geographies and product categories. Focus on leveraging the overall value of the market basket to establish discount structures, rather than having suppliers exhaust resources pricing out an extensive product list.
To gauge the potential savings available, examine a random sampling of products and ask suppliers to apply the proposed discounts to those items to compare to your baseline price. If you do eventually move to a centralized account, lean on the supplier to drive product standardization and compliance. This will give you the opportunity to further refine pricing and terms down the line.
Other Strategies

Granted, not all sourcing events will fall into one of these three scenarios. However, there are some principles that can be applied universally:
Closely monitor the relationships with current suppliers
Don't be afraid to shake up the status quo if a competitive event can yield cost savings or product improvements
Maintain clear and consistent communication between procurement and other departments
Above all, remember that the strategic sourcing process does not begin with the identification of an initiative, it thrives on the constant analysis of the current state of purchasing
Jennifer Engel is a Supply Chain Project Analyst at Source One Management Services, responsible for executing strategic sourcing and process improvement initiatives for Fortune 1000 clients.
This article was orginally published on the ThomasNet blog.