What critical factors do you look for in your suppliers? What does an organisation have to offer to get their foot in your door?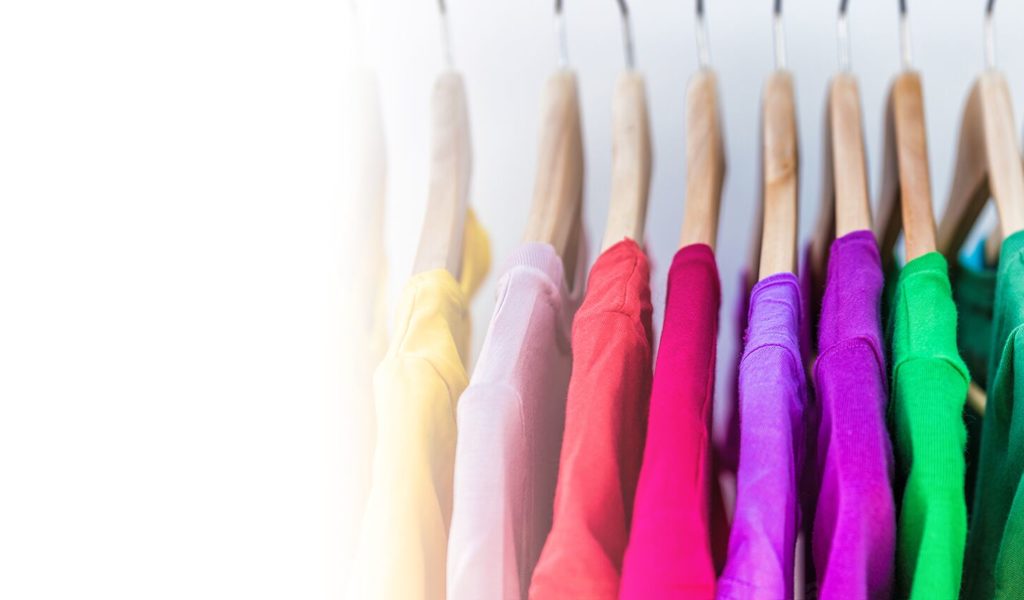 When you think of procurement, and get beyond the savings agenda, then the first thing that comes to mind is managing suppliers. While employees may be the life-blood of an organisation, suppliers are definitely the nourishment and support that keep organisations alive.
Without suppliers and their extended supply chains, organisations wouldn't have any raw materials to make into products, any products to sell, or anyone to deliver much-needed services. That's why a good supplier relationship (or relationships) can be critical to your daily operations.
However, one bad apple, one flawed contractors could not only stop the seamless functioning of your supply chain. It could also harm those two vital elements for all businesses – trust and reputation.
Your Critical Factors
If supplier relationships are key, then surely procurement should be taking its time selecting the right ones. And given the importance of this, procurement also needs to be applying the right 'critical factors' when selecting their suppliers.
As has been discussed in the past on Procurious, there are a number of factors that must be considered when selecting suppliers. The only issue is that these don't appear to have changed very much over the years, begging the question – is procurement doing everything it can to adapt these criteria in line with the external environment?
Sure, it's high time that procurement was looking past the traditional criteria of cost and quality when making their assessments. But the truth is, there's no getting away from them.
However, this isn't necessarily a bad thing if they aren't the only factors in the equation. As procurement professionals, you are probably only too aware of the myriad of other factors that you need to be accounting for, from cultural fit and financial stability, all the way through to ethics and sustainability.
So which are the critical factors that procurement should be using? Is there a list that we should all be looking at?
Join our Webinar
Help is at hand in the form of Procurious and Ivalua's latest webinar, 'Critical Factors for Selecting your Suppliers'.
Sign up now to join our panel of experts at 11am (BST) on Tuesday the 3rd of September:
Tania Seary, Founder, Procurious
Stephen Carter, Senior Marketing Manager, Ivalua
Fred Nijffels, Accenture Operations ANZ – Procurement & Supply Chain
Gordon Tytler, Director of Procurement, Rolls Royce
In the webinar, you'll hear from a panel of experts on a range of topics including:
The importance of cultural fit in your supplier relationships;
If sustainability, social value and fair working practices are becoming more prominent for procurement;
What your suppliers are looking for in your organisation; and
How to start the conversation in your organisation to move away from just cost and quality criteria.
FAQs
Is the Critical Factors webinar available to anyone?
Absolutely! Anyone & everyone can register for the webinar and it won't cost you a penny to do so. Simply sign up here.
How do I listen to the Critical Factors webinar?
Simply sign up here and you'll be able to listen to the on-demand. 
Help – I can't make it to the live-stream of the webinar!
No problem! If you can't make the live-stream you can catch up whenever it suits you. We'll be making it available on Procurious soon after the event (and will be sure to send you a link) so you can listen at your leisure!
Can I ask the speakers a question during the Critical Factors For Selecting Your Suppliers webinar?
If you'd like to ask one of our speakers a question please submit it via the Discussion Board on Procurious and we'll do our very best to ensure it gets answered for you.
Don't Miss Out!
This webinar promises to provide a fascinating insight for all procurement professionals into the Critical Factors you should be considering in supplier selection.
Make sure you don't miss out by signing up today!