No-one can predict the future. But we could all use a truthsayer to help us protect ourselves in the here and now…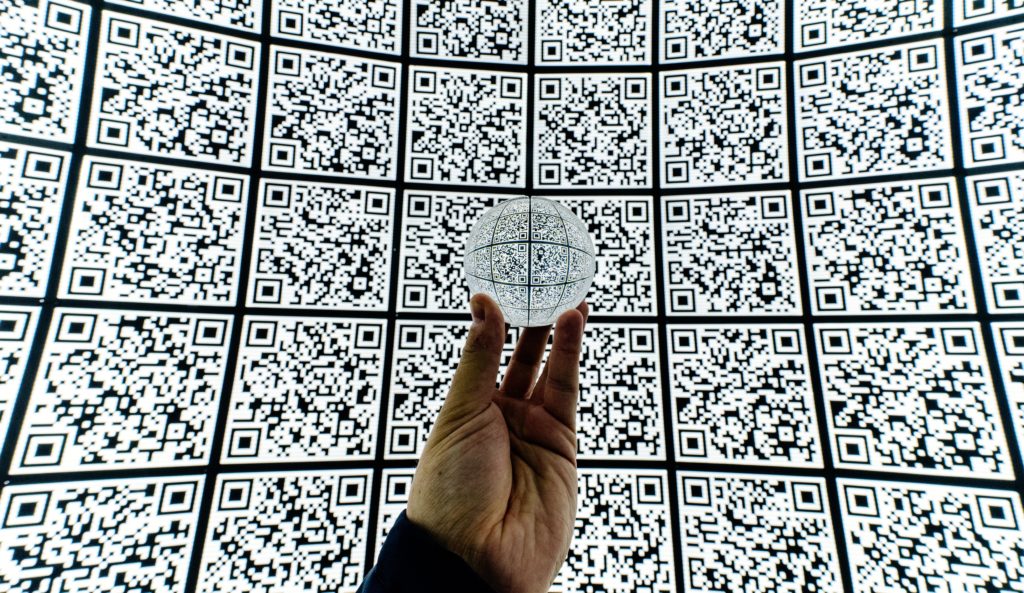 In most supply chains, communication is point-to-point and one direction. There is no single, shared record of events across multiple parties. This is no longer an efficient or effective way to do business and most organisations know this.
And where there is no single point of truth or shared records, trust in supply chains and from consumers can be eroded. What procurement and supply chains need is a solution that can deliver data, but also be unimpeachable.
But how to solve this issue and penetrate the dense forest of new ideas and myriad technologies all offering to be some form of truthsayer?
A Truthsayer in our Midst?
New technology is, however, transforming that linear disconnected approach, and providing momentum to the movement for mature supply chains to operate in a "network of networks".
By placing a supply chain on the blockchain, it makes the process more traceable, transparent and fully digital. With blockchain, organisations can shine a light on the provenance of their goods, but also earn the trust of consumers by proving the safety and traceability of the goods. And in a fast-paced environment, those organisations who don't engage with blockchain face the reality of being left behind.
From farm to plate, the food supply chain can now be tracked in an open, transparent, fully traceable and entirely digital way. But what has started out in the food supply chain has all the applicability we need to cover all supply chains. Everywhere.
How then do we get involved? And how also do we sell this concept to a probably sceptical organisation (and budget holder…)?
Join our Webinar
Help is at hand in the form of Procurious and IBM's latest webinar, 'Blockchain – Supply Chain's 21st Century Truthsayer'.
Sign up now to join our panel of experts at 14:30pm (BST) on Tuesday the 15th of October:
Tania Seary, Founder, Procurious
Shari Diaz, Innovation Strategy and Operations Program Director, IBM Watson Supply Chain
Professor Olinga Ta'eed, Director of the Centre for Citizenship, Enterprise and Governance
In the webinar, you'll hear from a panel of experts on a range of topics including:
The importance understanding products' provenance in your supply chain;
The link between successful blockchain adoption and rising consumer confidence;
Success stories from across the globe in blockchain implementation; and
How to start the conversation in your organisation to get the ball rolling.
FAQs
Is the Blockchain webinar available to anyone?
Absolutely! Anyone & everyone can register for the webinar and it won't cost you a penny to do so. Simply sign up here.
How do I listen to the Critical Factors webinar?
Simply sign up here and you'll be able to listen to the on-demand.
Help – I can't make it to the live-stream of the webinar!
No problem! If you can't make the live-stream you can catch up whenever it suits you. We'll be making it available on Procurious soon after the event (and will be sure to send you a link) so you can listen at your leisure!
Can I ask the speakers a question during the Blockchain: Supply Chain's 21st Century Truthsayer webinar?
If you'd like to ask one of our speakers a question please submit it via the Discussion Board on Procurious and we'll do our very best to ensure it gets answered for you.
Don't Miss Out!
This webinar promises to provide a fascinating insight for all procurement professionals into the wealth of possibilities that Blockchain has to offer procurement.
Make sure you don't miss out by signing up today!