Sometimes supply chain is viewed as an abstract part of the business – we're the wire between switch and the light. But that wire is not always fully understood…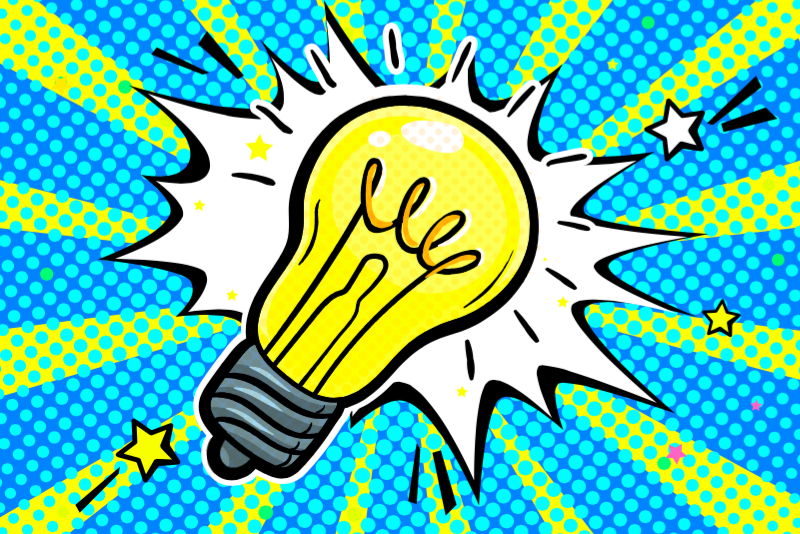 Career Boot Camp 2018 kicks off this week! And this year's series, Your Supply Chain Career: Accelerated, has been designed to help you sprint outside of your comfort zone and get into the best career shape of your life!
On Day 1, we catch up with Rick Blasgen President and CEO of CSCMP who has a lot of hope for the future of the supply chain profession.
"I think our professions have come such a long way already and have such a long way to go. Procurement and supply chain management will be an embedded feature of every competive global company around the world because they see so much of what goes on.
"[At CSCMP] we see it really growing into the fabric of successful companies. There is so much opportunity before us as our global economies kick in and we use technology and productivity processes to improve our ability to serve customers in markets that are yet to be conquered."
The value in professional certifications
The debate rages on over the true value in professional supply chain certifications. But Rick is pretty sure they're here to stay!
"This profession changes so rapidly –  think about risk management or about deliveries by drones or autonomous vehicles. These types of systems or technologies were not even part of our lexicon ten years ago and so certifications allow us to keep fresh, allow us to continue to demonstrate that we have a mastery of the supply chain and procurement professions by being on the forefront of what's coming down the line that we might be able to use in our professions.
"One of the things important to CSCMP is to advance the logistics, supply chain and procurement professions and the careers of those working in them. The only way we do that is by being thought leaders and thinking about using the new technologies and tools that have never before existed. Our certifications will educate you on these things and then test that you have the understanding and can utilise the complexity within them.
"So I think [professional certifications] are a normal course of continuing to educate yourself and continuing to be knowledgeable about such a dynamic and ever-changing field."
Upskilling your supply chain team
How does Rick feel about experienced hires versus the value in up-skilling talented professionals from diverse backgrounds?
"There is no reason that someone with a lot of experience in a different field can't be very successful working in supply chain. If you have the ability to analyse data or if you're an engineer – those types of talents and skills play a very important role within the supply chain world.
"Sometimes supply chain is viewed as an abstract part [of the business] – we're the wire between switch and the light. You flick the  switch and the light goes on you don't call your power company and thank them because you expect the light to go on.
"Well that wire is sometimes not truly understood – supply chain and procurement professions struggle a little bit with awareness.
"But there's so much opportunity and different types of jobs that folks can come into. If you have a set of skills like great interpersonal skills or great managerial and leadership skills you're going to do just fine in a supply chain position as long as you can analyse data and think logically about this flow of inventory and information.
"We've seen folks come from the medical industry, consumer products, consumer electronics or even different types of functions such as English or History majors who have come and done a wonderful job.
"Is it great to get supply chain education? Sure it is!  Universities these days are doing a great job of explaining modern day supply chain theory. But you can certainly be successful as you fly into this profession with a set of skills that really make a difference."
Rick's parting words to any aspiring supply chain professionals?
"Young folks have a great opportunity – I have never seen a hiring market like it is now. If youre looking for a job on another continent I can't think of another field where you can go ahead move to another part of the world If you so desire and have a very fruitful experience. If you have a global experience or a global mindset  you'll do very well in supply chain because it is such a global field."
Rick Blasgen is speaking on Day 1 of Career Boot Camp 2018. Sign up here (it's free) to listen now!