They say all good things must come to an end, and,  sadly it holds true for our FREE e-Learning videos. The good news? You've still got a little time to enjoy them!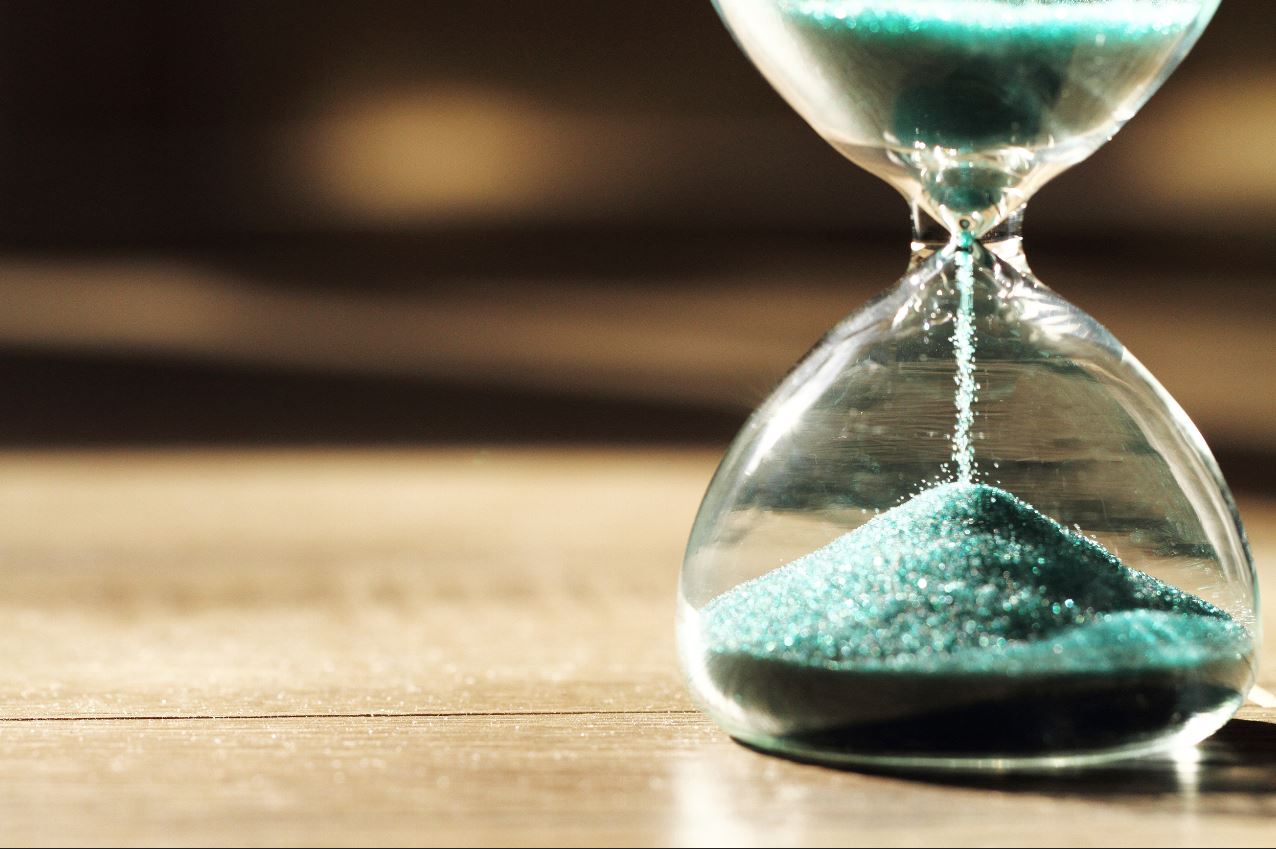 You've got four weeks to access our eLearning course "Introduction to Procurement" for FREE: enrol here. 
Good times don't last forever, and boy has Procurious had some good times in the last three years – don't worry, that's not going to change anytime soon!
What is about to change, however, is the pricing of our eLearning videos, which you can find in the Learning Area of Procurious.
If you've been with us, and supported us, from the beginning, you'll know that our fantastic eLearning course, Introduction to Procurement, is currently available to our members free of charge.
But, on the 30th June, everything changes. The entire course of 17 modules, covering everything from Profiling the Supply Market to Developing a Scope of Work and Negotiation for Procurement will  instead be available for the price of USD$135.
Get 'em while they're hot* (*FREE)
We'd hate for you to find yourself half-way through our eLearning course, which you'd started for free, and suddenly faced with a charge.
We also want to give you, our loyal Procurious members, plenty of notice and opportunity to share the course with your networks and procurement teams, before the new pricing comes into effect.
Tell your mother, tell your father, tell your sister and your brother (and, most importantly, your procurement peers) that they've got four more weeks to enjoy the course free of charge! With over two hours of video footage, you better get started. Go, go , go!
About the eLearning course
Introduction to procurement provides the optimal foundation for tomorrows procurement leaders. Structured around our own six-step strategic sourcing tool, participants will acquire strong commercial skills across a broad range of procurement functions.
But it starts off simple. If you've ever wished you had an easy and pain-free answer to that awful question from a distant relative, "So…what exactly is procurement?" here's your answer:
The course progresses to highlight all aspects of the procurement profession. It gives you food for thought on your own approach and capabilities. It discusses topics such as the value of procurement, processes, market research, negotiating, strategy, social procurement and much more.
Module 6, for example, focuses on Spend Analysis:
What happens after 30th June 2017?
From the 1st July, the course will be available for USD$135 (£110) and includes:
2 hours of on-demand video

14 supplemental resources

Full lifetime access

Access on mobile and TV

Certificate of completion
Don't forget there's a whole host of free eLearning content on Procurious ranging from podcasts to webinars and videos.
That's right! The majority of our eLearning content will still be available completely for free!