Travel is complex, costly, affects the vast majority of your organisation's employees, and everyone has an opinion on best practice. It is also one of the most "mature" categories managed by procurement professionals. So why so many challenges?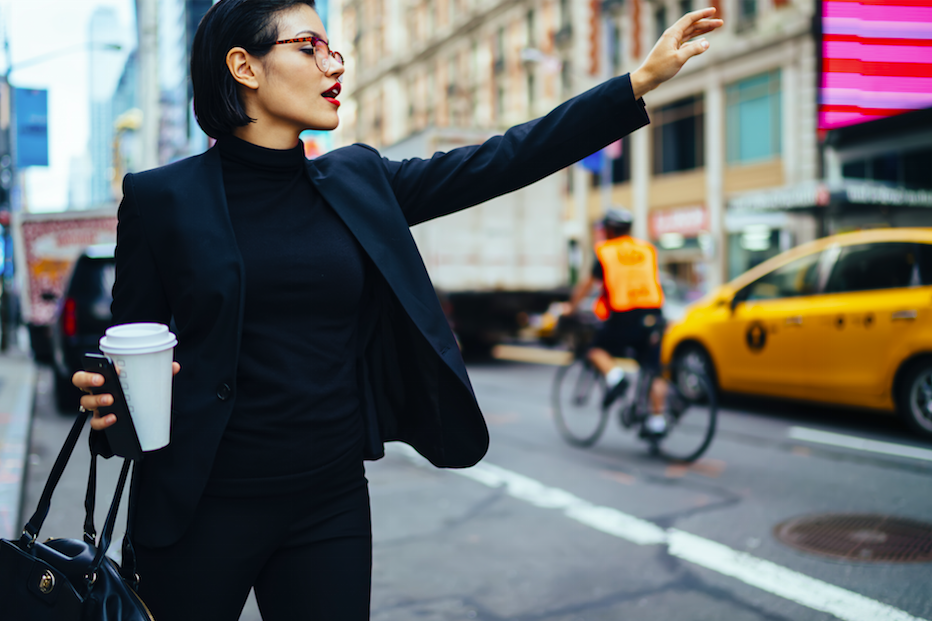 Travel was one of the very first categories ever formally managed by procurement. It is what I like to call a "mature category", which means we should have it well and truly under control…. however…
An eye watering $1 trillion is spent on corporate travel every year.
It is a category in which the scope has mushroomed to cover not just air travel, transport and accommodation, but also expense management technology, teleconferencing, events – the full end to end complexity of corporate travel.
Nestled within that, is the specific category of ground transportation.
The transport industry has changed dramatically over the past fifteen years. The number of daily, corporate rides being booked has increased by 10 per cent since 2010, while personal bookings have increased by 58 per cent.
It is a category notorious for its administrative burden! And therefore, for procurement professionals, it is a category ripe for disruption. As it stands currently, travel costs are 10 per cent of total spend but 90 per cent of the headache. In some cases, it takes approximately 10 minutes to process a single travel expense claim and with an average of 7 receipts per person submitted per month – that's a lot of wasted time!
By 2020, half of all these business trips will be done by employees expecting a B2C style user experience – online, on-demand, seamless and consistent.
Blanketed over the broad scope this corporate travel category are some very serious concerns – sustainability, employee safety and cybersecurity.
And so today, as a corporate travel manager, you need to concern yourself with a whole new set of factors including:
employee safety
technology implementation
quality of service
sustainability
total cost optimisation
maverick spend
All this to manage, and we haven't even mentioned pacifying your CEO's when they're bumped out of first class, or their chauffeur doesn't turn up on time!
In our latest webinar Rush Hour: High Risk, Hidden Costs and Unexpected Travel Spend we explored the different aspects of how to manage the total cost of ownership within this complex, emotional category.
Sign up to listen now as we discuss:
Managing the total cost of ownership within this complex category
How AI, IoT, Blockchain and other innovative technologies are transforming the way procurement pros work – improving transparency and mitigating risk in business travel
How to ensure corporations deliver a high quality and personalised serviceon a global scale
Why sustainability is coming to the forefront of global travel
FAQs
Is the Rush Hour webinar available to anyone?
Absolutely! Anyone & everyone can register for the webinar and it won't cost you a penny to do so. Simply sign up here.
How do I listen to the Rush Hour webinar?
Simply sign up here and you'll be able to listen to the on-demand.
Why wait when you can have it now?
No one wants to wait more than five mins for anything these days – least of all for a taxi – or an on-demand webinar recording!
Luckily, Rush Hour: High Risk, Hidden Costs and Unexpected Travel Spend is now available on demand.
Click here to listen as we discuss: