There are some harsh realities in life and work that we just have to deal with. Here are some of the major ones.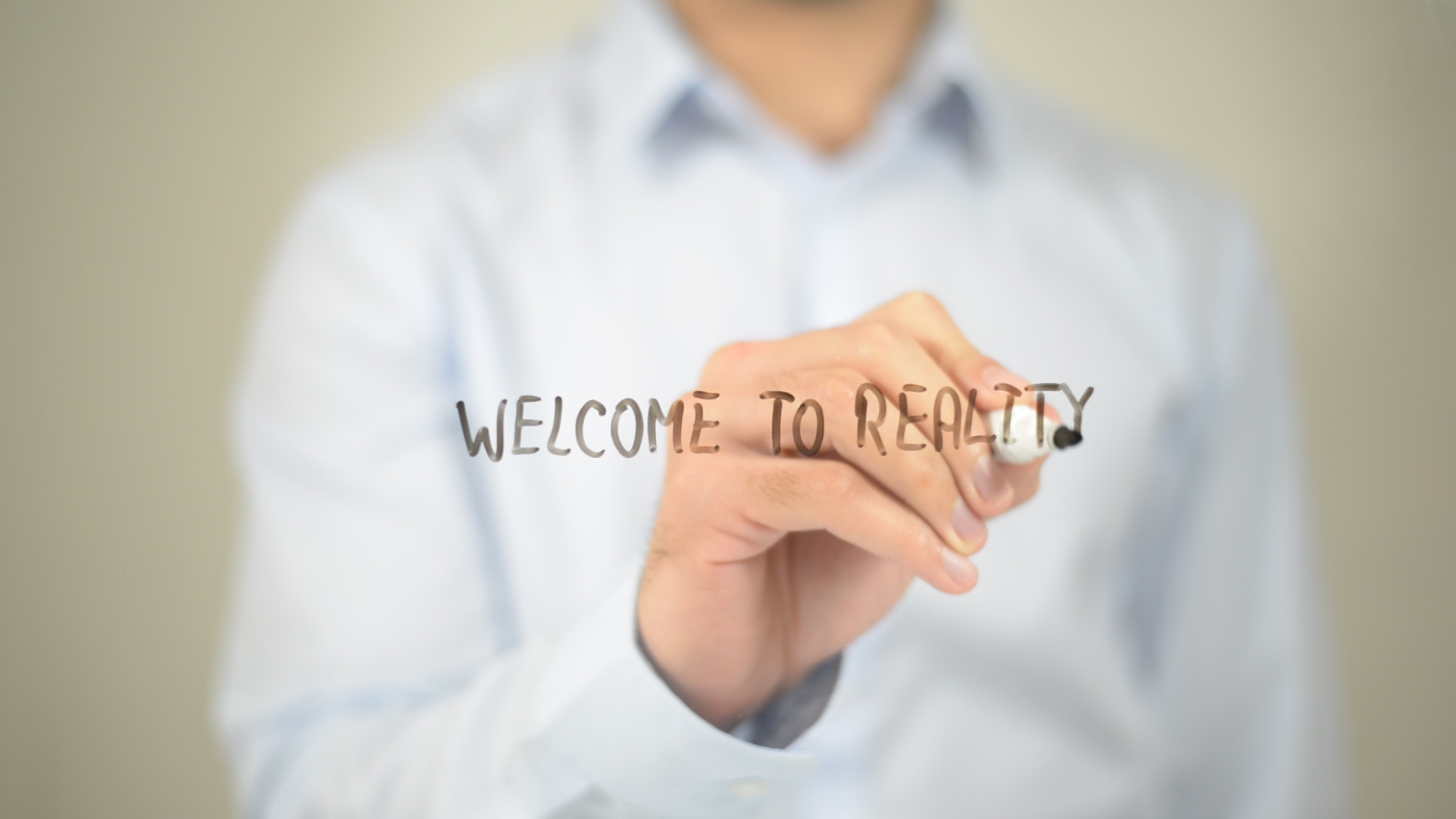 Stockbakery/Shutterstock.comFor decades, our senior team and consultants at Boxchange have been studying the mechanics of business improvement – and how it can be best used in organisations to create significant and sustainable performance breakthroughs.
Along the way, we've learned a lot about achieving success that even the 'head down, hard at it' kind of people don't know about. There are some major realities that hold them and their organisations back.
I'd like to share what they are, and what to do about them.
Reality #1: The leadership style you needed during the recession is ineffective now.
Reality #2: It takes a lot of repetitions of behaviour to establish ingrained working habits.
Reality #3: More than half of people leave their boss, not the company – but they won't tell you that.
Reality #4: Employee surveys tell you little about what's really going on in your business or how your people feel.
Reality #5: Most of the money invested in learning and development in organisations is wasted.
Reality #6: Embedding new work habits or new ways of thinking doesn't happen quickly just because you've got clever, or motivated people.
Reality #7: Just because people know what to do (because you keep telling them), it doesn't automatically follow that they will do it.
Reality #8: Almost 70 per cent of change initiatives and new strategies fail to deliver the benefits promised because organisations fail to achieve real buy-in.
Reality #9: Many managers waste time and effort dealing with symptoms – not the causes.
Reality #10: Diversity and inclusion policies rarely translate into a diverse and inclusive workforce.
Reality #11: Department heads convince you they're on track, but overall the company is behind plan.
Reality #12: The person you thought you hired isn't always the one that turns up for work.
Reality #13: Recruitment companies can negatively impact your ability to attract the best quality talent.
Reality #14: It's hard to create performance breakthroughs on your own.
Reality #15: Organisations that have "innovation" as one of their values or pillars rarely achieve it.
Reality #16: Many organisations embark on new initiatives and strategies without first assessing their capability to deliver it.
If some of the above are familiar to you it's almost certain your organisation, department or team is not performing to the best of its ability.
If you need help to change some of the current realities I'd be happy to share some of our insights into what you and your team can do about them if you contact me.