Not many procurement conferences include a guided tour of a nuclear facility! Be sure to check out UPMG2018, the premier conference for utility purchasing managers.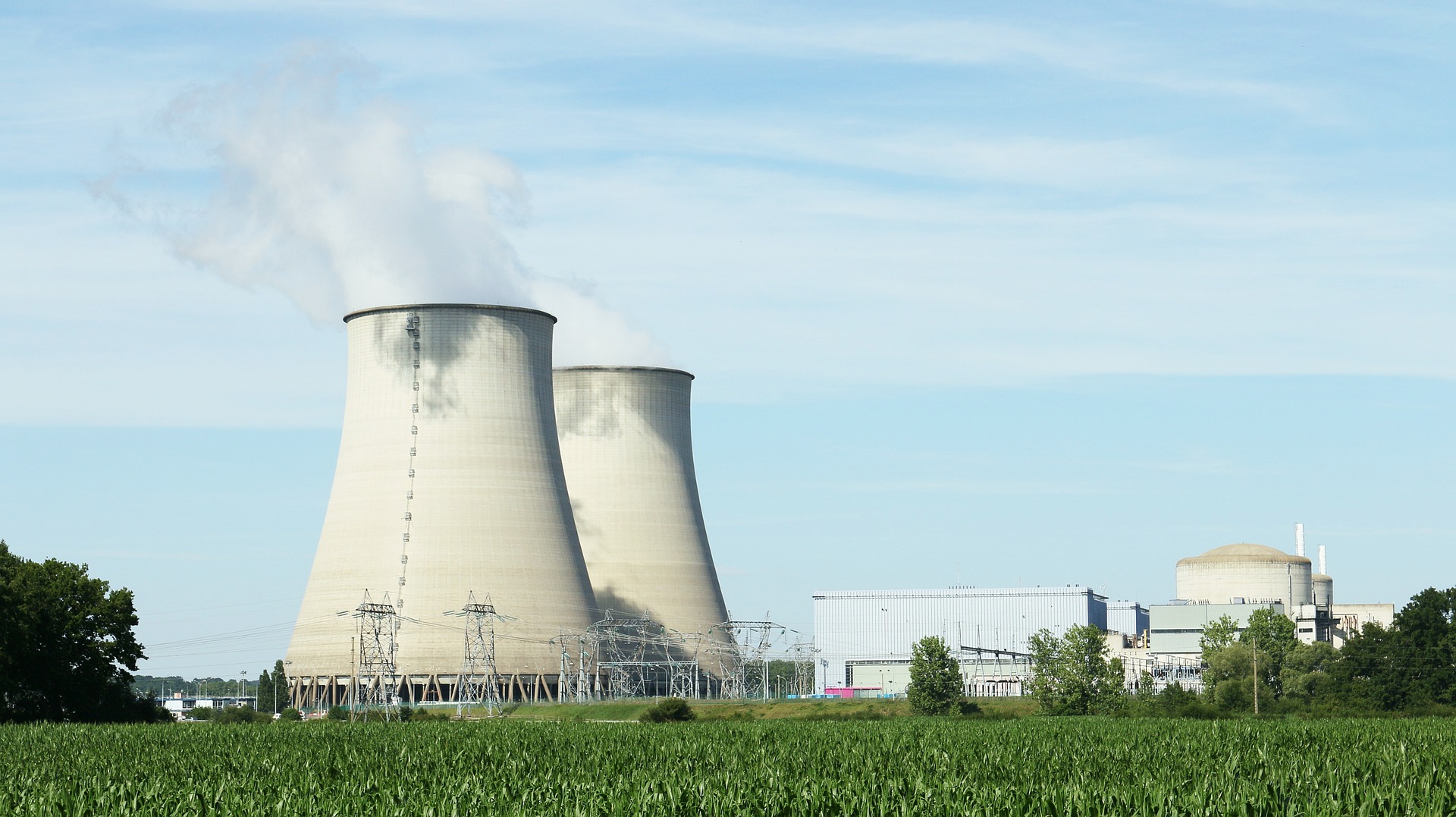 Go nuclear
Remember the Fukushima Daiichi nuclear plant disaster in 2011? As part of the international review that took place after the event, the United States instituted the "SAFER" program. National SAFER Response Centres (NSRCs) house emergency backup equipment for all commercial nuclear plants in the U.S., ensuring the ability to move emergency equipment to affected nuclear plants within 24 hours by truck, plane and helicopter.
At ISM's UPMG2018 conference (9th to 11th September, Scottsdale AZ), attendees will have the opportunity to tour a SAFER Response Centre under the guidance of the Southern Nuclear Operating Company.
Speaking of disasters, Michael Menges of Edison Electric Institute will be presenting a review of the mutual-assistance effort coordinated by electric trade associations, where multiple utilities aided in Puerto Rico's restoration following Hurricane Maria. A panel of industry subject matter experts will discuss the supply chain impact around logistics of fleet mobilisation in Puerto Rico, the work management process necessary to coordinate the restoration effort, and material needs and challenges. 
Get to grip with a rapidly changing environment
Utilities Purchasing is a category that never stands still, as the landscape keeps shifting with breakthrough technologies and disruptive forces including climate change. UMPG2018's agenda includes sessions to ensure attendees are kept up-to-date, such as:
Shifting Business Models in the Power Industry (featuring David Jacoby, BSI Energy Finance)
Innovation in the utility space
Supply chain disruptors
Actionable information to better understand economic conditions (insights from ISM's Report on Business)
Blockchain application for utility industry.
Tap into the talent pipeline
This year, UPMG2018 has a strong focus on up-and-coming talent, with sessions including:
Attracting Millennials to Supply Chain (featuring a panel of young talent from Intel, Black Hills Corporation and Exelon)
How to Build a Successful Career in Supply Chain
University Student Presentations.
The Utility Purchasing Management Group (UPMG) exists to exchange information and provide a forum for divergent views, all directed toward increasing the knowledge of purchasing as it applies to and affects both utility purchasing management and their suppliers. Officers, managers, and employees of gas, electric, and telecommunications utilities – either investor-owned or government-owned, as well as consumer-owned, not-for-profit electric cooperatives, public power districts, and public utility districts – who are directly involved in purchasing or materials management make up the membership of the UPMG. Register for UPMG2018 now at http://upmg.org/.
In other news this week:
Reshoring in Reverse Again
A.T. Kearney's most recent Reshoring Index has revealed that despite the Trump administration's "Made in America" focus, imports from traditional offshoring countries are at a record high. Some compelling findings include:
The largest one-year increase in imports from Asia to the US, a staggering $55 billion dollars (up 8% from 2016), since the economic recovery in 2011.
The Reshoring Index has dropped 27 basis points since rising to a 5 year high in 2016.
Download the report: http://bit.ly/2ubCZ3a