Individuals of great talent can have a significant and disproportionate bottom line impact in jobs that are highly complex…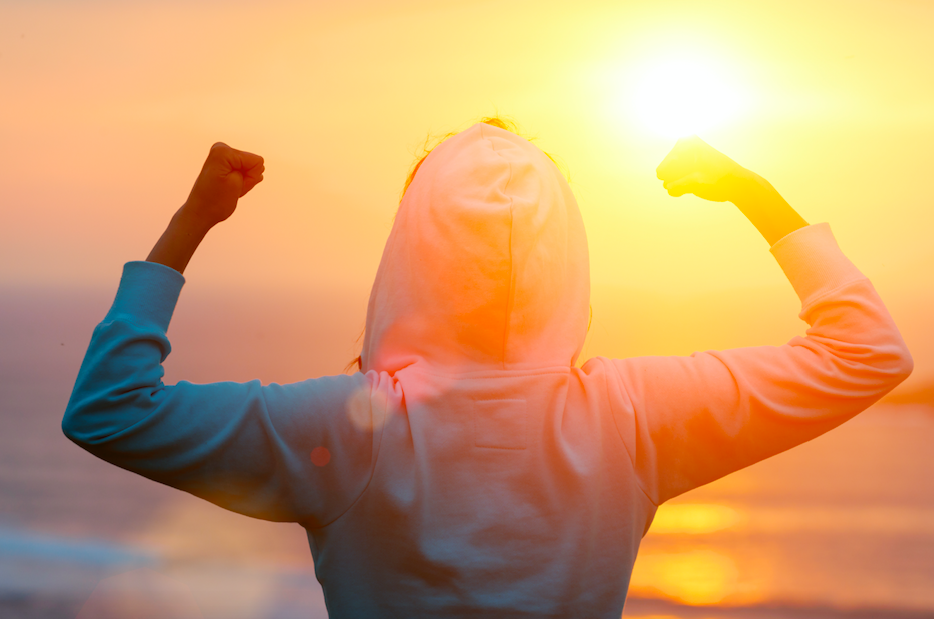 According to McKinsey's global talent survey. Talent will increase productivity by 800 per cent in jobs that are very highly complex, but by just 125 per cent in high complexity jobs and just 50 per cent in low complexity jobs.
Very high complexity jobs include software developers and high level managers. Low complexity jobs are unskilled or semi-skilled labour such as assembly line workers.
This doesn't mean the entire team needs to be highly talented. A highly talented engineer can produce the work of nine average engineers in the same amount of time.
Even ensuring one in five are highly talented will lift the average productivity of the team in high complexity jobs. It will also significantly reduce the time it takes to complete a project. 
As the late Steve Jobs once famously said after noting that his best engineers were 50 to 100 time more effective than his worst, "Go after the cream of the cream. A small team of A+ players can run circles around a giant team of B and C players."
Disproportionate Impact
Talented individuals can have a significant and disproportionate bottom line impact in jobs that are highly complex, so, rather unsurprisingly, the competition for talent in those industries is fierce. Almost one third of senior leaders surveyed by McKinsey cited 'finding talent' as their most significant managerial challenge. 
And with a predicted shortfall of up to 18 million high skill workers in the United States and Europe by 2020 (and 23 million in China), that is to be expected.
Based on the labour market sizes, this means 1 in 10 high complexity jobs in Europe and the US, and 1 in 6 in China will go unfilled.  Companies in complex industries will not be able to fill a significant percentage of the high skill jobs at all, let alone fill them with the most talented individuals.
Against this backdrop of significant talent shortage, you might assume businesses were highly skilled at seeking out and retaining talent. And you'd be dead wrong. According to the McKinsey survey 82 per cent of Fortune 500 executives don't think their companies recruit highly talented people and just 7 per cent agree with the proposition that their companies retain high performers.
No Engagement, No Talent
Big companies, by and large, are just not good at attracting and keeping talent. This is likely due to a lack of engagement.  A talented individual can work anywhere and usually knows it. If they are not motivated by the job, or engaged with it, they will probably leave.
Gallup conducts an annual survey of employee engagement for US employees.  While the numbers are improving, according to the latest results, more than half (53 per cent) of US workers are disengaged with their work or workplace and an additional 13 per cent were actively disengaged.
A disengaged worker is turning up and doing the minimum required but will leave the company for a slightly better offer.  An actively disengaged worker has a miserable work experience and would quit tomorrow if they had any other choice. These statistics match up to other surveys which suggest about three in four workers are actively looking for another job at any given time.
According to Gallup data, businesses that are in the top quartile for engagement achieve earnings per share growth that is four times that of their competitors in the bottom quartile. They also experience better retention, fewer accidents and 21 per cent higher profitability. Attracting and retaining talent by keeping them engaged is a license to print money. But doing that is far from easy.
According to McKinsey, the key is to correctly identify the roles adding the most value.  Sometimes this is easy. Maybe it's the engineer who checks in the most code or the salesperson who sells the most but usually its not that obvious.  Companies need to look below the surface for long term value.  Is the code bug-free?  Are the sales repeat business?  Is it actually a brilliant code tester adding the value or an incredible sales engineer?
Honesty Over Money – Honestly!
Once those roles are accurately identified the organisation needs to focus 95 per cent of its retention efforts on engaging and retaining those key individuals. But it isn't just about money, according to the McKinsey and Gallup surveys, money is the least important of the four primary motivators for retaining high value talent.
The other three in order of importance are having inspirational and empowering leaders, working for a company with a reputation for honesty and integrity and having a job that makes a difference (has impact).
In short, don't employee psychopathic leaders, develop an industry-wide reputation for honesty and integrity, doing something that makes a difference and treat your employees the way you would like to be treated and you will be a long way down the path to attracting and retaining the kind of people who can attach booster rockets the size of a SpaceX Falcon Heavy to your bottom line.