What's harder than finding top talent for your procurement team? Finding the RIGHT talent!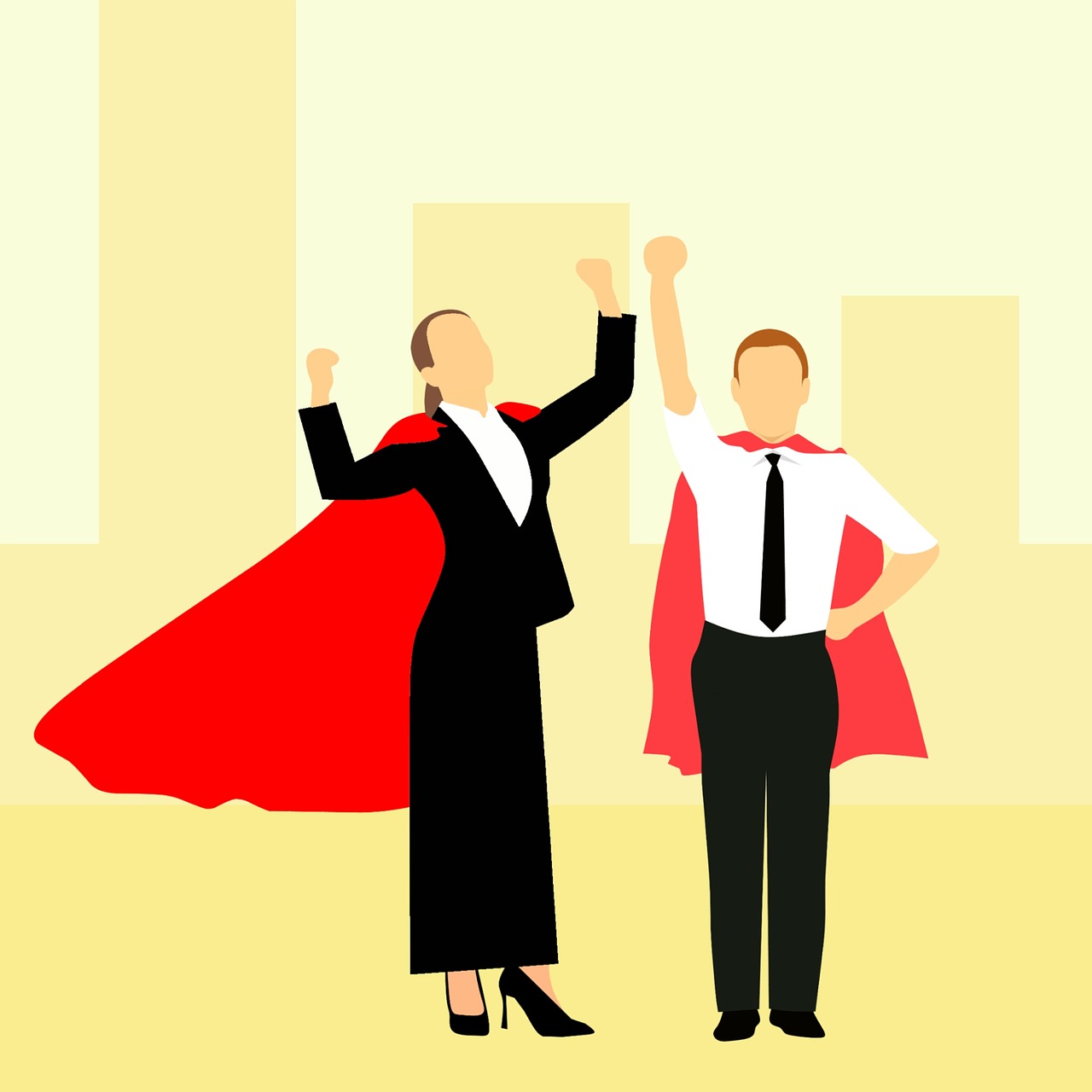 The only thing harder than finding top talent in the current candidate driven market is to find the right talent. Especially those individuals that have the technical and collaborative skill-set required to be successful with today's ever-growing list of expectations from Procurement practitioners.
In our recent experience with several clients we have witnessed organisations building teams from scratch due to newly undertaken Procurement Transformation initiative. There are many cases of leaders bringing along a key player or two with them, or sometimes executives will hire consultants or a trusted managed service provider (MSP) to help supplement their efforts. This got us thinking a bit more broadly about whether companies should consider hiring teams instead of individuals as they are undergoing transformations. Based on our experience, we would say yes to this option. The three main benefits we see to this approach are immediate impact, decreased conflict and increased collaboration.
Team Players
Companies increasingly want skills that are difficult to assess in job interviews but can be easily seen in a team setting environment. According to the World Economic Forum, following are the 10 skills most sought after by companies in 2020:
 Complex problem solving
 Critical thinking
 Creativity
 People management
 Coordinating with others
 Emotional intelligence
 Judgment/decision making
 Service orientation
 Negotiation
Cognitive flexibility
Subjective and biased candidate selection process
One of the many pitfalls for hiring managers is the subjective and biased candidate selection process. There is still a tendency to over-rely on the tough interview questioning and ultimately hire candidates that either look like us or come from similar schools and backgrounds. So, think of the impact if a Director or VP was hired that could bring on a team of people he or she knew well. Imagine a leader who knew exactly where to deploy resources to maximize their benefits, such as specific commodity expertise or management of key supplier relationships. This hiring manager would leverage the hard data they have on these preformed teams and position them to hit the ground running.
Conflict amongst team members
Another scourge facing employers today is that of conflict amongst team members. These conflicts are the leading cause for employee disengagement, burnout, turnover, lower productivity and creativity, etc. By hiring teams that have a history of successfully functioning at a high level, organizations increase the odds that their new hires will have the reservoir of rapport and goodwill to accelerate positive results. It's analogous to why Procurement prefers early involvement when it comes to advanced engineering of products/services, so they can help stakeholders engage with the best suppliers. It's a lot more difficult to select and negotiate when you have built your product specs around a specific supplier's capabilities and technologies rather than vice versa.
Superior collaboration
And finally, there is the benefit of superior collaboration that comes from being part of a high performing team. Imagine how an empowered team would feel knowing that they have been hired en masse as the "A-Team" when it comes to the mission critical nature of their jobs. It would be an intense, yet collegial environment where they would almost be joining as insiders and delivering tangible value. Just this past year we have witnessed a couple of examples that are in stark contrast as it relates to hiring and building out groups. Company A was a CPG leader in the Midwest US and brought on a Head of Sourcing that, in less than two months, created and filled several roles. These were all filled with former direct reports and colleagues from her past two companies. Not only did the team come in firing on all cylinders in a new environment and deliver immediate results, this hiring manager was promoted to a newly created senior level position within 7 months of joining the company. Company B hired a leader that had the perfect experience on paper, but in his transformation journey he's been a lot less successful. This was partly because he didn't assimilate into the company culture and insisted on getting rid of most of the current employees on his team. Even though he had over 20 years' experience with good companies, he failed to bring over a single person he has worked with in the past. His leadership style and reputation became a barrier to his and ultimately his department's success.
While every company will have its own unique set of challenges surrounding types of candidates and expertise being sought, this team-hiring approach is certainly not a panache for all companies. But the ones that take the risk and try a novel approach to combat the challenges of procuring talent just may gain an advantage over their competitors that have not yet confronted the new reality in sourcing for the best.