Procurement teams compete for talent, it's as simple as that.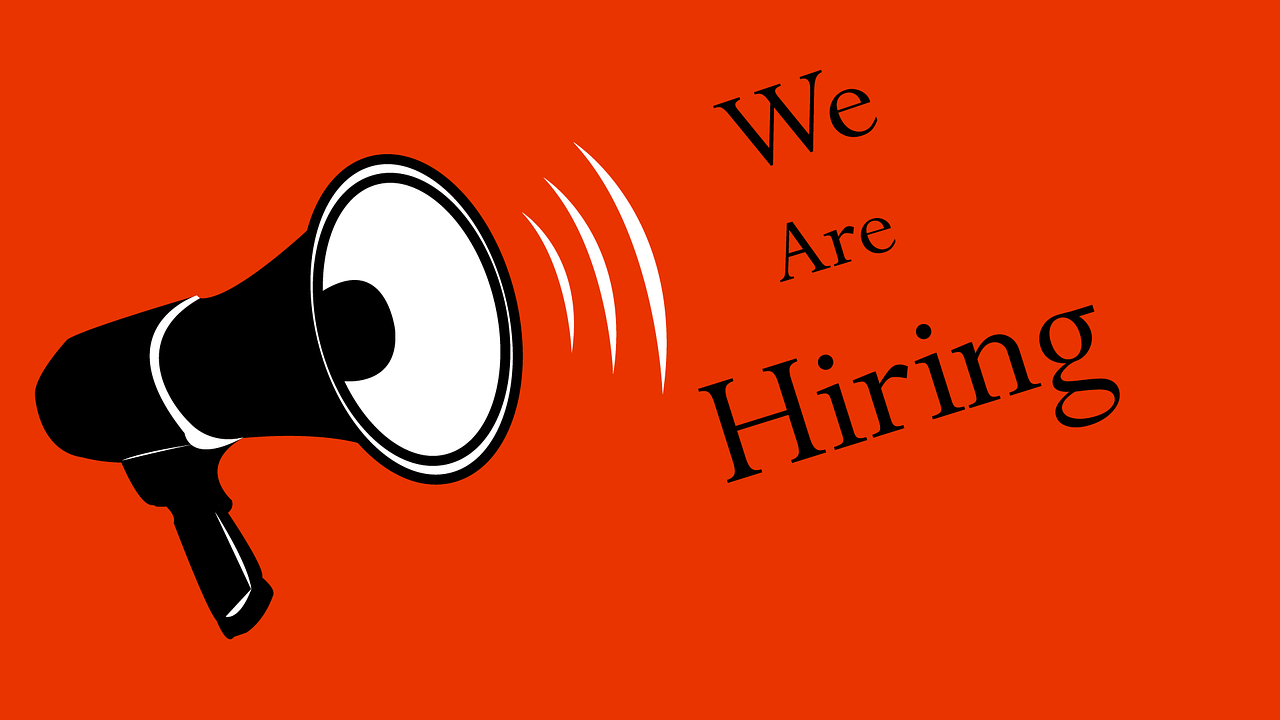 Thanks to Zycus for granting Procurious permission to republish this article. 
We compete with finance, we compete with operations and we compete with other procurement teams. Unfortunately we don't often win this 'war for talent'.
Ask the graduates of the country's leading business schools where their preferred destination post college is and you receive answers like consulting, finance, banking and more recently technology firms.
Procurement generally fails to crack a mention, but that is starting to change and the function is being recognised for the critical role it plays in the success of organisations. High profile CEOs with a procurement background, like Tim Cook of Apple, are also helping the function being viewed in a more positive light.
Technology got us this far
The acceptance of procurement as a relevant, if not leading, business function has been driven by the significant runs the function has been able to put on the board over past decade or so. Procurement has moved from an administrative function to a truly strategic business partner.
These achievements and that of procurements remit growth has been fuelled largely by advances in technology. Electronic auctions have enabled procurement teams to achieve to better price points for our organizations and more recently, spend analysis and supplier relationship management tools have allowed us to improve our competitiveness hugely.
Technology is future
Not only does technology hold the key to procurement's past success, it also holds the key its future. Procurement technology is critical in attracting top talent to the function.
Why?
Because technology facilitates movement, it facilitates change and it facilitates progress, and these points are critical for young professionals looking to make their first mark in the corporate world.
Technology allows workers to quickly process vast fields of data into information, enabling them not only to make smarter business decisions, but also to track the impact of these decisions. This tracking allows staff to directly show their value to the business.
With the aid of technology, workers are now able to understand their operations and the broader business environment in more depth than ever before. This insight means that companies that have made solid technology investments are better adapted to the rapidly changing nature of modern markets.
Technology advances have meant that small emerging firms can now directly compete large established firms, something that was impossible as little as two decades ago. In short technology enables more people to achieve more in a shorter period of time.
Generation Tech
The next generation of professionals fear nothing more than being stuck in the same job doing the same menial tasks over and over again. Job security is less important to this generation. Opportunity far outweighs security as a motivating factor, and young workers know that technology promotes opportunity.
Not only are the next generation motivated and enticed to join companies with solid technology platforms, they are ready for the challenge. This is a generation that has grown up with games consoles, tablets, smart phones and high speed Internet. A generation that learnt to read and add up on computers. In fact the first generation of workers never to have lived in a world without Google (those born after 1998) are about to enter the workforce for the first time.
Technology is more than a lure to this generation… it is an expectation.
The message here for hiring managers and CPO's alike is, when hiring new recruits it is critical to emphasis, promote and sell the importance and availability of technology within your business.
By doing this, whether it be through investment in spend analysis technology, commitment to big data mapping, in-house social media platforms, technology training programs or bring-your-own-device initiatives, you'll go a long way to attracting the cream of the new crop.
Zycus is a leading global provider of Source-to-Pay procurement performance solutions. The organisation works with clients across a number of sectors including Manufacturing, Banking and Finance, Oil and Gas, Food Processing and Electronics, and aims to help procurement create greater business impact.